This is an archived article and the information in the article may be outdated. Please look at the time stamp on the story to see when it was last updated.
NEW ORLEANS (WGNO) –  The arctic blast of cold weather that barreled through the region this past weekend was the coldest in two years, and saw the city of New Orleans fall below freezing for the first time since March 2015.
Saturday was the coldest day of the chill across the region as temperatures remained in the 30s for almost everyone. Even New Orleans topped out at a brisk 39 degrees. Unfortunately, wind speeds sustained between 10-15 mph made it feel even cooler. Wind chill values in the New Orleans area bounced between the upper teens to lower 30s while the Northshore wind chills remain in the teens almost the entire afternoon. You have to go back almost two years to the day to find a colder afternoon: January 8, 2015 when the high was only 36.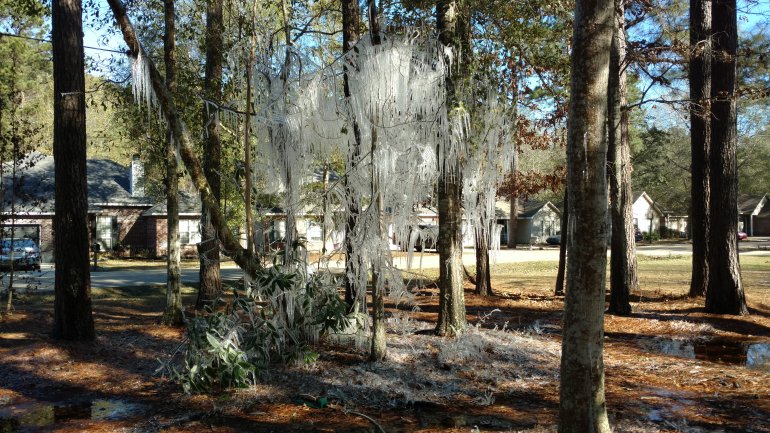 As for the duration of the cold snap, you have to take a step back one more year to January 2014. This weekend saw two days in a row with the official morning low in the city in the 20s: Saturday's low was 27 and Sunday's low was 29. Three years ago, the cold snap lingered just a bit longer with three days in a row with overnight lows below 30 degrees.
Thankfully, a quick warm up is on the way, with highs on Monday in the 60s and 70s for the remainder of the week into the weekend. The warmer weather will bring in more moisture, however, and the mostly cloudy skies, patchy dense fog and isolated light rain showers will be returning as well and lasting through the weekend before another cold front moves through.