Bears wide receiver Chase Claypool won't be activated Sunday against the Broncos amid drama within the locker room, according to NFL Network's Ian Rapoport. The reported decision comes after he openly criticized the team for misusing him. 
While talking to reporters Friday, Claypool was asked if Chicago was using him correctly to show "the best that he can do," and he responded "no." He joined quarterback Justin Fields as the latest Bears play to openly criticize the team when talking to media members as the squad continues to look for its first win of the season. 
Claypool was traded from the Steelers in November 2022 and hasn't contributed much to the offense since joining Chicago. In his five games as a Bears wideout, he has caught just 18 passes on 43 targets for 191 yards and one touchdown. Claypool's lack of effort in the Week 1 loss to the Packers was apparent and it was reported that the team warned him there'd be consequences if it happened again.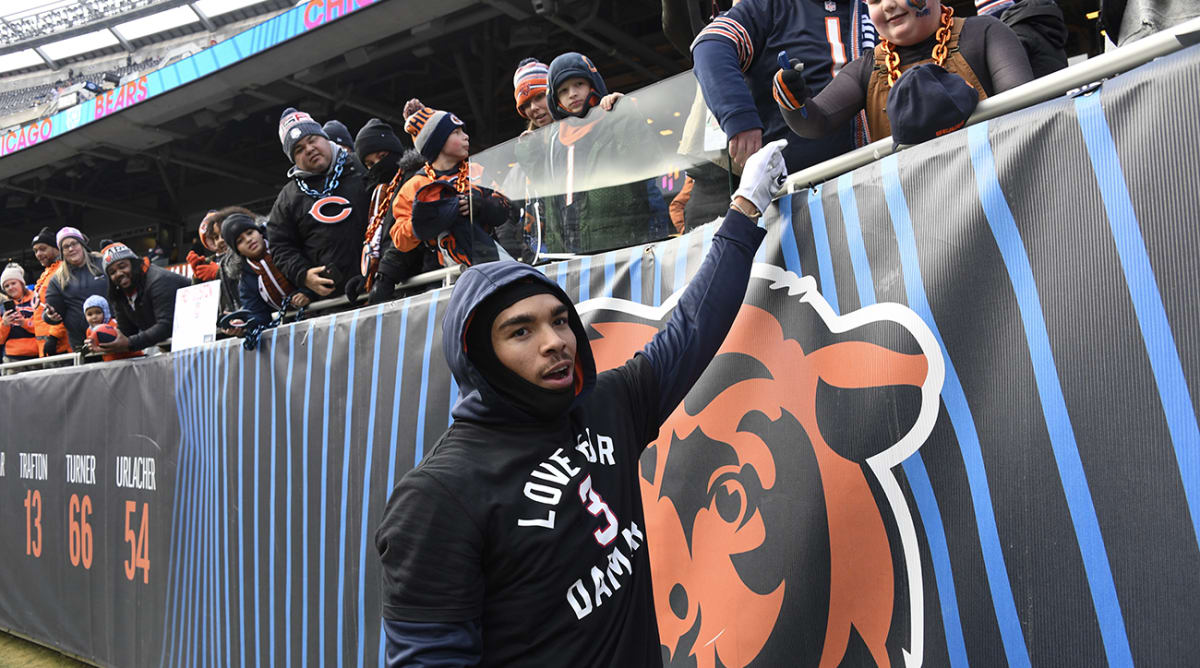 Sure enough, his latest comments to media members didn't appear to do him any favors and now his future with the Bears is unclear. Kick off between the 0–3 squads is set for 1 p.m. ET on CBS.