The best TV deals you can shop right now
Cyber Monday is famous for great discounts on big-ticket electronics like TVs, and this year looks no different. Right now, Best Buy has a 48-inch 4K OLED smart TV from LG at a fantastic price, and Samsung is offering its top-of-the-line S95C 4K OLED Smart TV at deep discounts in all size classes.
BestReviews keeps track of all sorts of deals on your favorite products, including electronics and TVs. If you're looking for the best Cyber Monday TV deals, keep this article handy as we'll continue to update it with the latest discounts.
Last updated on Nov. 27, 2023, at 12:01 a.m. PT.
Best 30- to 49-inch TV deals
Buying for a dorm room, an apartment or a secondary room in the home? TVs in the 30- to 49-inch class can offer a great picture and quality sound in smaller spaces.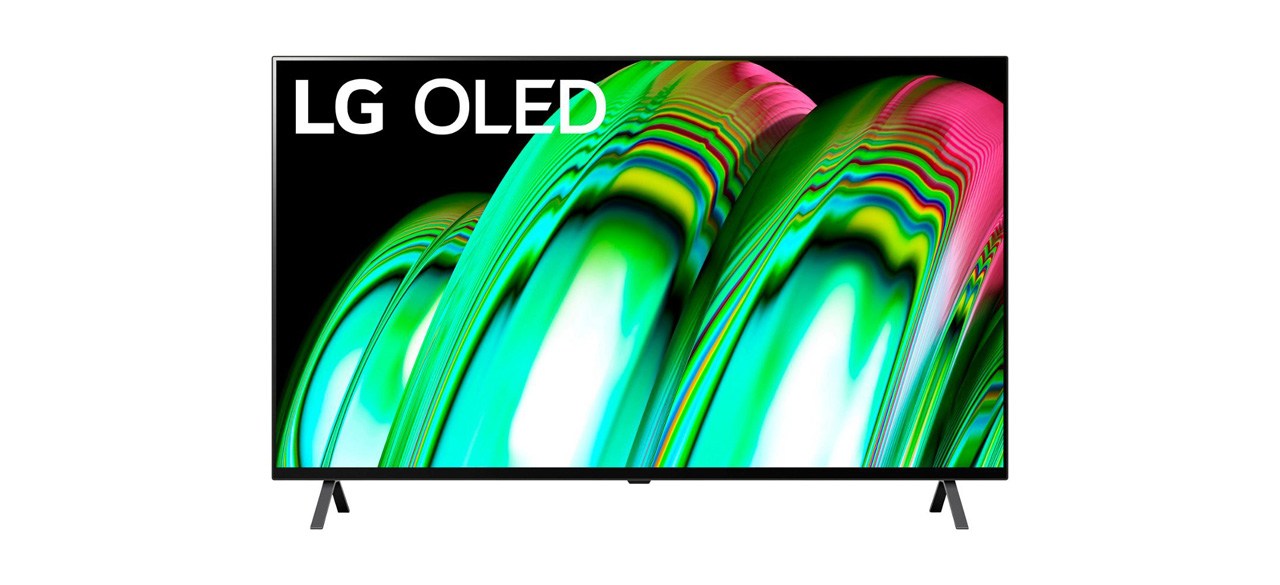 58% OFF
OLED is widely acknowledged as the best display technology available, with individually lit pixels providing super-realistic smoothness, true black levels and impeccable contrast. They're pricier than other kinds of displays, so to get a 48-inch OLED at this price is a real steal. This LG A2 has 4K resolution and runs LG's webOS for your favorite streaming channels, and it's perfectly sized for an apartment.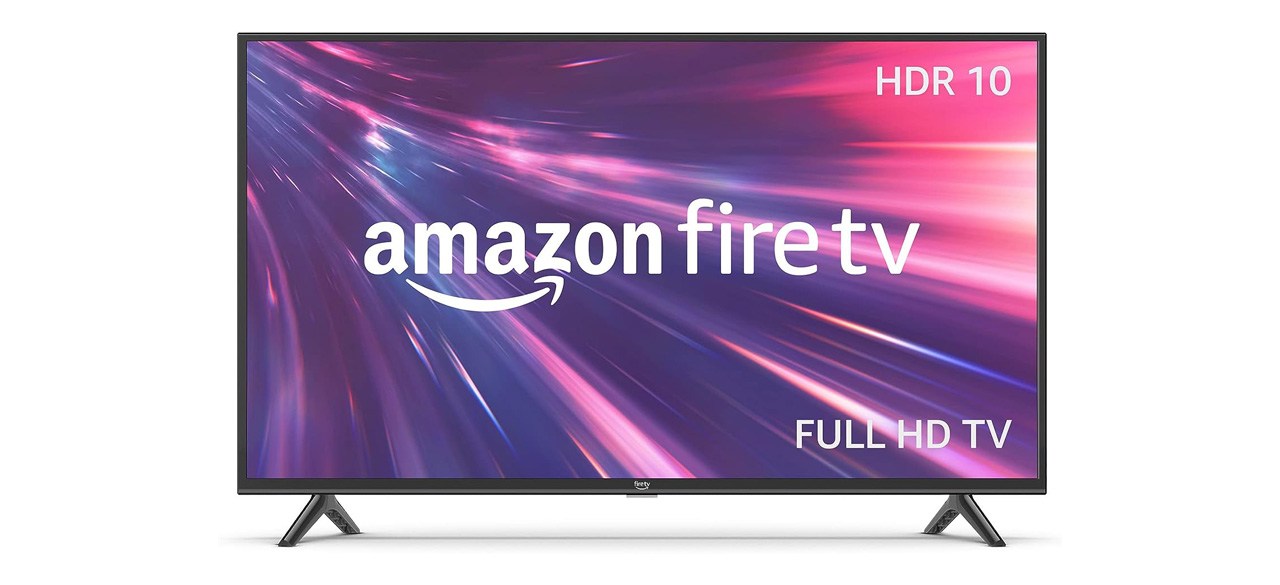 28% OFF
We've tested and recommended Amazon's own Fire TVs before, thanks to their low price, great streaming and Alexa-enabled remote controls. You can get this compact 40-inch Amazon Fire TV, with full 1080p HD resolution, right now and enjoy not just Amazon Prime's library of content, but all your other favorite streaming services, plus digital over-the-air TV and voice control with Alexa.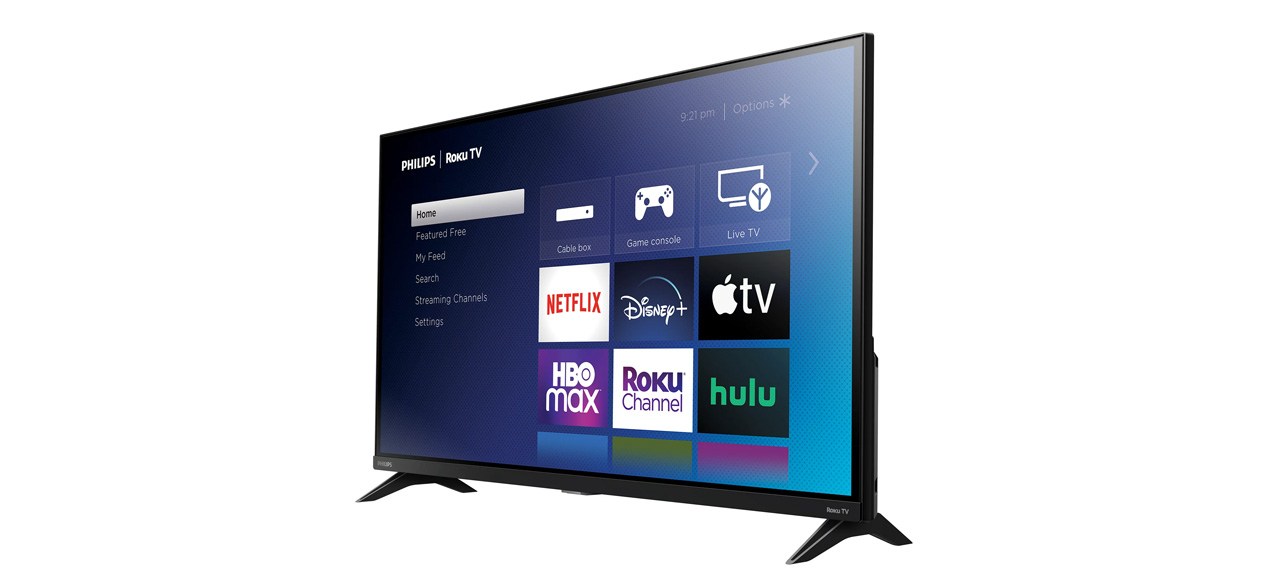 30% OFF
A bedroom- or bookshelf-sized HD (720p) TV, this 32-inch LED model comes with Philips branding and built-in streaming via the ever-popular Roku OS. You can stream Netflix, Hulu, Disney+, Paramount+ and even Apple TV+ from the top of your dresser or in a corner of your kitchen. A tiny bezel (the border between the screen and the frame) makes the 32-inch screen look even bigger.
Other great 30- to 49-inch TV deals
Best 50- to 69-inch TV deals
Most people will be more than happy with TVs that are between 50 and 69 inches. These models are great for living rooms, dens and larger bedrooms.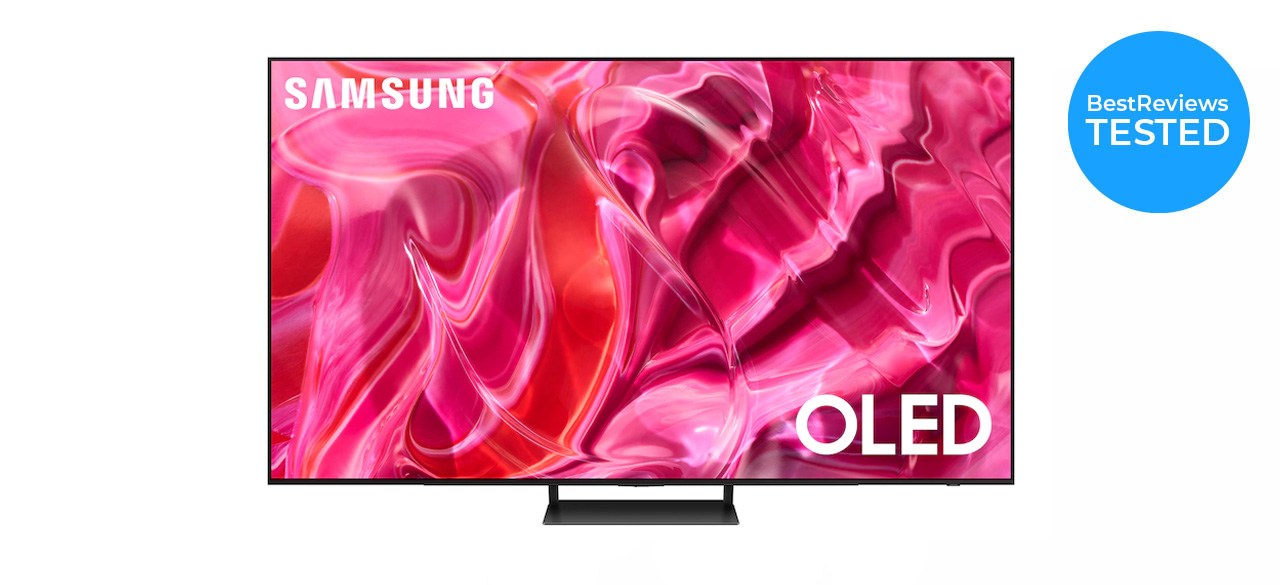 38% OFF
A model we tested, the Samsung S90C series boasts an OLED screen that takes full advantage of its HDR10 capabilities, plus wide viewing angles that are great for watching across big rooms. Gaming and 4K content looked stellar when we evaluated it, and setting it up was easy.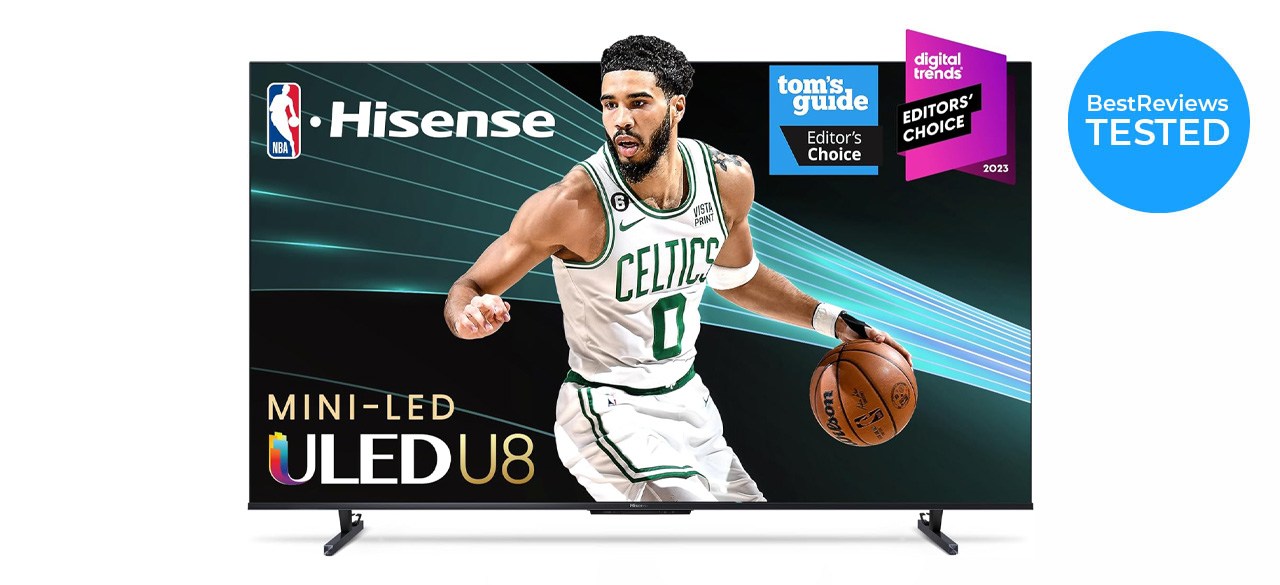 38% OFF
We tested this 2023 model 65-inch Hisense U8 Series QLED TV and think it's a fantastic TV especially at this price, with plenty of vibrant color and inky blacks that everyone from cinephiles to gamers will enjoy. It's Dolby Vision- and Dolby Atmos-compatible with Google-powered streaming.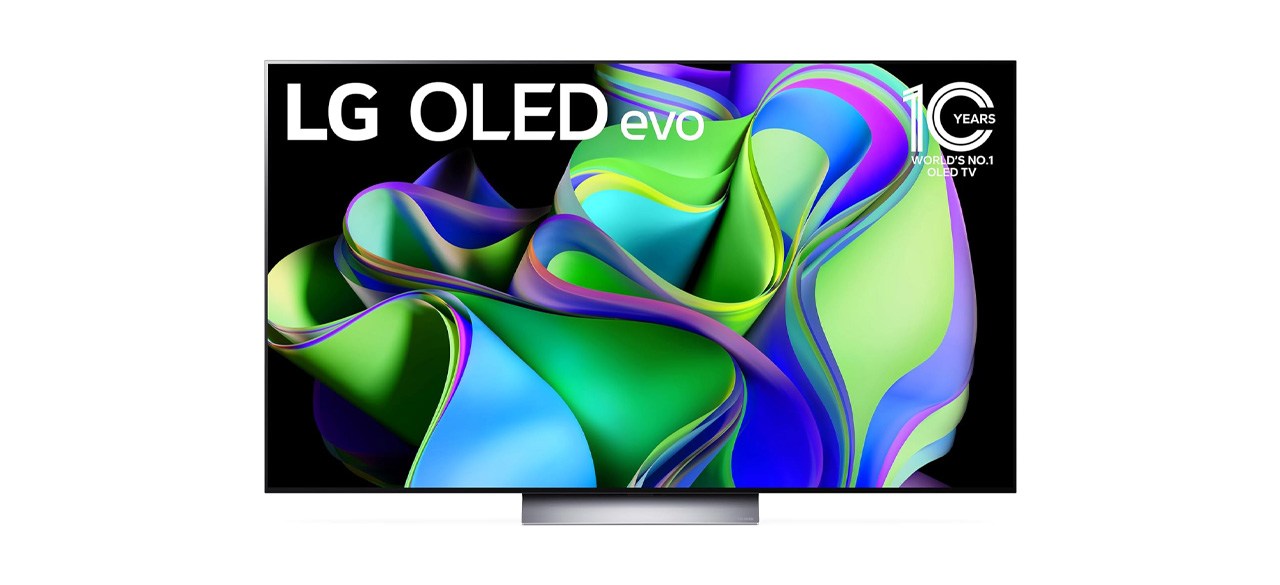 24% OFF
LG's C3 series TVs are among the top, flagship-class TVs out there right now for picture quality, so it's worth jumping on any deal you can find. This TV's OLED screen brings perfect contrast and absolute black levels for impeccable picture quality. The C3 Evo boasts 4K resolution and LG's webOS for running all your favorite streaming channels, plus a remote that works like a mouse.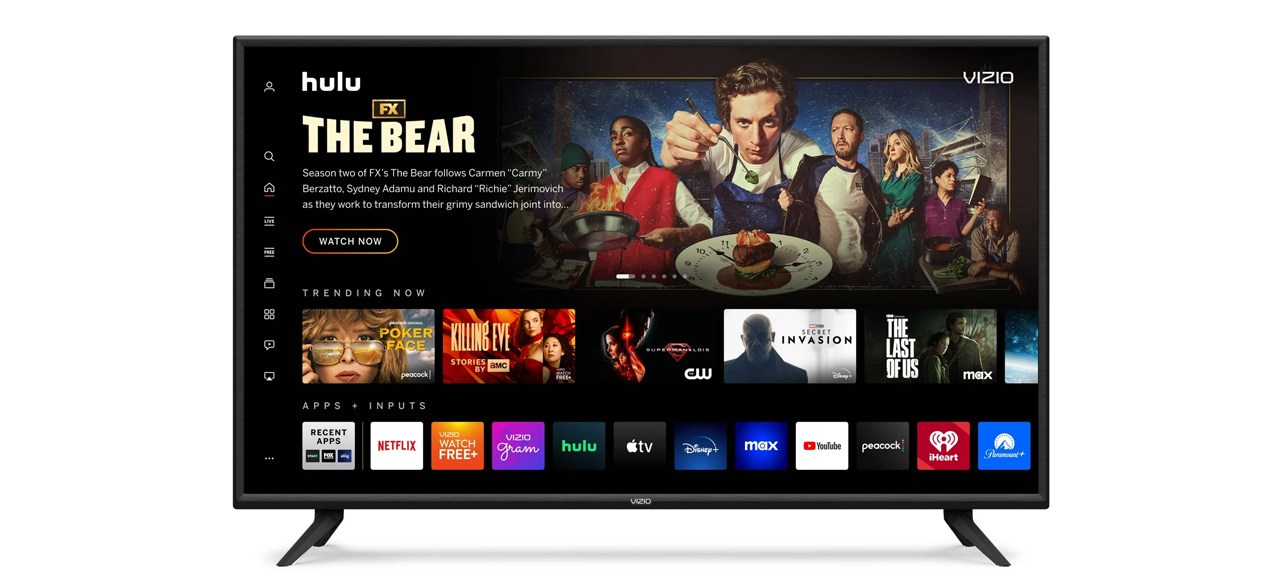 22% OFF
This 50-inch Vizio 4K smart TV is a great size in almost any room. It packs some excellent gaming features including AMD FreeSync and variable refresh rates, sub-10 millisecond input lag for keeping up with your controllers. Full-array LED backlighting provides even illumination across the whole display, and it supports both HDR10 and Dolby Vision content.
Other great 50-inch to 65-inch TV deals
Best 70-plus-inch TV deals
Outfitting a great room, a home theater or just want to splurge? TVs bigger than 70 inches bring movie-like immersion and impact to your home.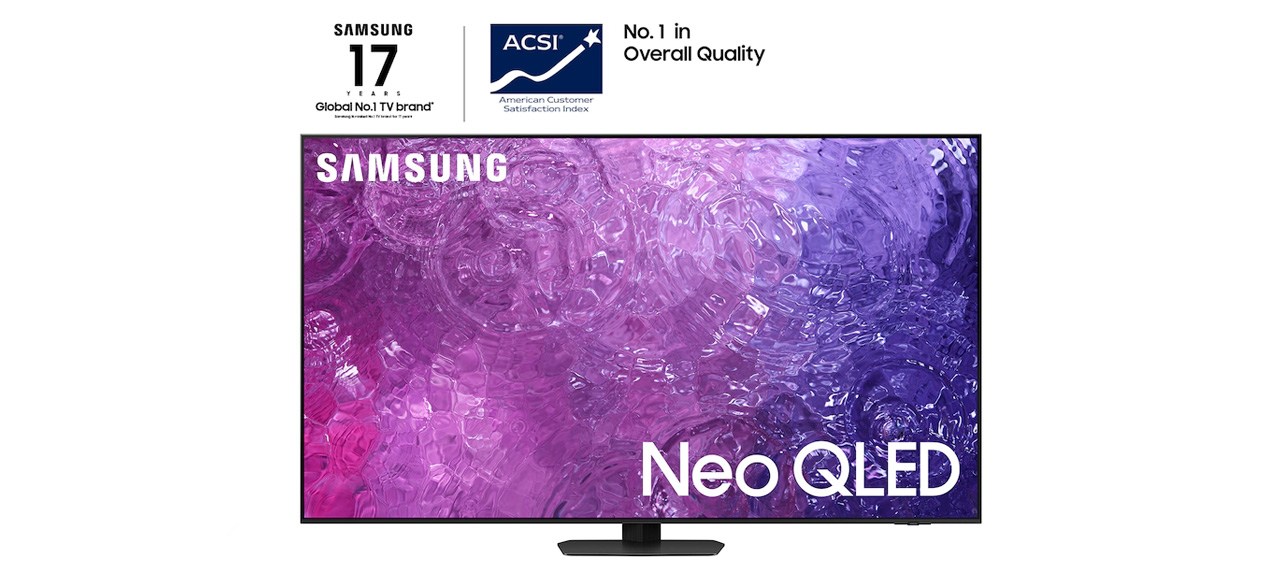 42% OFF
We like this big Samsung 4K TV for its saturated, vivid QLED display that "quantum dots" to generate billions of colors. Its 4K resolution is great for movies, TV shows, sports and gaming, and it also has immersive Dolby Atmos support with Samsung's "object tracking sound+" three-dimensional soundscape. It's got a thin cross-section and a thin bezel that's great in a large room.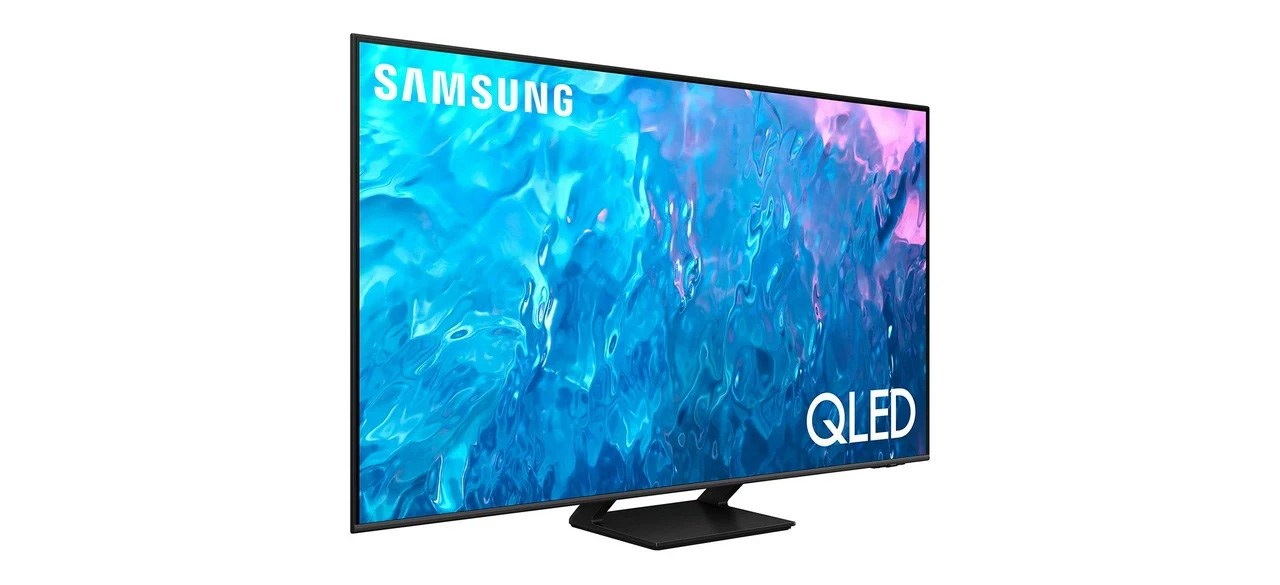 36% OFF
This beast of a TV from Samsung is designed to bowl you over with its 85-inch 4K home-theater screen and sharp, intensely colorful QLED picture. Not only does it upscale content to 4K quality, but it can also drive its huge display at 4K resolution and 120-hertz refresh, which means smooth action even for gamers.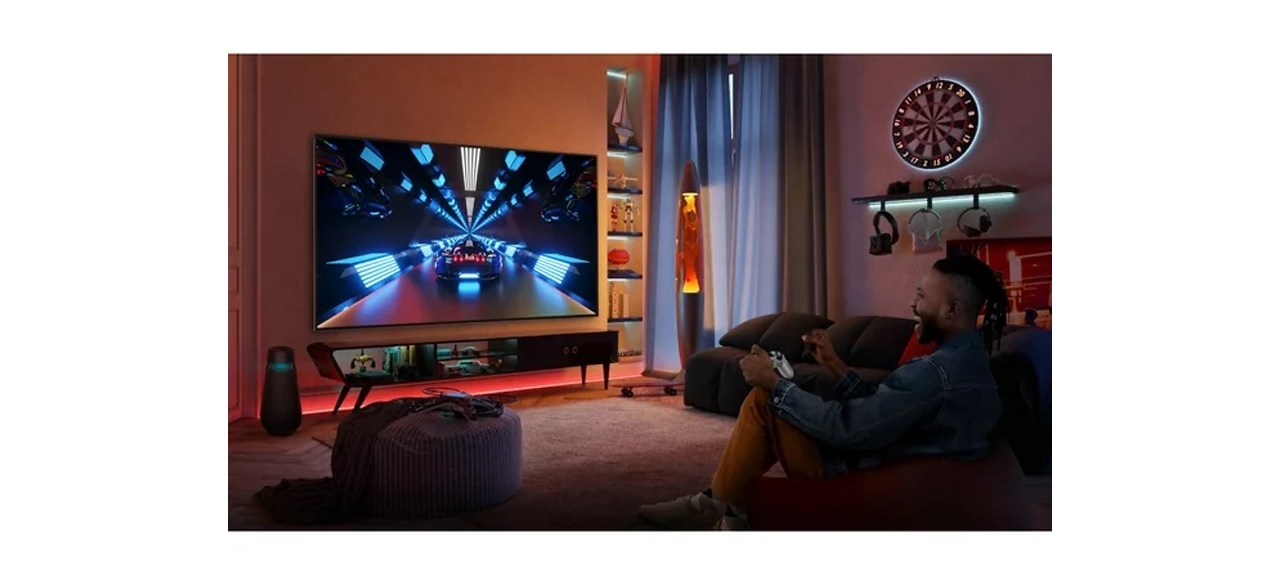 27% OFF
QNED is LG's version of QLED and provides great color saturation and excellent contrast. At a spacious 75 inches, this LG 4K TV is perfect for a living room or open-plan space. Buyers are impressed not just by its picture quality for the price but also by its excellent sound.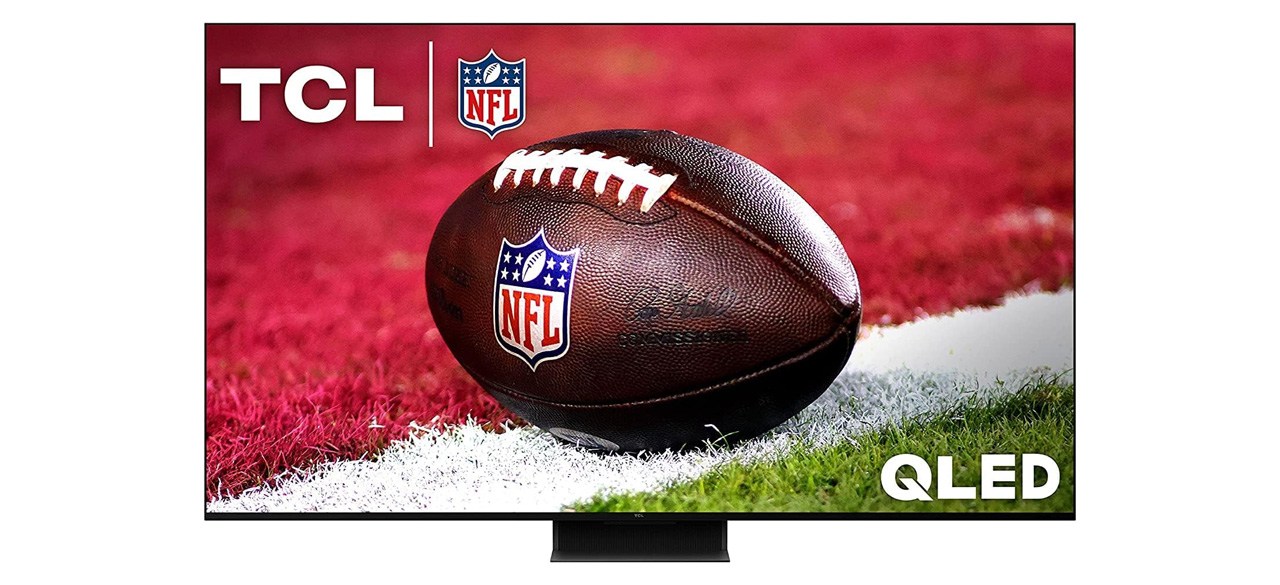 39% OFF
A highly colorful QLED display shines with precise mini-LED lighting in this 75-inch TCL smart TV. Mini-LED lighting allows for darker blacks and sharper contrast thanks to 2,000 individual dimming zones across the panel. It supports Dolby Vision, HDR, HDR10 and HLG, allowing for the best picture from a wide variety of content. It's also got a super-fast, super-smooth 120 to 240 Hz refresh rate.
Other great 70-plus-inch TV deals
Best 4K TV deals
Unless you're on a strict budget, your next TV should be a 4K TV. These ultra-high-definition TVs have become the new standard, with practically every streaming service offering 4K content.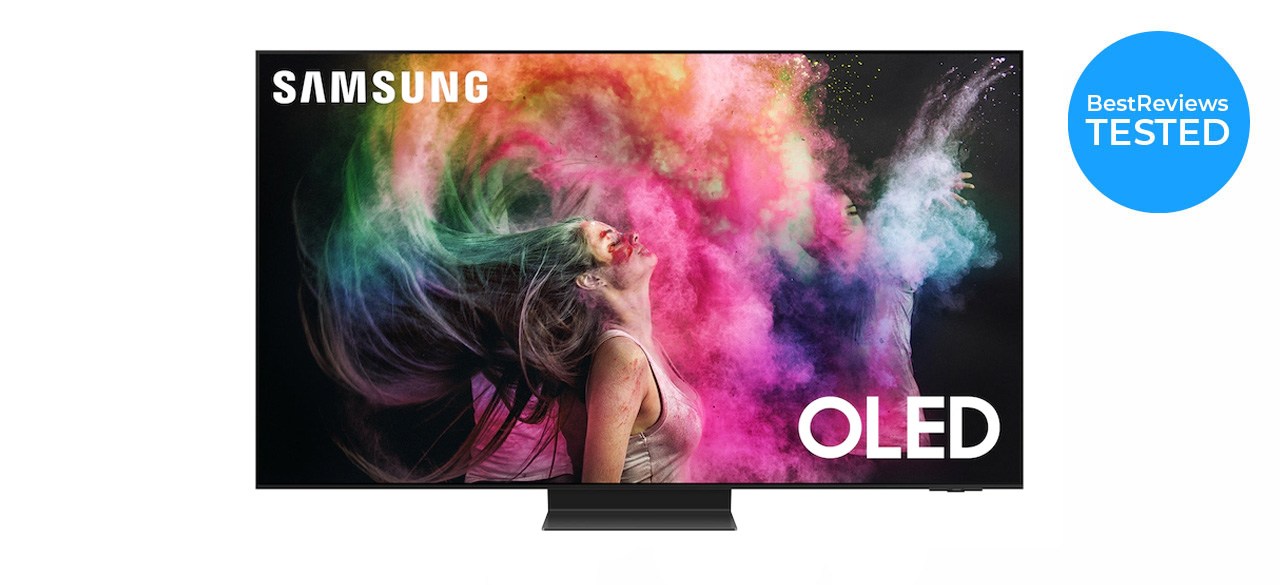 27% OFF
We tested the Samsung S95C OLED TV and concluded that it's one of the best TVs on the market. Samsung's TV prowess is famous, and an OLED screen is the best display you can find. We tested this model and were wowed by its picture quality at every viewing angle we tried, and how it provided what felt like a next-level gaming experience.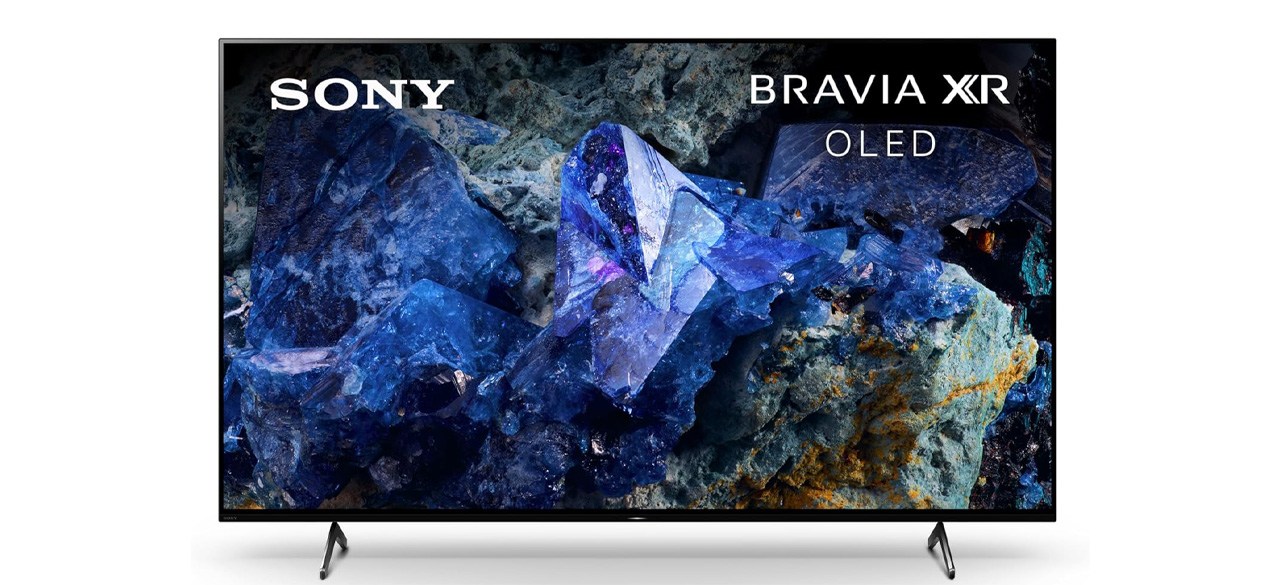 25% OFF
This 65-inch Sony 4K TV runs on a beautiful and detailed OLED screen with Dolby Vision and an innovative sound design that uses the whole surface of the screen as the speaker. Being a Sony, it's got optimizations for working with a PlayStation gaming console, including a 120-hertz refresh rate plus auto-genre sensing. It runs Google TV for streaming and also supports Apple AirPlay.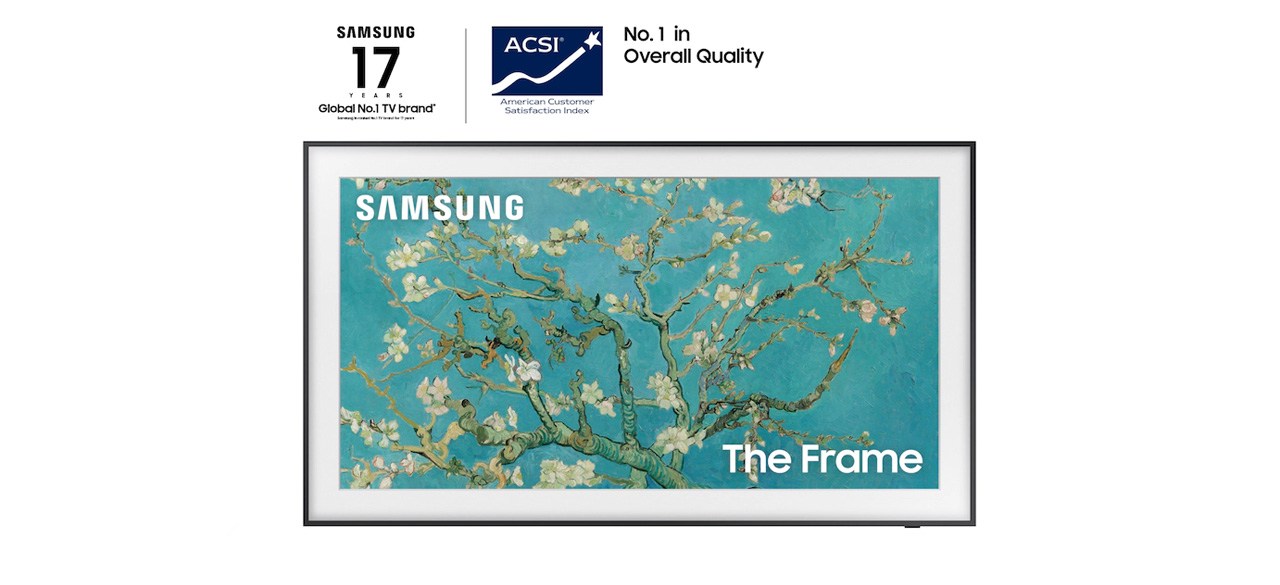 23% OFF
Samsung's The Frame series of wall-mountable TVs have been recommended here on BestReviews for a while. We love them not just for their specs, which are first-rate, like vividly colorful QLED screens, 4K resolution, and built-in streaming. But it's how they look like a work of art as they hang on your wall, down to their swappable frames, that really makes them special.
Who has the best TV deals on Cyber Monday?
Cyber Monday sometimes seems made for buying TVs. The big-box retailers, such as Walmart, Best Buy, Target and others, always try to outdo each other on doorbuster deals for TVs. These deals often are mirrored online, not just by the retailers' own websites but also on Amazon. Some TV makers themselves, like Samsung, also offer steep discounts on their TVs direct from their web stores.
Want to shop the best products at the best prices? Check out Daily Deals from BestReviews.
Sign up here to receive the BestReviews weekly newsletter for useful advice on new products and noteworthy deals.
Jmar Gambol writes for BestReviews. BestReviews has helped millions of consumers simplify their purchasing decisions, saving them time and money.
Copyright 2023 BestReviews, a Nexstar company. All rights reserved.