This is an archived article and the information in the article may be outdated. Please look at the time stamp on the story to see when it was last updated.
The Full NOLA38 TV Schedule is listed below.
NOLA38 is home to The CW in New Orleans. The 2019-20 CW Prime schedule starts in October! New Shows this season include Batwoman and Nancy Drew!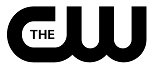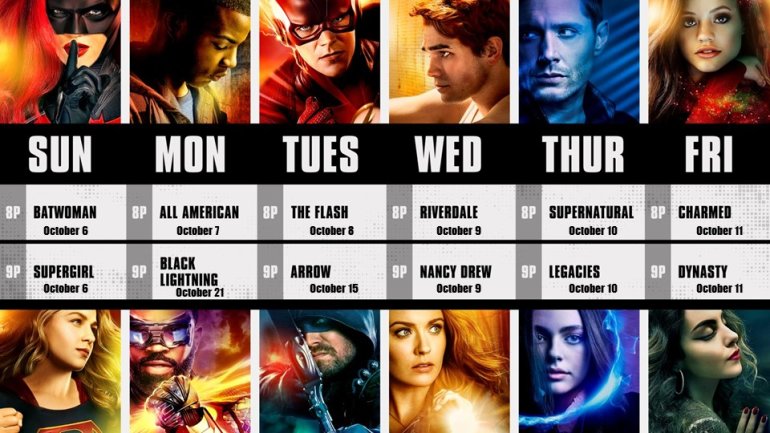 Daily Programming:
Daytime Talk: Jerry, Steve and Maury each day! New in 2019, The Mel Robbins Show at Noon, premiering September 16!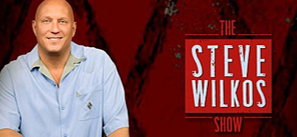 Daily Celebrity and Entertainment News weekdays at 4 PM starting in September.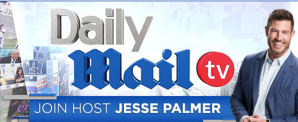 The home of comedy with Mom, Big Bang Theory, Blackish and Modern Family every evening 5:00-8:00 PM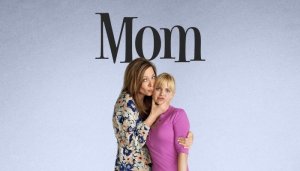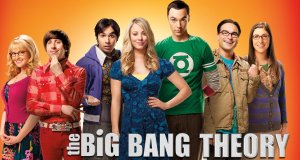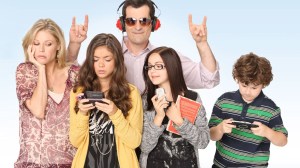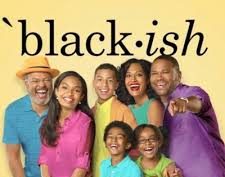 Seinfeld Weeknights (and Sunday) 10-11 PM.
News with  a Twist weeknights at 11 PM.
Friday Night Football at 11 PM on Fridays all season long! Plus Friday Night Sports and Friday Night Fastball in season!