This is an archived article and the information in the article may be outdated. Please look at the time stamp on the story to see when it was last updated.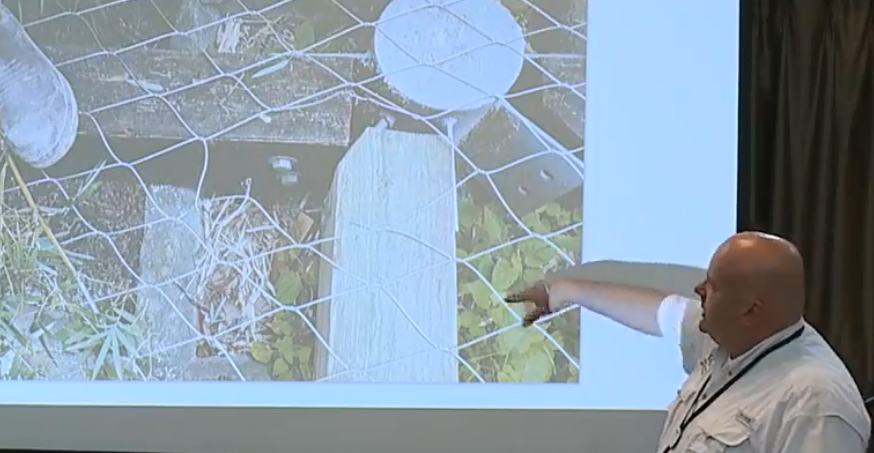 NEW ORLEANS — Workers at the Audubon Zoo say they have finished their research into ways to improve the jaguar habitat at the facility.
On July 14, the zoo's make jaguar, Valerio, escaped the habitat and attacked nine other animals before workers could tranquilize and recapture him.  All nine of the animals — 3 foxes, 5 alpacas and an emu —  either died on the day of the escape or in the days following it.
The zoo closed for the day, and the jaguar exhibit has remained closed.
The escape happened before the zoo had opened for the day.  An investigation found that worker error was not a contributing factor.  Also, a subsequent inspection by the USDA of the jaguar habitat found that it was compliant with its regulations.
An investigation determined that the jaguar was able to bite through the metal fencing at the top of the animal's habitat.  Workers say the habitat will be updated with larger gauge stainless steel cable with less space between the cables.
The work is expected to take a few months to complete.  Until then, Valerio and the zoos female jaguar, Ix Cehl, will remain in their housing behind the scenes at the zoo.  Workers say that jaguars are naturally solitary animals, so the pair is always kept in separate housing.