This is an archived article and the information in the article may be outdated. Please look at the time stamp on the story to see when it was last updated.
NEW ORLEANS (WGNO) - In this age of cell phones and selfies, it's now easier than ever to share what's going on around you to the rest of the world, and your photos on social media today helped spread the word and tell the story faster than ever.
From the time the storm clouds were rolling in until the sun finally returned later in the day, the pictures posted on social media helped tell the story of the destruction and devastation across the region across both shores of Lake Pontchartrain and back out to the west toward Baton Rouge.
Whether you showed us the damage in New Orleans East on Instagram, posted pictures of baseball-sized hail in Bush on Facebook or emailed in a tornado roaring through Convent, your photos told the story of what was happening on the ground with record speed, helping to add in facts and information to an ever-evolving situation.
All of this helps verify what we see on the radar and helps us give more accurate and up-to-the-minute information. So please keep posting those photos and telling your story. You never know who it might help down the line.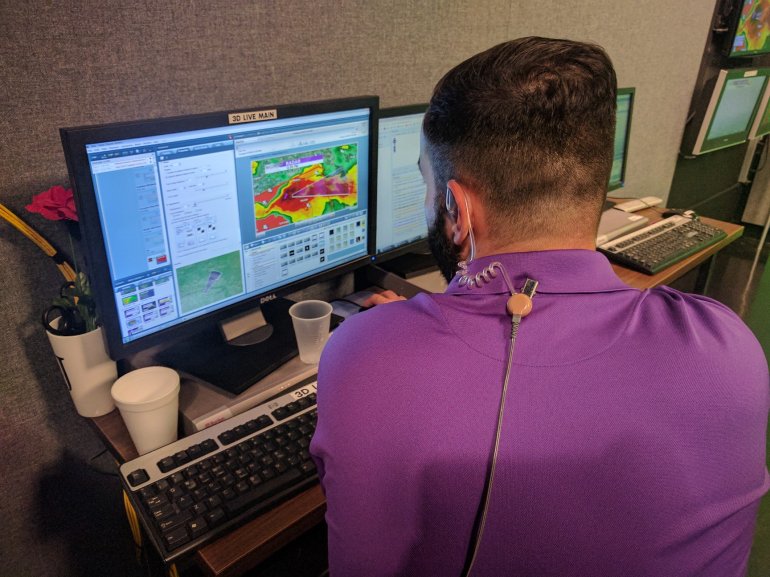 While we love seeing your pictures and videos, NEVER put yourself in harm's way to get them. Always keep you and your family's safety as your first priority. If you are able to snap pictures or take a video, email it to us at pics@wgno.com