This is an archived article and the information in the article may be outdated. Please look at the time stamp on the story to see when it was last updated.
NEW ORLEANS (WGNO)- A Kindergarten girl from Metairie is proving age is nothing but a number!  5-year old, Anna Borecki just wrote and published her very first book.
News with a Twist Reporter Kenny Lopez takes us to Maple Street Books to meet this young author.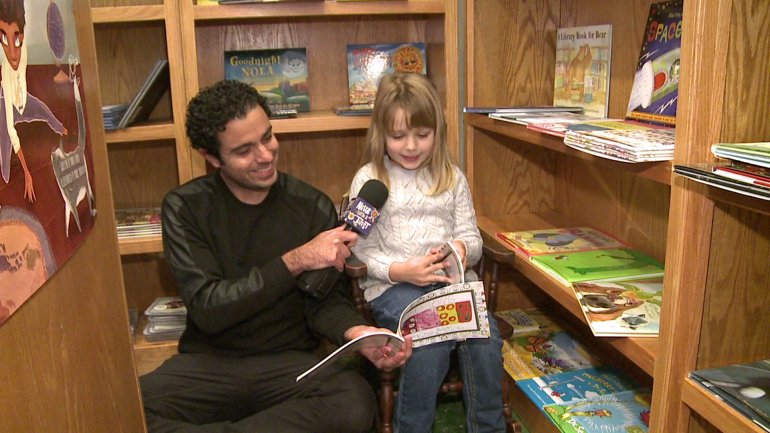 Little Anna Borecki isn't just reading any book.  She's reading the book she wrote called, "Seasons".  You guessed it , its a book about the four seasons: Winter, Spring, Summer, and Fall.  Through her eyes you'll see how the weather changes our lives from season to season.  Borecki takes readers on a yearlong journey through some of her favorite times from each season.
Anna's in Kindergarten at Airline Park Academy for Advanced Studies in Metairie.  That's where she won a silent auction prize.  The prize was the W.R.I.T.E. (Write Read Illustrate To Educate) program, which is a program ran by local children's book author, Alex McConduit, which gives kids the opportunity to learn how to become authors like McConduit.
McConduit has written and published the children's books: "The Lil Who Dat Who Didn't" and "Snoballs For All".  His publishing company is Big Boot Books.
"Anna and I worked together every Saturday for two months.  She wrote the book, illustrated it, and she's a very smart girl.  I was really surprised at how fast she grasped writing her book," McConduit said.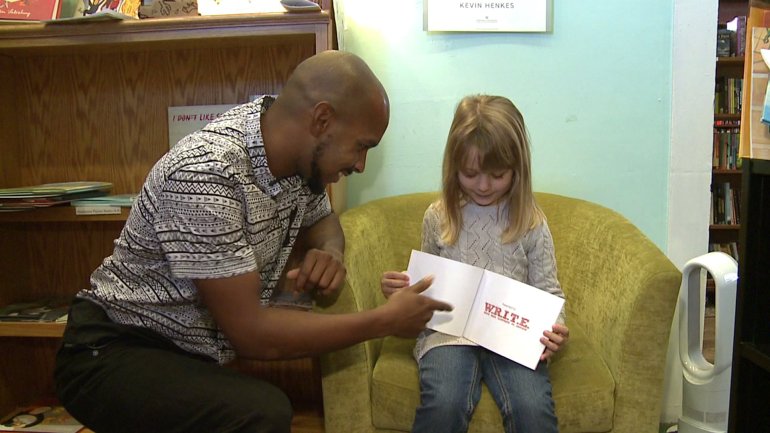 For this 5-year old, the process was simple.  All she needed was…
"A pencil and paper," she said.
By being a published author at such a young age, it makes kids truly live out their dreams.
"I think they believe they can do anything.  I always wanted to give that opportunity to little kids," McConduit said.
This creative author is proving she has a knack for reading, writing, and even marketing.
"Read my book, please", she said!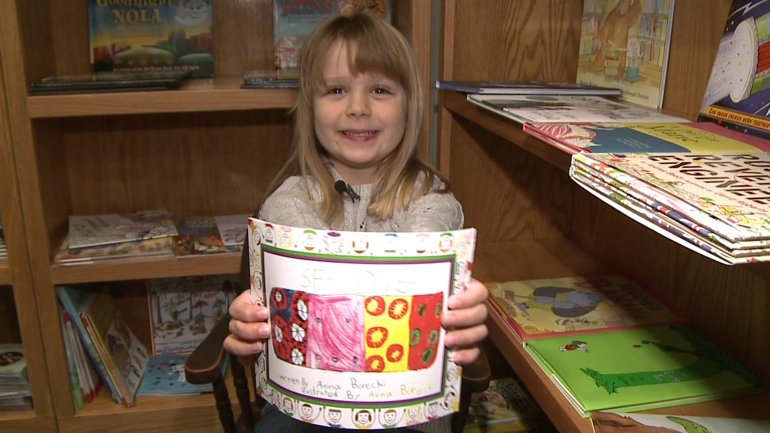 Anna will be signing copies of her book at Maple Street Books this Saturday at 11 a.m.
The proceeds from this book will be donated to:  UNITY of Greater New Orleans, START (St. Tammany Animal Resource Team), & Airline Park Academy for Advanced Studies.
She already has an idea for her second book, but she's keeping it "top secret" for now!