This is an archived article and the information in the article may be outdated. Please look at the time stamp on the story to see when it was last updated.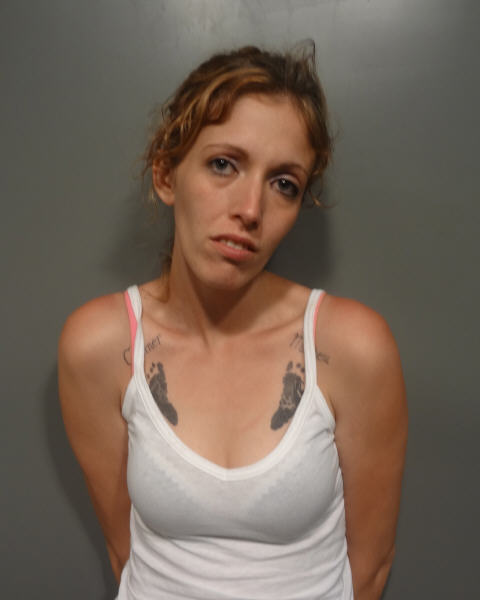 Slidell police say they arrested the same woman — in a 24-hour period — for driving drunk.
Police say they arrested 26-year-old Marjorie Portier at about 2:30 Saturday morning on Front Street.  They say her car was swerving and she later registered a blood alcohol level at more than twice the legal limit.
Police say at about 1:50 Sunday morning, a different officer pulled over Portier on Gause Blvd because she was swerving and made an improper turn.  Police say, once again, Portier's blood alcohol level exceeded the state limit.
Portier faces two DWI charges and a list of driving infractions.