This is an archived article and the information in the article may be outdated. Please look at the time stamp on the story to see when it was last updated.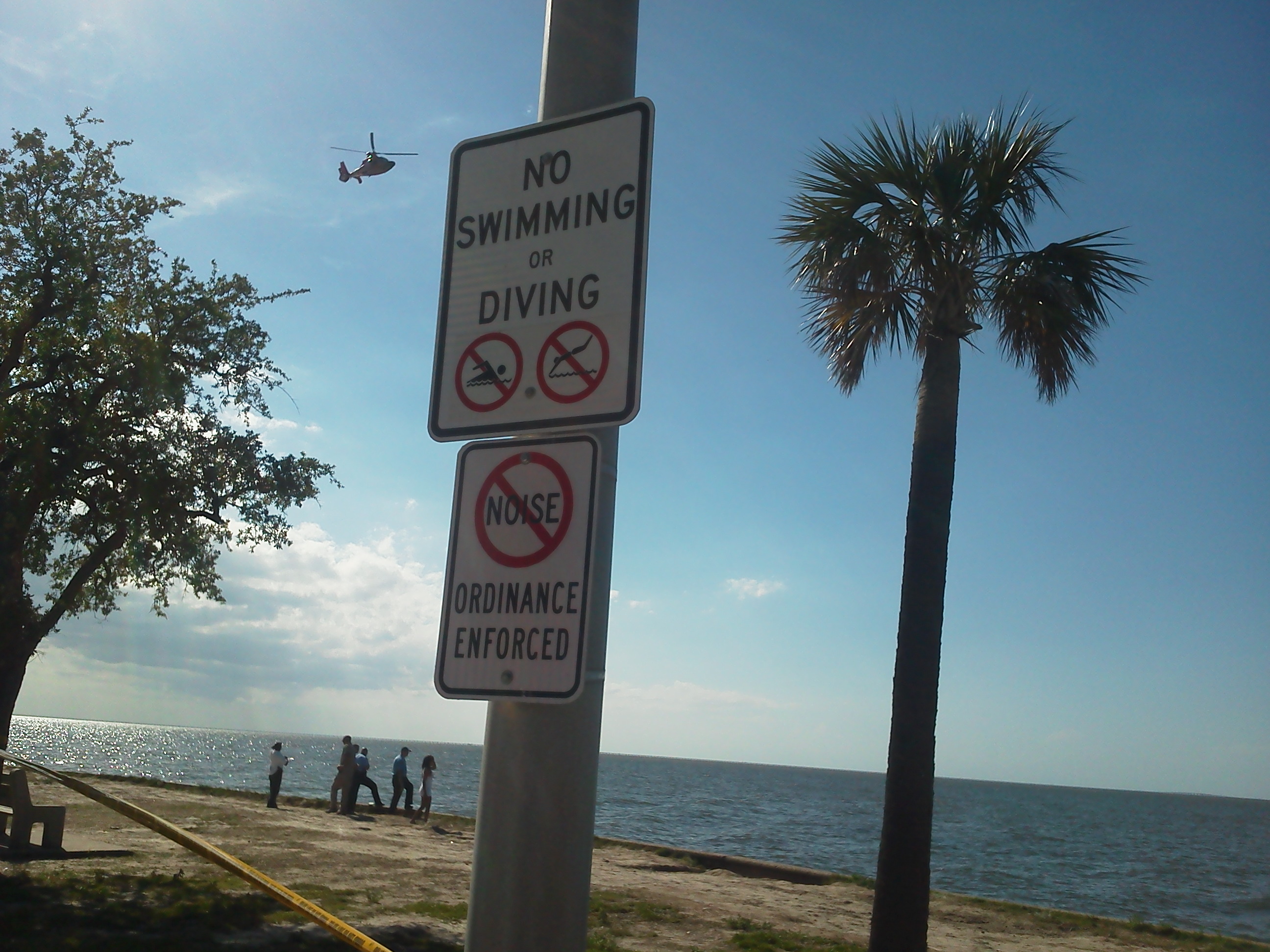 Crews are searching for a missing man who was swimming with friends in Lake Pontchartrain near the University of New Orleans Tuesday.
A witness tells WGNO's Curt Sprang that three men were swimming in the lake. At one point, the three began to struggle to get to shore, but only one made it back.
The witness says he and his wife went into the water to help the remaining pair, along with the first man who initially made it to shore.
The witness says he and his wife were able to get to the struggling pair and help them,  but the first man – who had retuned to the water to help – went under and never surfaced.
They are searching for him now.
See video of the search scene: