This is an archived article and the information in the article may be outdated. Please look at the time stamp on the story to see when it was last updated.
NEW ORLEANS -- Why is this red sofa showing up around New Orleans?  It's actually for a very good cause.
News with a Twist Reporter Kenny Lopez wanted to find out!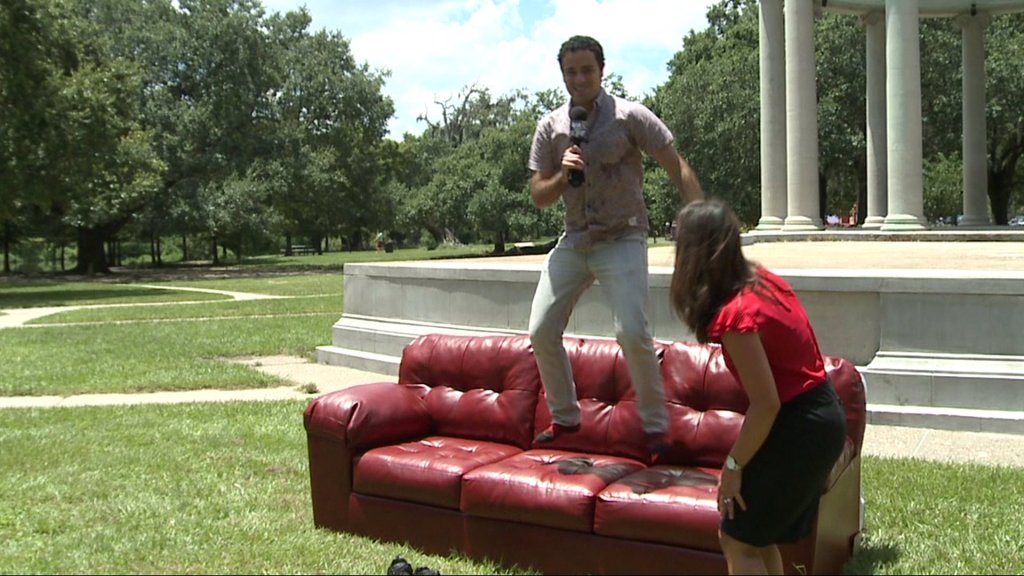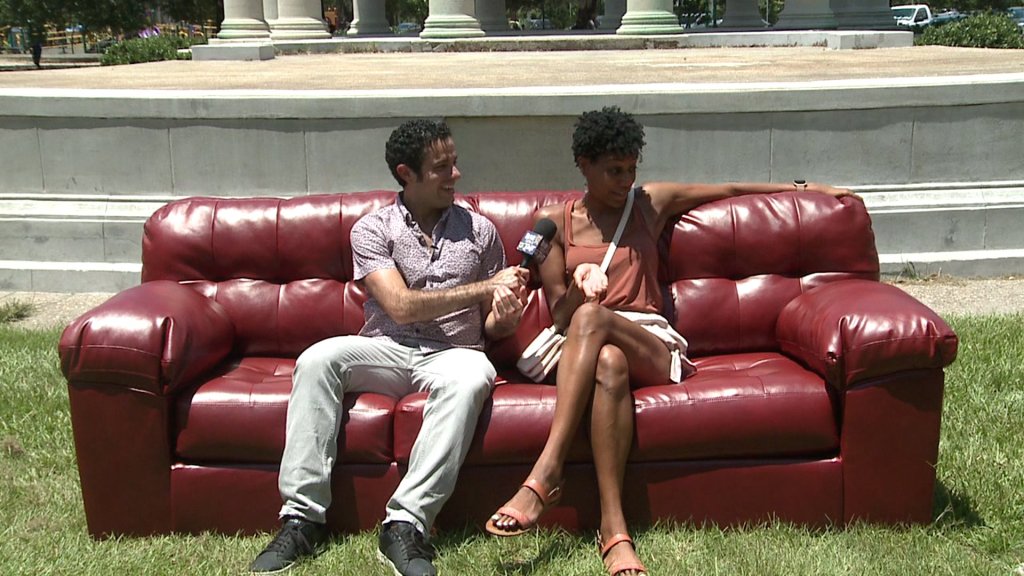 Each year, one in three women's deaths in the United States is due to heart disease or stroke. With education and preventative action, women can curb their risk for heart disease and stroke by up to 80%.
The American Heart Association in Greater New Orleans and BHP, a signature sponsor of the Go Red For Women Movement, are launching a campaign designed to start conversation about the No. 1 killer of women.
Brittany Gay, executive director of The American Heart Association, said The Red Sofa Tour invites the community to take a seat on a traveling conversation piece, a red sofa, and talk about how heart disease or stroke has affected them or how they are championing their own heart health.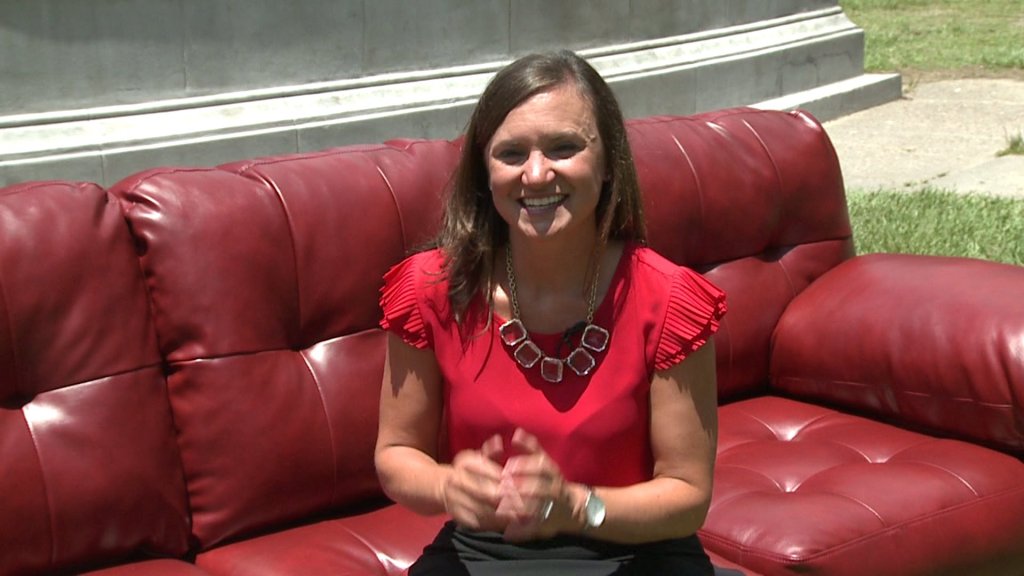 The Red Sofa Tour will officially kick off at the New Orleans Babycakes game on Thursday night.
Attendees will have their chance to take a seat on the sofa and snap a selfie, posting it online with the hashtag #RedSofaTour. The act of posting online will help spread the mission of the American Heart Association and encourage an open dialogue with family and friends about living a heart-healthy life.  The goal of this red sofa is start the conversation about heart disease.  When people go and ask about the sofa, there will be ambassadors from The American Heart Association to provide advice and feedback about how to be heart healthy.
For more information about The American Heart Association in Greater New Orleans, click HERE.