This is an archived article and the information in the article may be outdated. Please look at the time stamp on the story to see when it was last updated.
NEW ORLEANS (WGNO) – Actor Jim Caviezel, best known for his portrayal of Jesus Christ in the 2004 block- buster The Passion of the Christ, will reign at Bacchus XLIX on Sunday, February 26, 2017, according to Clark Brennan, Captain of the Krewe of Bacchus.
The theme of the 2017 parade will be Bacchus Salute The Saints 50th.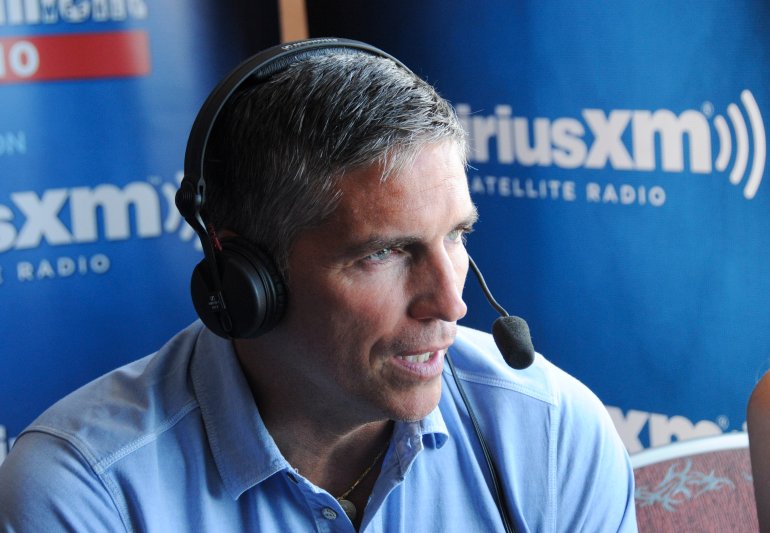 A native of Mount Vernon, Washington, Caviezel is also well-known for his starring role as John Reese on the CBS science-fiction crime drama series Person of Interest from 2011 to 2016.
Other notable movie roles include Private Whitt in The Thin Red Line, Detective John Sullivan in Frequency, Johannes in I Am David, Edmond Dantes in The Count of Monte Cristo, golfer Bobby Jones in Bobby Jones: Stroke of Genius, Carroll Oerstadt in Déjà vu, and Jim McCormick in Madison, Catch in Angel Eyes, where he played Jennifer Lopez's love interest.
Caviezel worked on two films that were shot in the metro New Orleans area – The Escape Plan and When the Game Stands Tall.  He loved every minute of his time here because of the people, the music and food.
Founded in 1968 by Owen Brennan Jr., the Krewe of Bacchus broke the established Mardi Gras tradition by staging a parade on the Sunday before Mardi Gras and having a national celebrity king.
Now revered as one of the most spectacular krewes in Carnival history, Bacchus has more than 1400 members and 33 animated superfloats including the Bacchagator, Bacchasaurus, and the Baccha-Whooper.
Bacchus' salute to the New Orleans Saints will include 21 Saints-themed floats including Saints Fans, Saints Mascots, Da Zebras, 2009 World Champions, All Saints Day – November 1, 1966, Dirty Bird Gumbo, Rebirth, and When The Saints Go Marching In.
Previous Bacchus monarchs have included Alan Thicke, Bob Hope, Anthony Mackie, Nicholas Cage, Andy Garcia, Ron Howard and Harry Connick Jr.
The parade kicks off Sunday, February 26, at 5:15 p.m. at the corner of Tchoupitoulas and Napoleon and follows the uptown route ending at the Morial Convention Center where members and guests attend the Bacchus Rendevous.