This is an archived article and the information in the article may be outdated. Please look at the time stamp on the story to see when it was last updated.
NEW ORLEANS– The famous playwright Tennessee Williams has a festival named after him, and it's taking place in New Orleans right now.
One of his most famous plays is "A Streetcar Named Desire," and News with a Twist Reporter Kenny Lopez found the spot where Williams wrote that play!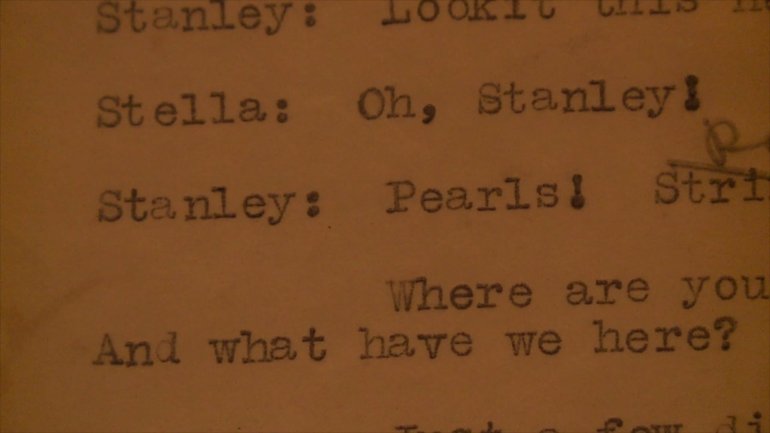 Tennessee Williams wrote "A Streetcar Named Desire" not far from the streetcar tracks at The Pontchartrain Hotel on St. Charles Avenue.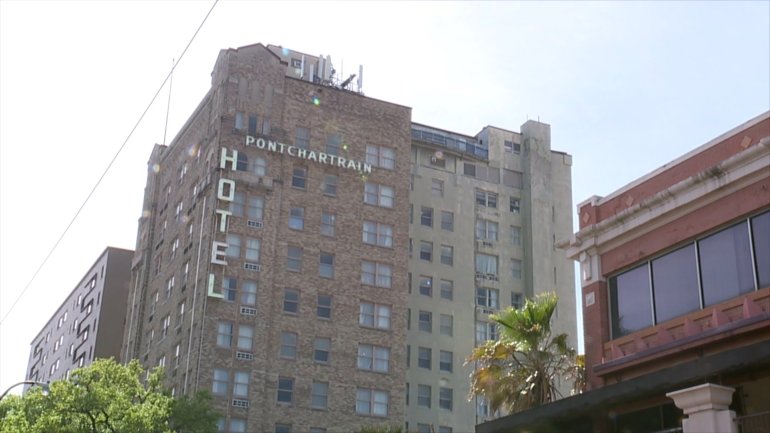 "What we have here is a reproduction of a page from A Streetcar Named Desire back in 1946," said Pontchartrain Hotel general manager Cody Bertone. "We worked with the University of Texas Austin and were able to get a copy of it and hang it in our lobby.  This now pays homage to one of our most famous guests at the hotel."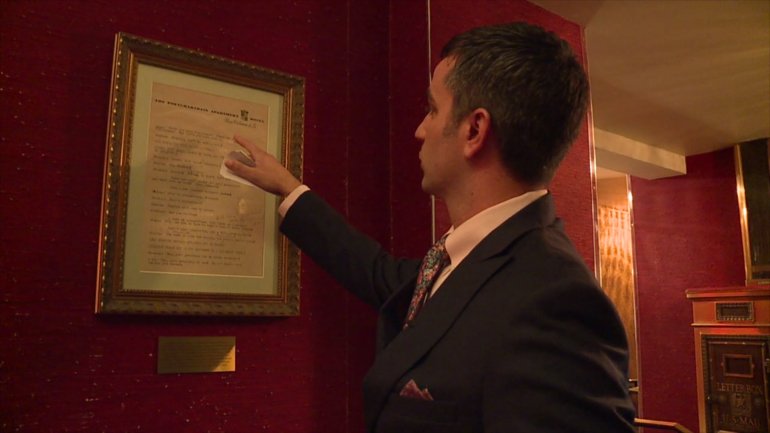 You can see the letterhead with The Pontchartrain Hotel's name written on top.
"This proves that he was here when he wrote pieces of that famous play. You can even see the handwritten edits," Bertone said.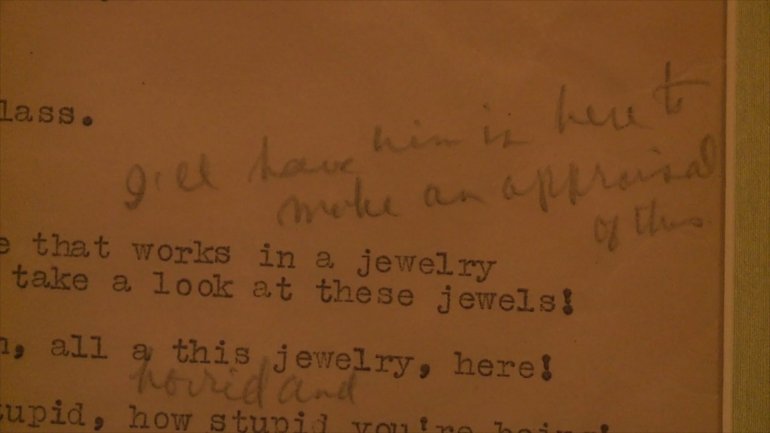 The Pontchartrain Hotel even has more Tennessee tributes.
"Tennessee also wrote Cat on a Hot Tin Roof, so to pay homage to that we have an Elizabeth Taylor painting who was in the movie version also starring Paul Newman," he said.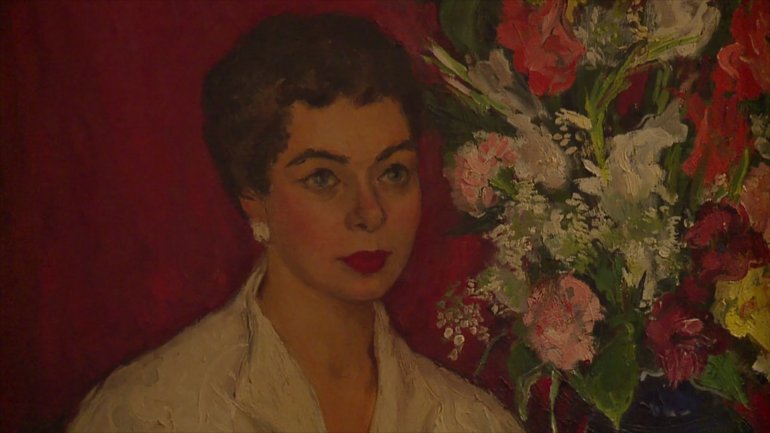 In addition to that, all the guest rooms have a picture of Tennessee Williams hanging in them.  And of course there's the Hot Tin Bar on the rooftop, which also pays tribute to his play, "Cat on a Hot Tin Roof."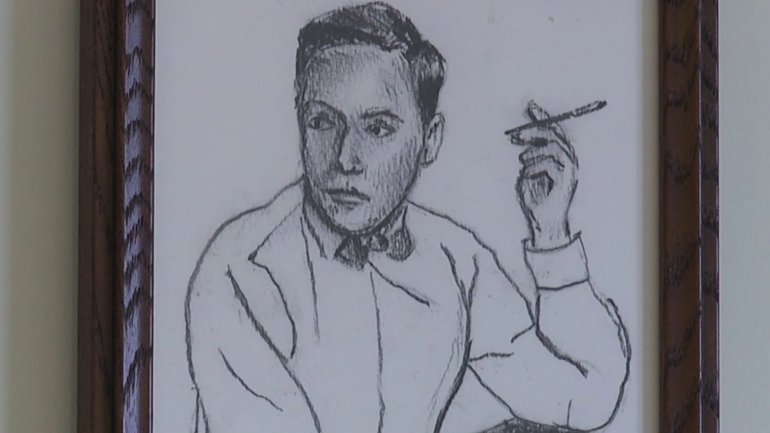 If you're wondering, Tennessee changed his name from Thomas because his father was from Tennessee.
The Tennessee Williams Literary Festival takes place now through Sunday.
For more information on the Tennessee Williams Literary Festival, click HERE.
For more information on The Pontchartrain Hotel, click HERE.