This is an archived article and the information in the article may be outdated. Please look at the time stamp on the story to see when it was last updated.
MANDEVILLE, LA (WGNO) -- Mandeville police say two men who posed as customers at a car lot returned the next day and stole the car they previously expressed interest in.  Police released surveillance video of the two men as well as the car they were driving.  Police say the theft happened last weekend at the Auto Direct car lot on the North Causeway Approach.
The latest Wheel of Justice report also included the search for a 15-year old suspect in a murder that happened last month.  New Orleans police say Miqueghele Brown shot and killed a man in the 6700 block of Tara Lane on July 16th.  Click on the video button above to see a pic of the suspect.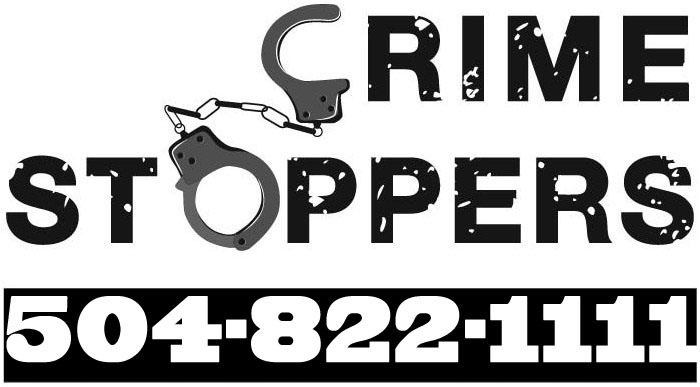 If you can help police with any of the cases we're reporting, call CrimeStoppers at 504-822-1111.  You don't have to reveal your name to earn a cash reward.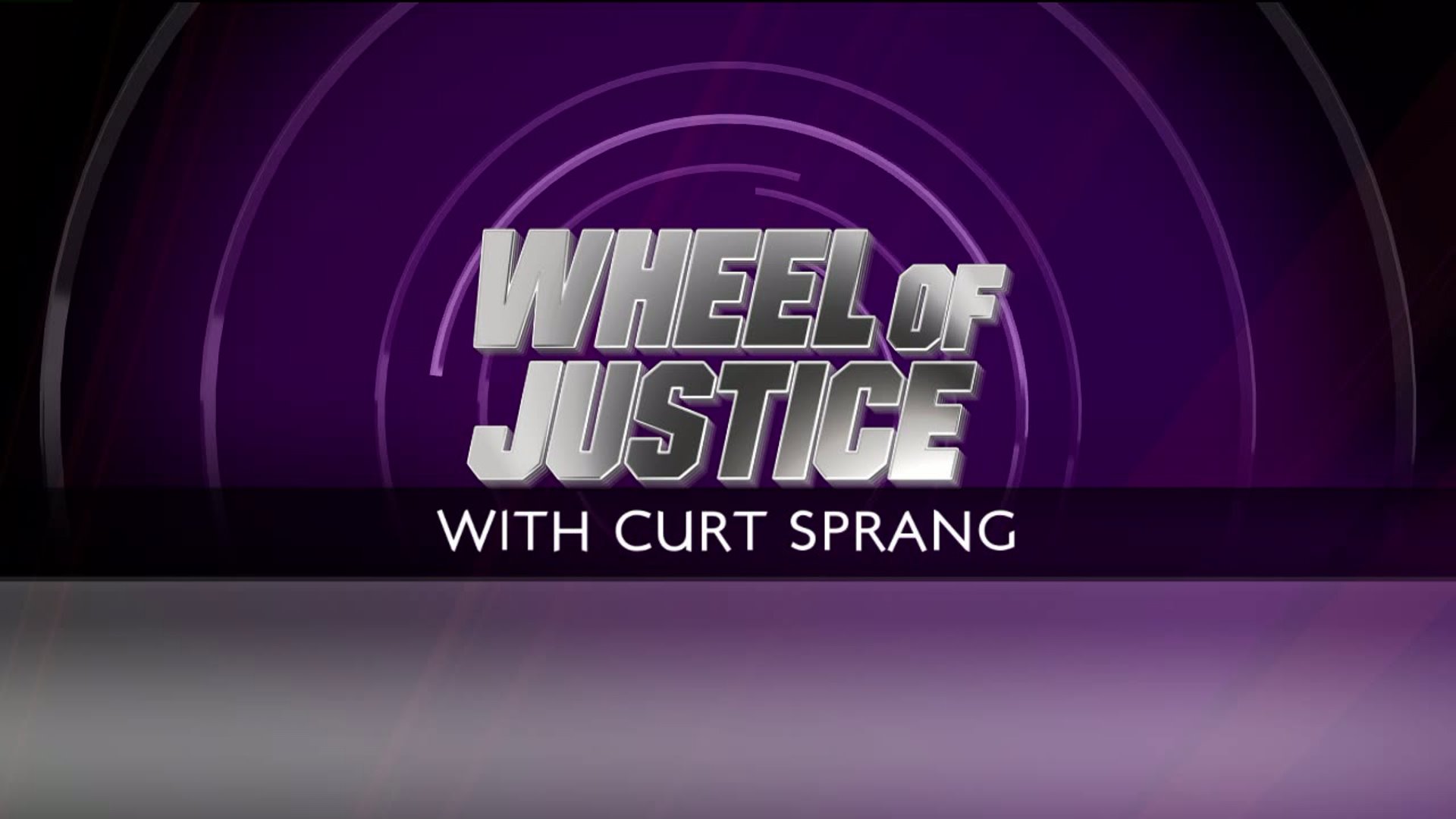 So far, more than 275 people have been arrested after their cases rolled on the Wheel of Justice on WGNO News at 10.