This is an archived article and the information in the article may be outdated. Please look at the time stamp on the story to see when it was last updated.
NEW ORLEANS (WGNO) — New Orleans police released few details Wednesday in a shooting in Gentilly.  It happened a little before 3:00 in the afternoon in the 2400 block of Saint Anthony.  But the shoe was found about a block away at Pauger and North Dorgenois.  Police would only say that one person was shot in the ankle.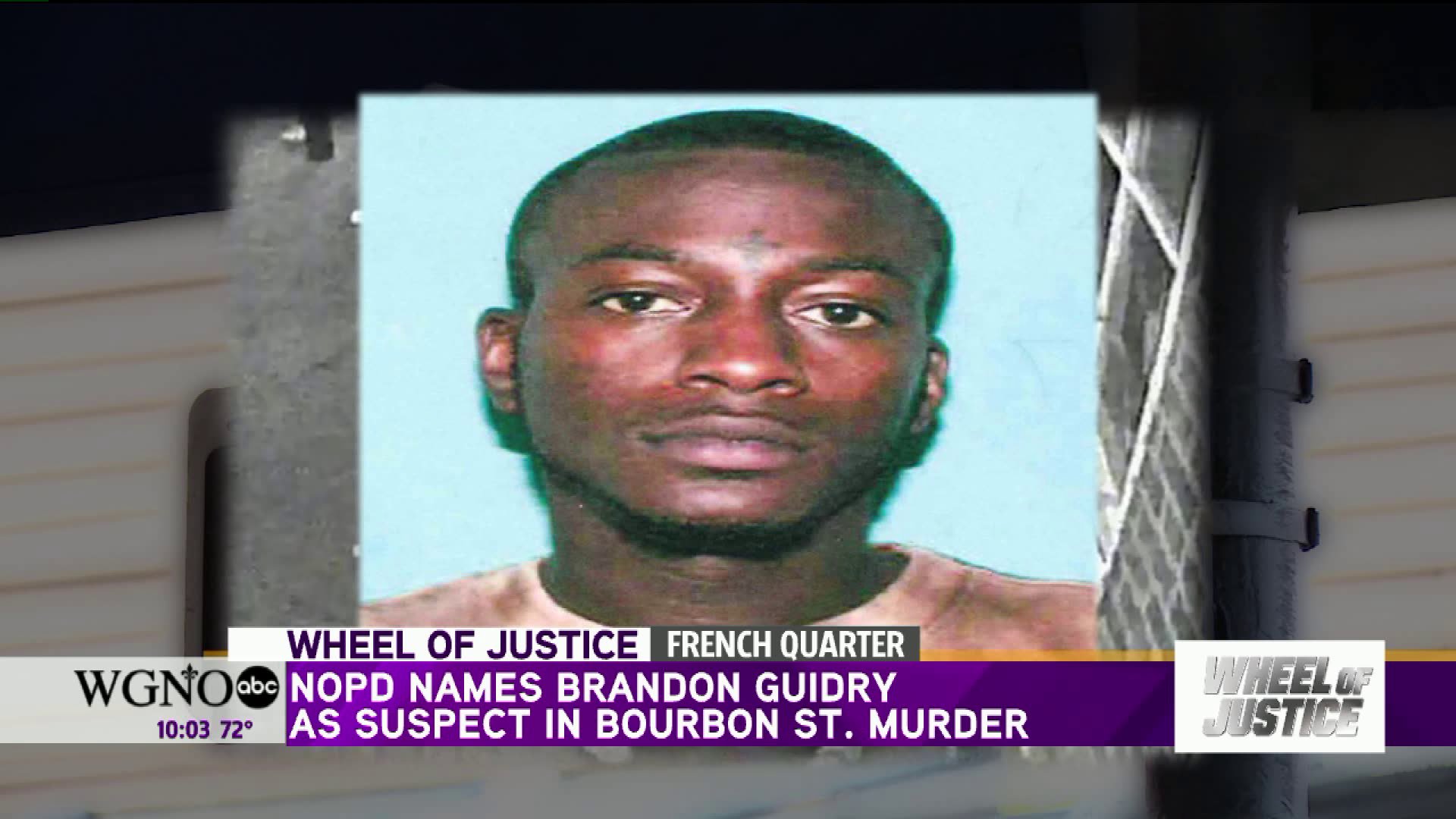 Wednesday's Wheel of Justice report also included the search for a suspect in a Bourbon Street murder.  The attack happened on March 21st.  Two people were shot and one of them died.  Police say, once he's arrested, 30-year old Brandon Guidry will face a murder charge in the case.  In a previous Wheel of Justice report, we also showed a woman named Aja Doucette who police were calling a person of interest in their investigation.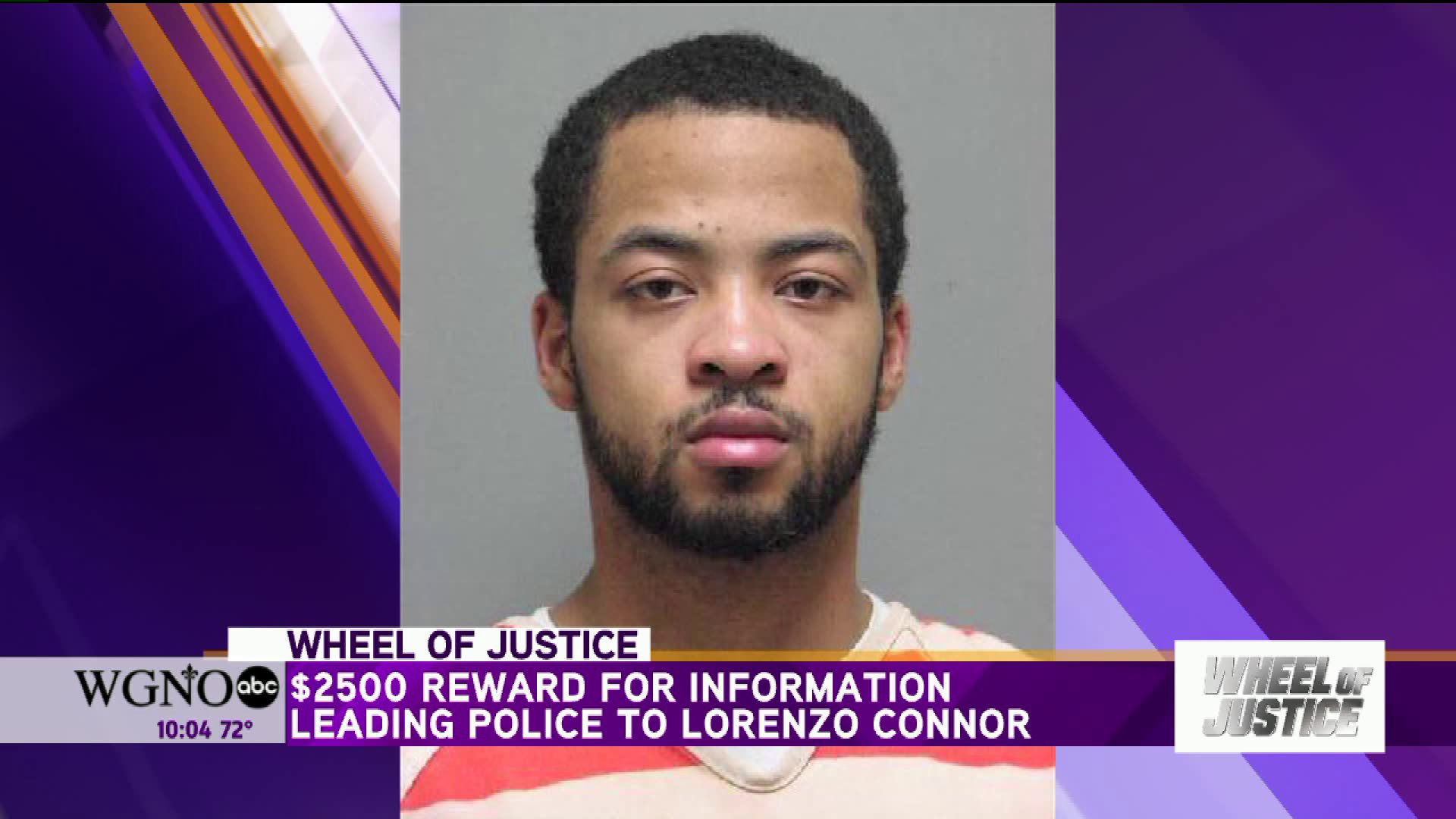 Finally, Wednesday's report included the search for an escaped inmate named Lorenzo Conner.  He's an accused killer who managed to break a window and escape from a prison transport van.  There's a $2,500 reward for anyone who helps police catch him.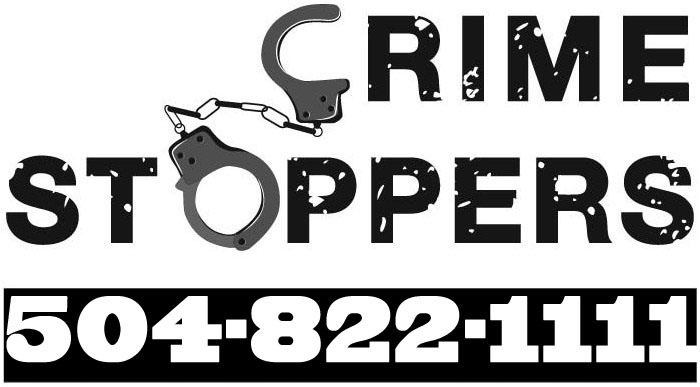 If you have information on any of the cases in this latest Wheel of Justice report, call CrimeStoppers at 504-822-1111.  You don't have to reveal your name!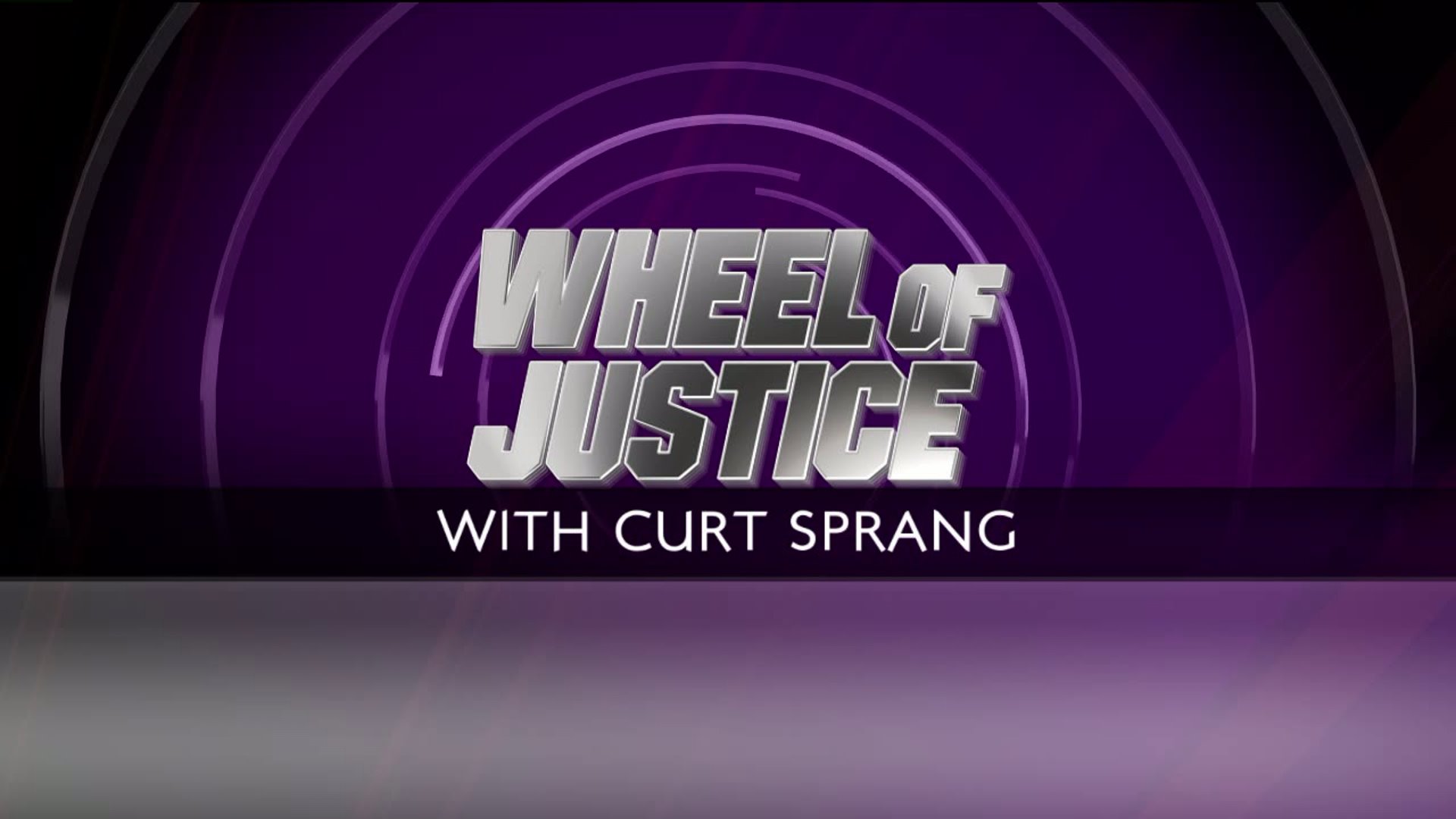 So far, 270 people have been arrested after their cases were included in the Wheel of Justice reports on WGNO News at 10:00!