This is an archived article and the information in the article may be outdated. Please look at the time stamp on the story to see when it was last updated.
NEW ORLEANS-- She's one of the best dressed in the music biz!  We're talking about the "Cajun Fiddle Queen," Amanda Shaw.
Over the years, her unique stage outfits have pleased fans.  News with a Twist Reporter Kenny Lopez checks out what's in Amanda Shaw's closet?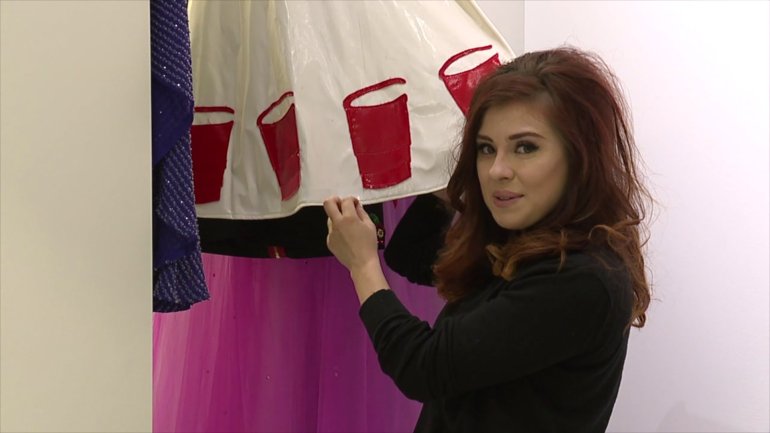 "I have a little bit of everything in my closet.  Every good New Orleans girl has lots of costumes, but mine has a lot of stage costumes," Miss Shaw said.
Many of her dresses are designed by Julie Mollo.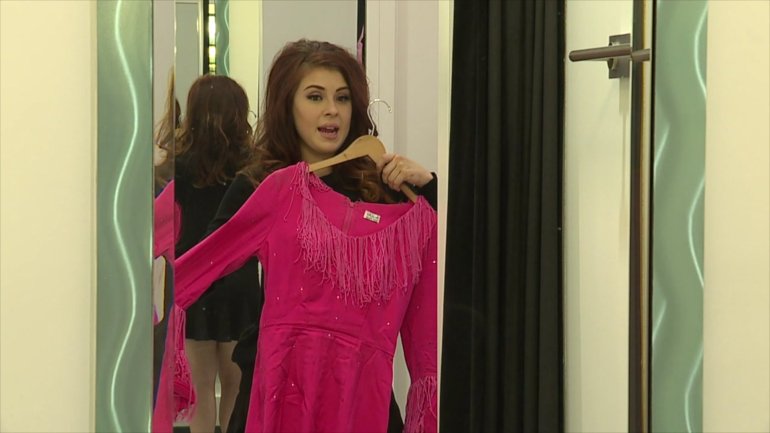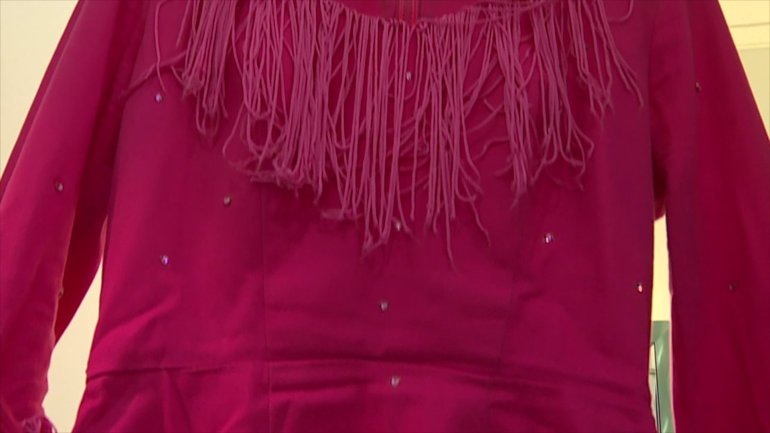 "I was introduced to Julie by my good friend Rachel Vette of The Vettes.  Mollo has even designed dresses for such artists as Katy Perry."
Next week, Amanda Shaw will be teaming up with the store Jean Therapy to release her own T-shirts.  Amanda's new album is called, "Please Call Me Miss Shaw."   She'll be headlining French Quarter Fest on Saturday night, starting at 7:30 p.m. on the Chevron Cajun Zydeco Stage.
For more information about Amanda Shaw, click HERE.