This is an archived article and the information in the article may be outdated. Please look at the time stamp on the story to see when it was last updated.
(WGNO) – An app designed to tell you a dog's breed by simply snapping a photo has become the latest time-wasting viral sensation as people slowly found out it works on humans too.
The Fetch! app and its website What-Dog.net identifies and classifies dog breeds using artificial intelligence.
But the app created by Microsoft Garage works on humans too scanning human faces and taking its best guess on what kind of "dog" the person is.
So naturally, we ran the whole news team through the app.
Did the app get it right? Comment on our Facebook page.
The morning team
Anne Cutler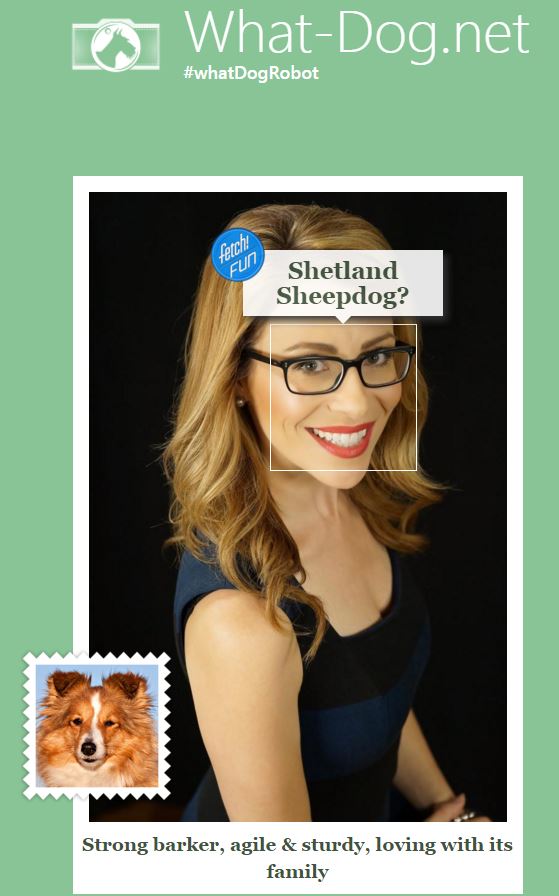 Jacki Jing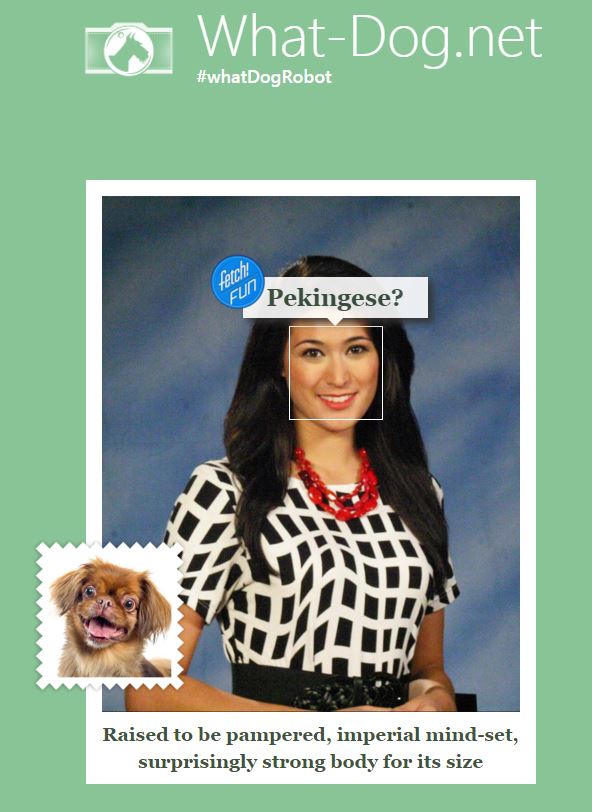 Hank Allen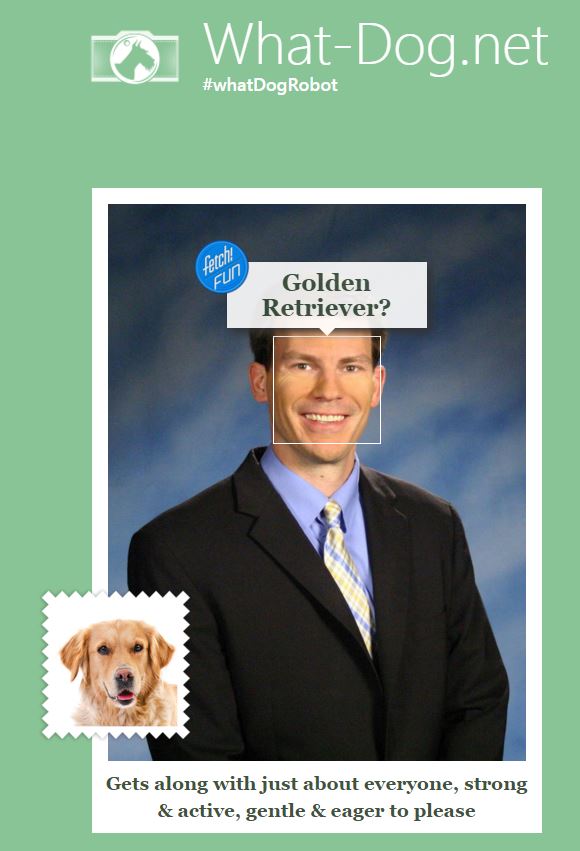 News With A Twist
Susy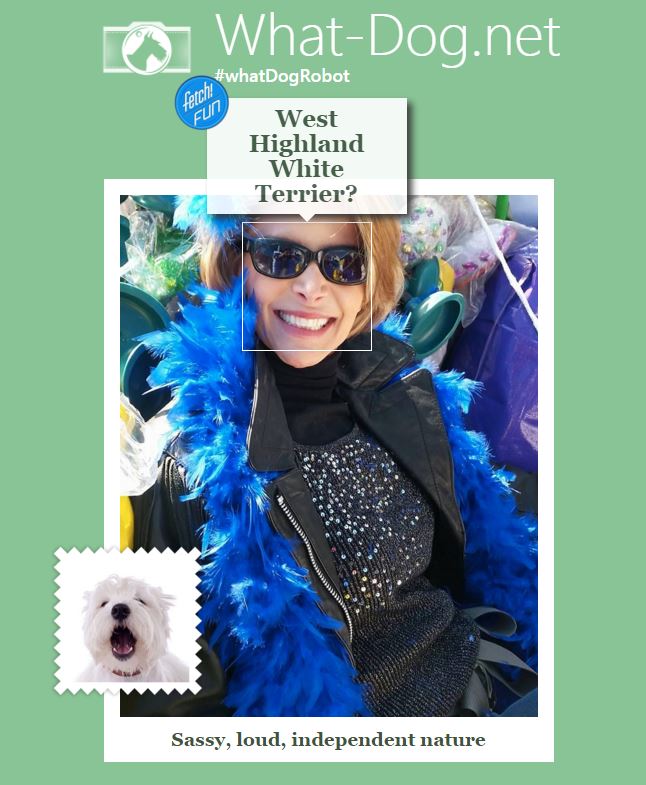 LBJ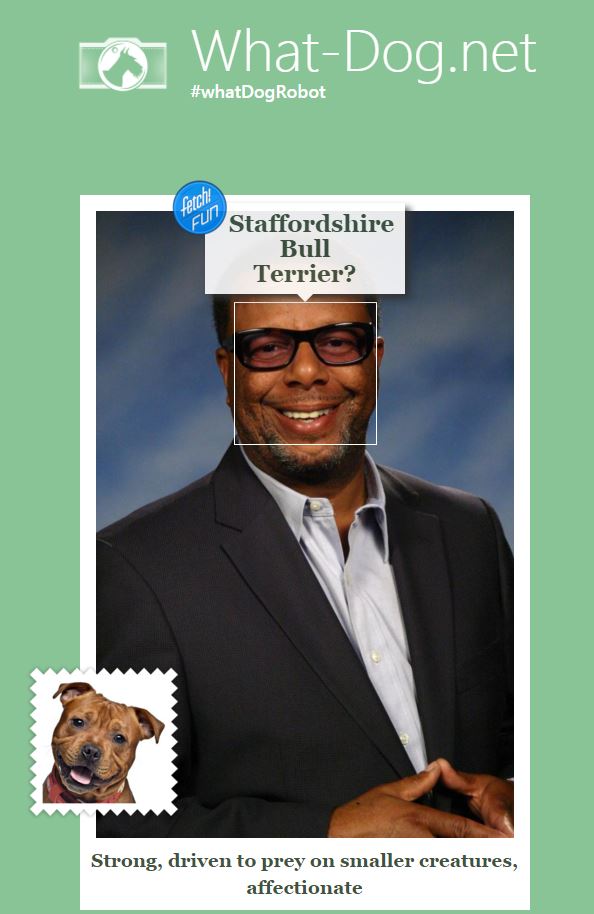 Curt Sprang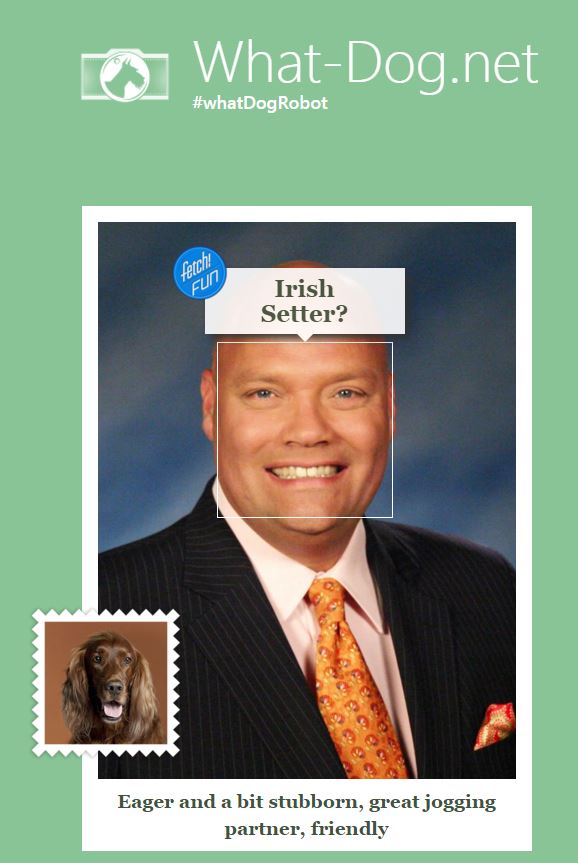 Martha Spencer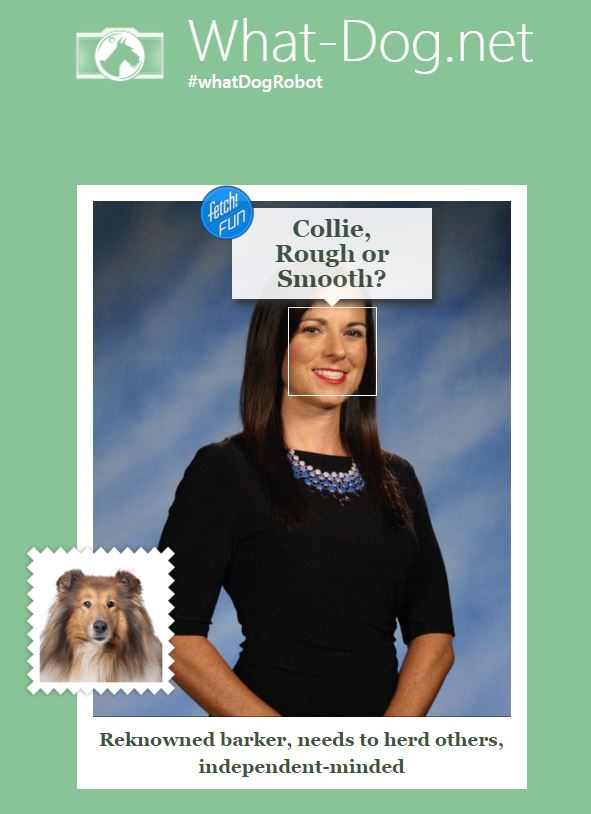 Dr. Rachel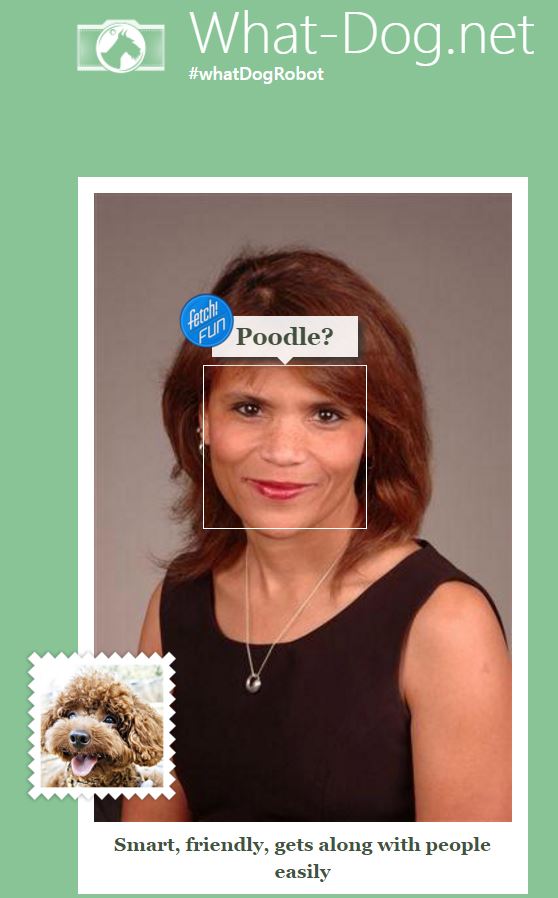 Our reporters
Kenny Lopez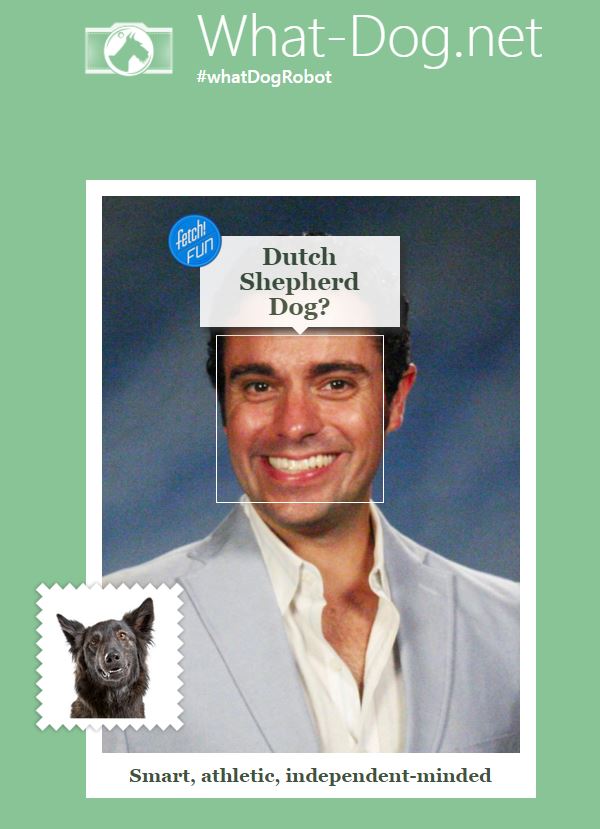 Wild Bill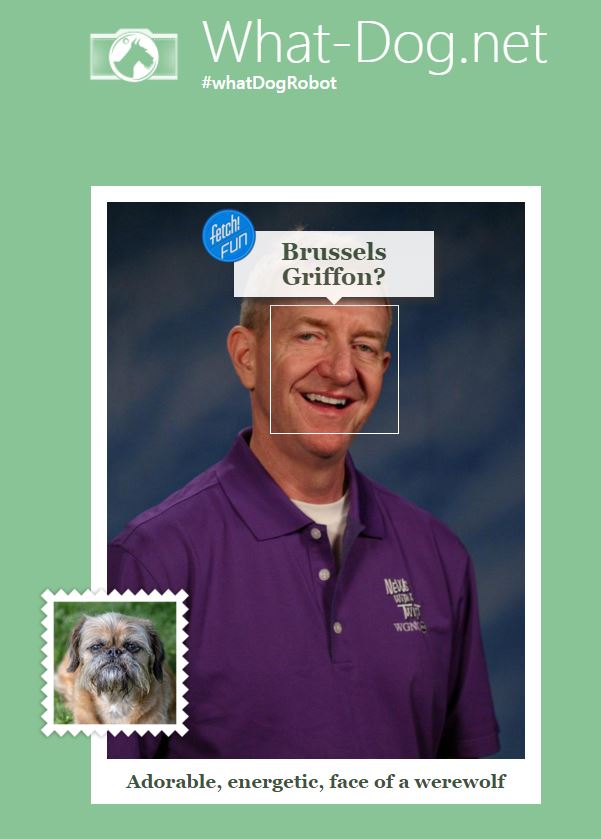 Zurk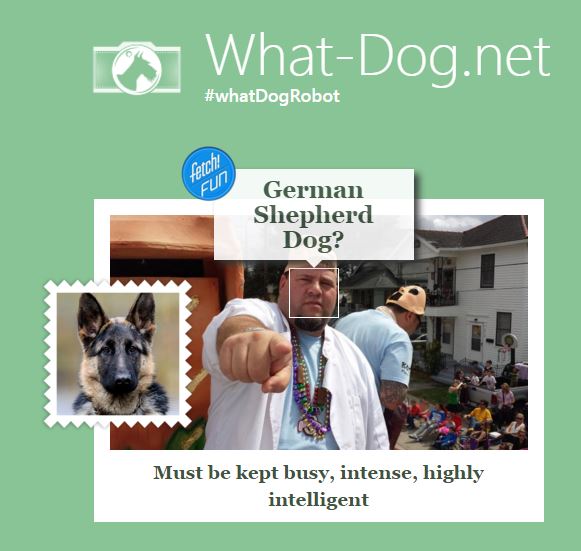 Meghan Kluth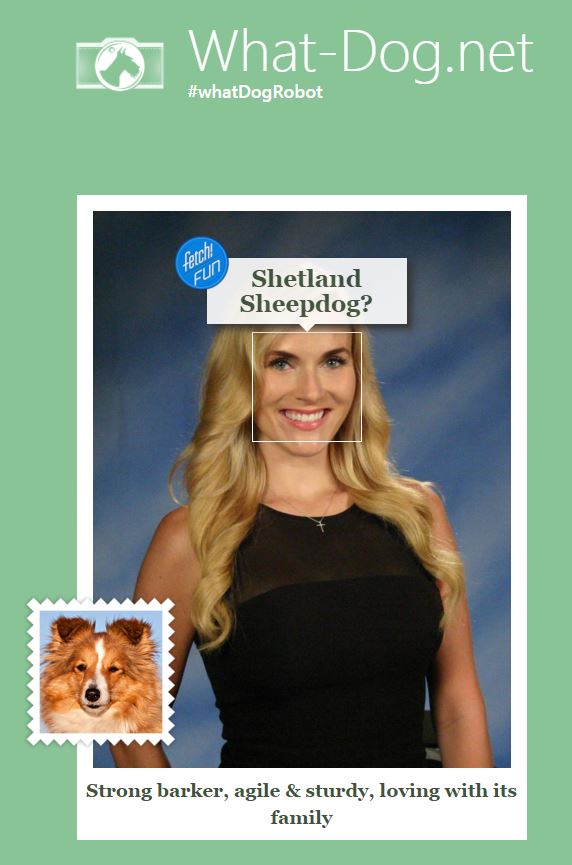 Jabari Thomas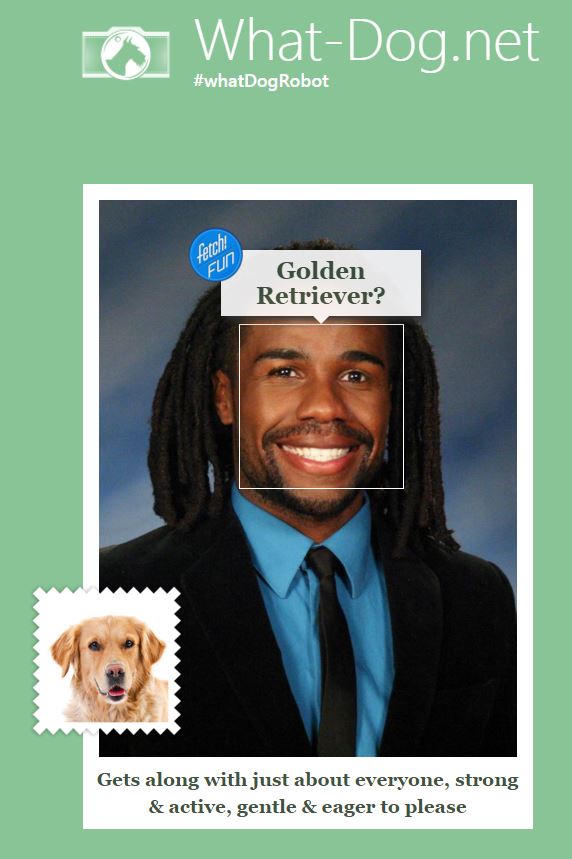 Jacqueline Mazur
Stephanie Oswald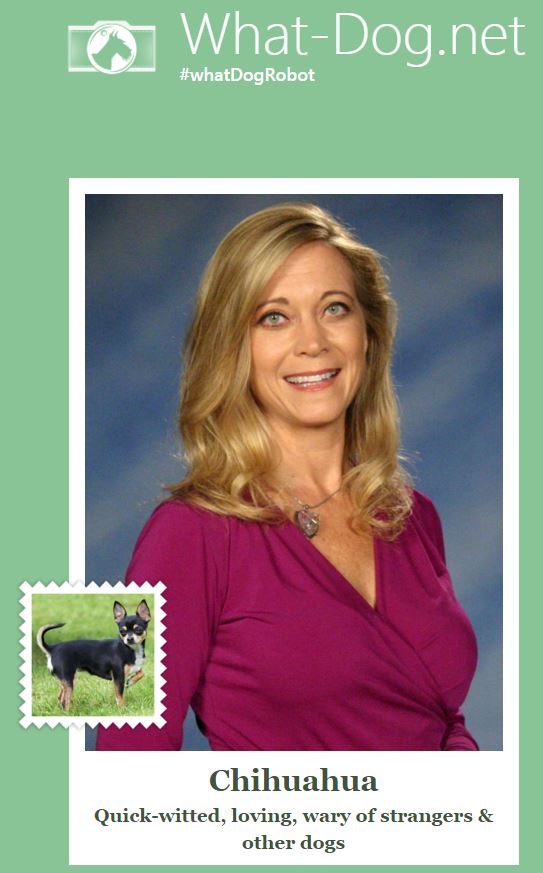 Jason Disharoon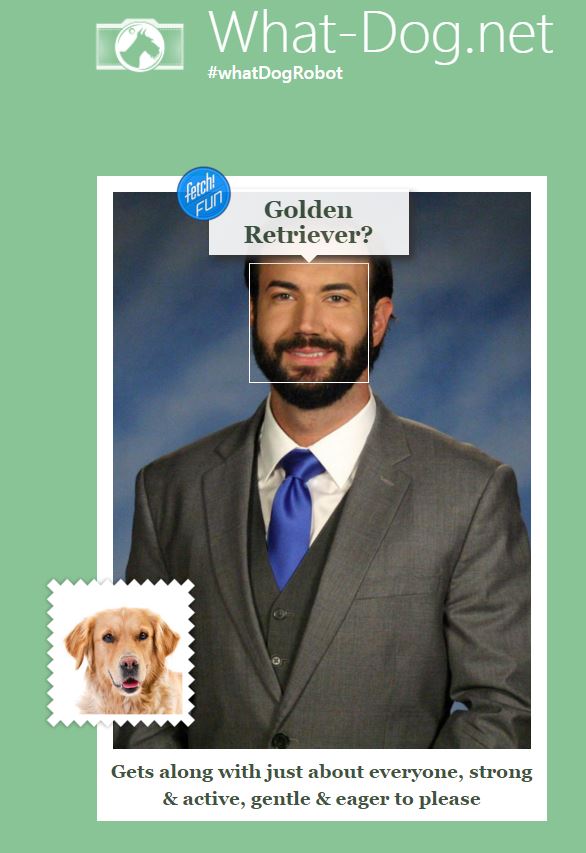 The Sports Team
Ed Daniels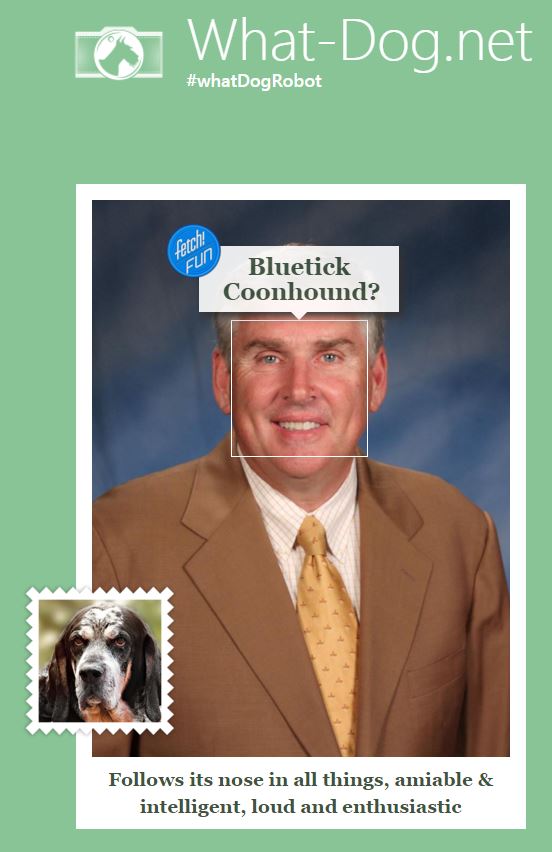 Robert O'Shields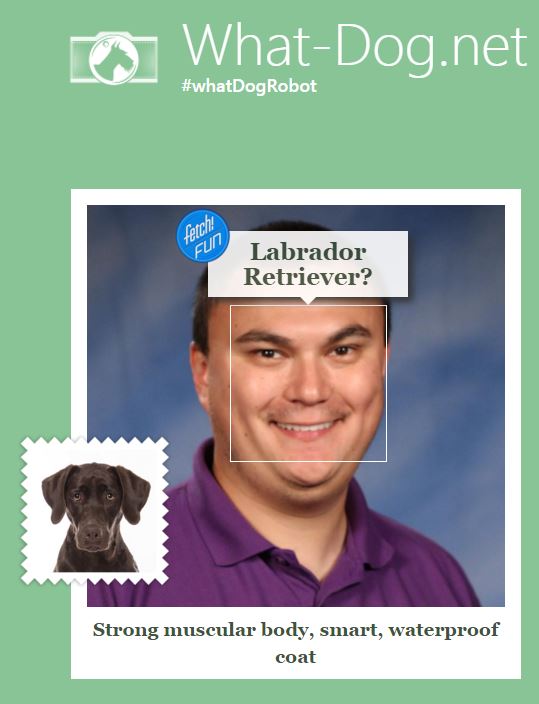 Chelsi McDonald