This is an archived article and the information in the article may be outdated. Please look at the time stamp on the story to see when it was last updated.
NEW ORLEANS– As important as the music at our Jazz and Heritage Festival is, food shares top billing at the Fairgrounds.  Vaucresson's Sausage is among the last of the original vendors at the fest.
"Vaucresson's sausage is a true representation of Creole butchering at it's finest. Just a representative of the authenticity and the flavor profile in which the multi-ethnic contributions that the Creole people put into those products," says Vance Vaucresson of their sausage.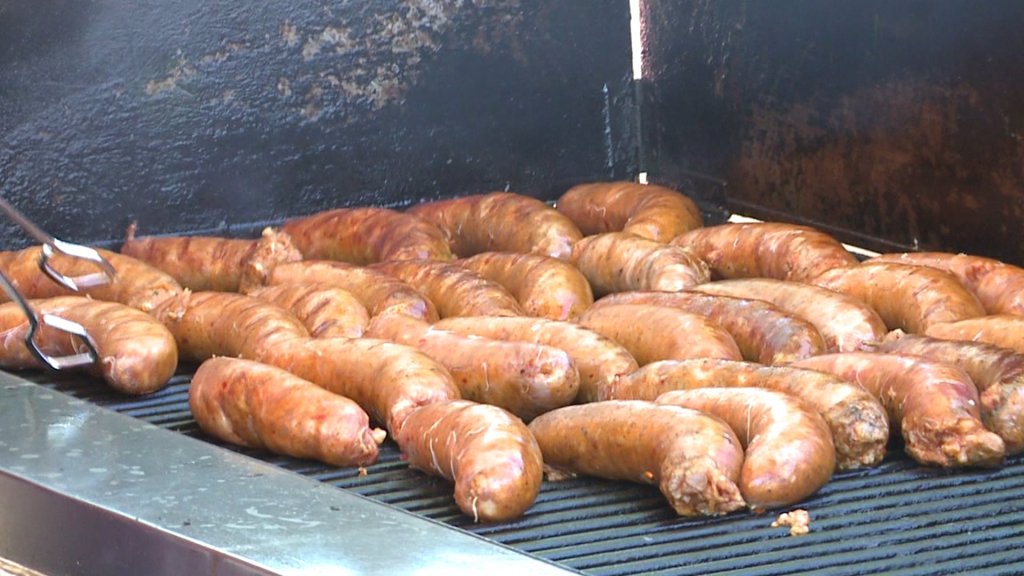 The third generation business was started by Vance's grandfather as a stall in the old St. Bernard Market, located in the same space as the Circle Food Store.  It was his dad Sonny's move to his own meat market and restaurant that brought the business to prominence.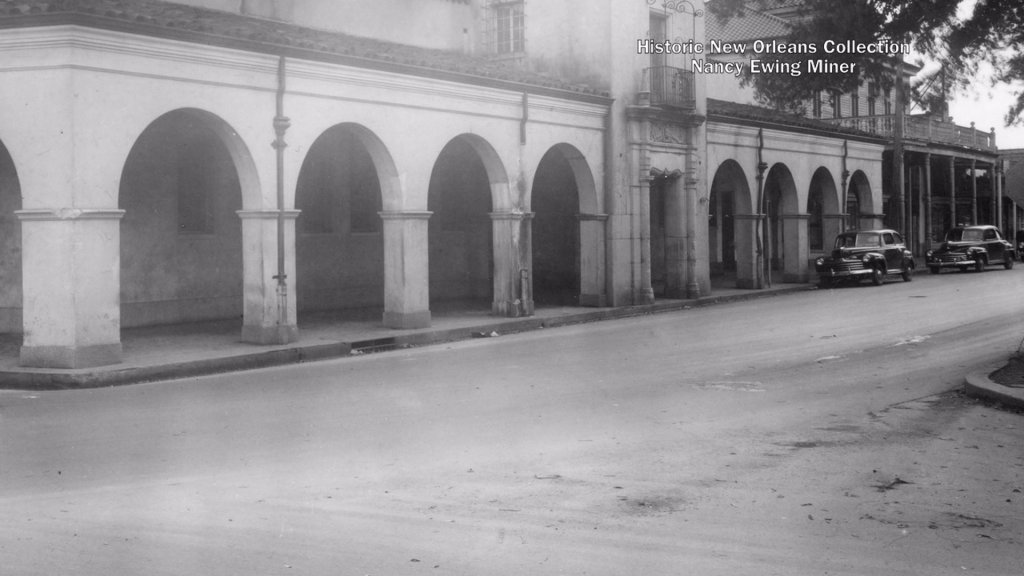 Being a part of the first fest didn't really make money but felt special to Sonny.
Vance says, "It was just a few vendors over in Congo Square, where they had more musicians performing and walking around than they had vendors and people. But it was the start of something my dad said ya know, I knew it was something different. it was something that I knew was gonna take.."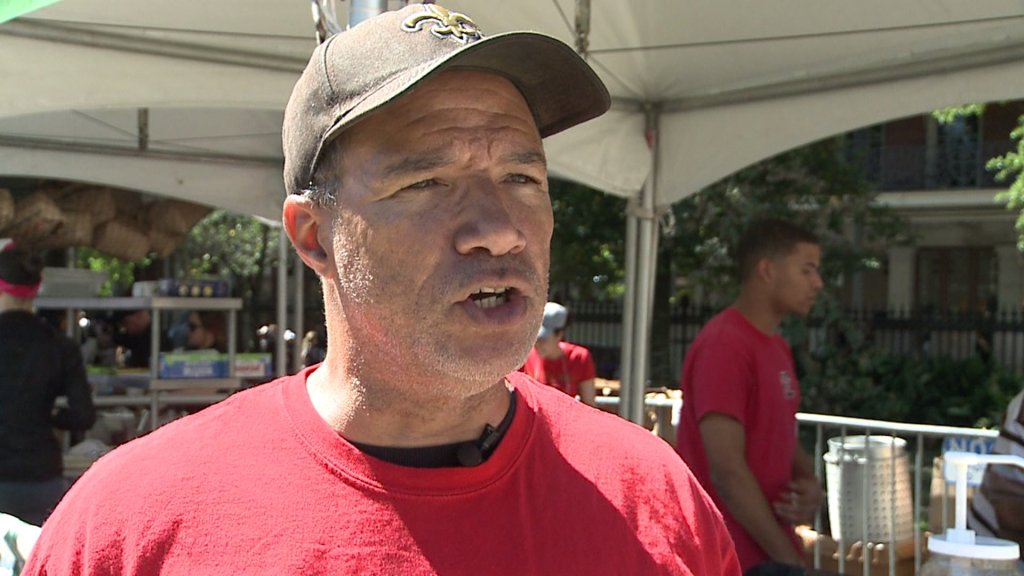 As word of our fest grew internationally, it didn't hurt that others were telling the world what we already knew about our food.
"There were different people that come in town. One lady, Mimi Sheraton of the New York Times food critic came down and and she wrote a very nice story about the Jazz Fest and what she noted was, 'this is a wonderful music festival, but the true star of it is the food'. So over time even though organizers of the festival have realized that the fest is grown in reputation for the music and the food contributions," said Vance.