This is an archived article and the information in the article may be outdated. Please look at the time stamp on the story to see when it was last updated.
NEW ORLEANS (WGNO) – Urban South Brewery has teamed up with New Orleans' Craft Kettle to more than double it's brewing capacity.
The expansion comes just seven months after the brewery opened on Tchoupitoulas Street.
The brewery started with three 60 (bbl) – 1,860 gallons – fermenters and one 60 bbl brite tank. The recent expansion adds another 60 bbl, one 30 bbl, two 90 bbl, and three 7 bbl fermenters along with one 90 bbl and one 7 bbl brite tank.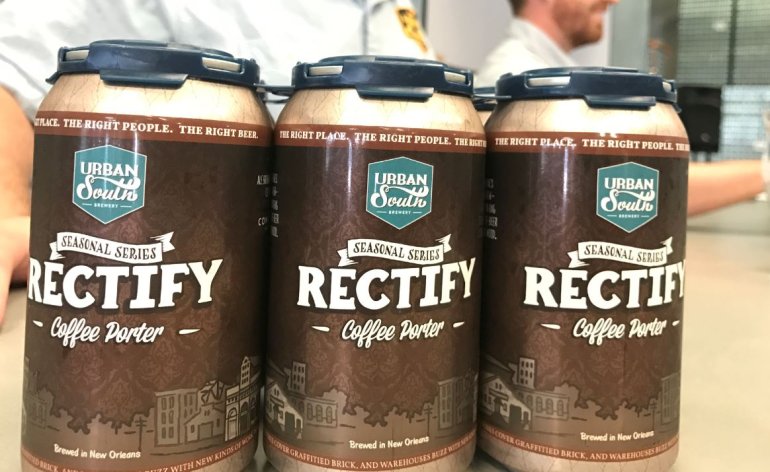 "Partnering with Craft Kettle was a no-brainer for us. We needed additional capacity, and they were a hungry startup breaking into the brewing industry. We were thrilled to find a local company who we could work with to meet our equipment needs," said Jacob Landry with Urban South.
Up to this point, Urban South has been constrained to brewing two year-round beers, Charming Wit and Holy Roller IPA, and one seasonal brew. This capacity increase will allow the brewery to add additional year-round beers and special releases to its lineup in 2017.
The brewery opened in March 2017 and distributes beer throughout the New Orleans area. The brewery also has an on-site taproom. Visit Urban South's website for more information.