This is an archived article and the information in the article may be outdated. Please look at the time stamp on the story to see when it was last updated.
NEW ORLEANS- Living in an artistic city such as New Orleans, you're bound to see plenty of people expressing themselves through body art.
News with a Twist Reporter Kenny Lopez found a guy who just may have one of the most unique and outrageous tattoos.  His tattoo is causing quite the buzz, even grabbing the attention of TV stars.
When 29-year old Bernard Johnson takes off his shirt and reveals his new tattoo, it's a common thing for people to stop and stare.
Six months ago, Johnson got a tattoo to pay tribute to his all-time favorite TV show, "Law & Order: SVU."  His tattoo reads: "Executive Producer: Dick Wolf," which can be seen at the end of every show in the credits.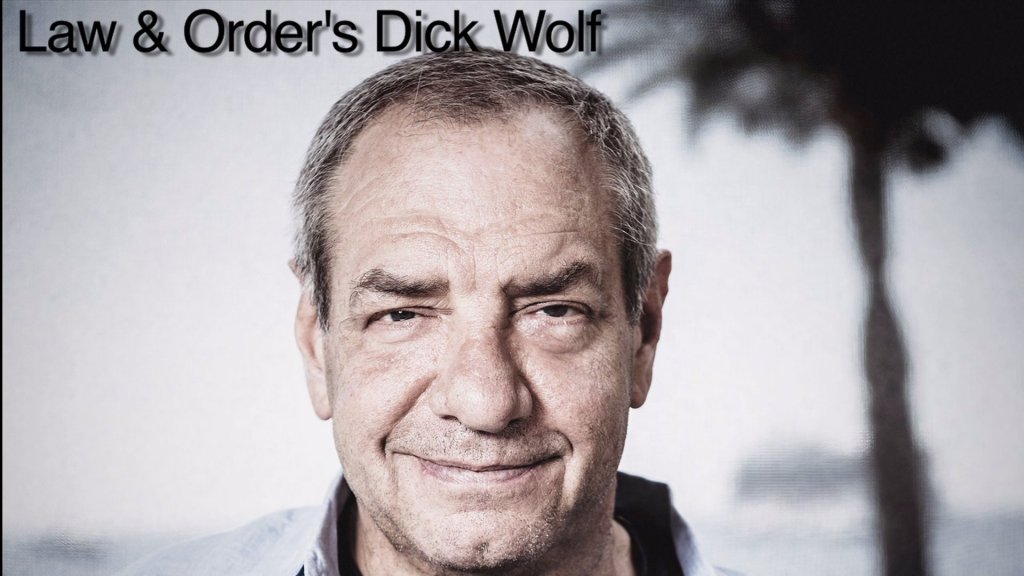 "I'm a really big fan of 'Law & Order SVU', I never go a day without watching it," he said.
He already has 35 tattoos, but this one came about quite randomly.
"It all started when I was with my tattoo artist.  We were talking about 'Law & Order' and one thing lead to another.  I took a screen shot of the TV screen, enlarged it, inverted it, and then got it put on my lower back.  I wasn't drunk either. I did with a sound, sober mind, and a lot of people ask me if I was drunk," he said.
This "Law & Order" super fan was winning folks over at The Country Club in the Bywater when we caught up with him recently. It was here at The Country Club where someone took notice of his inked back in a big way.
"Someone saw me here and took a picture of me and then sent it to her friend.  Her friend happened to be an editor and tweeted it out to her fans, and it just blew up all over the internet," Johnson said.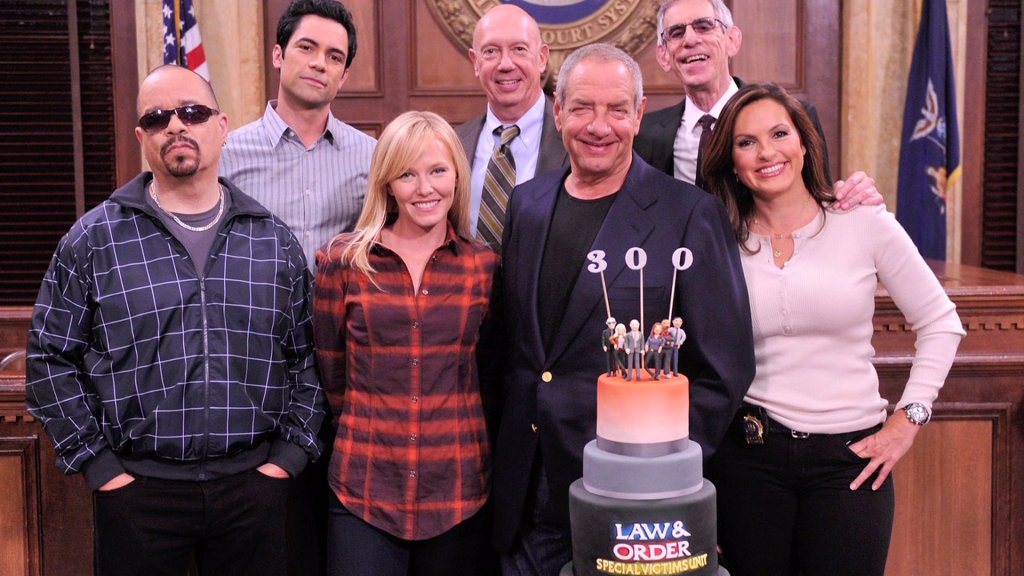 His tattoo became so big on the internet that one of the stars of "Law & Order SVU" noticed.
"Mariska Hargitay, my favorite on the show, tweeted me, and I almost died. I couldn't believe she actually tweeted me back," he excitedly said.
Now that the stars have seen his tattoo, he's hoping more people will get the chance to see his unique tattoo.
"I just want to be an extra on 'Law & Order.' That's my ultimate goal," he said.
And don't think for a minute that Bernard's done with his TV-themed tats.
"I hope to get my entire back tattooed with nothing but 'Law & Order' characters and script from the show. That's my next goal," he said.
To keep up with Bernard and his tattoos, follow him on Twitter.