This is an archived article and the information in the article may be outdated. Please look at the time stamp on the story to see when it was last updated.
NEW ORLEANS– It's a very busy time for our homegrown superstar Trombone Shorty.  He's got a new CD and is performing at his own Treme Threauxdown this Saturday at the Saenger Theater, and we got a chance to talk about it all.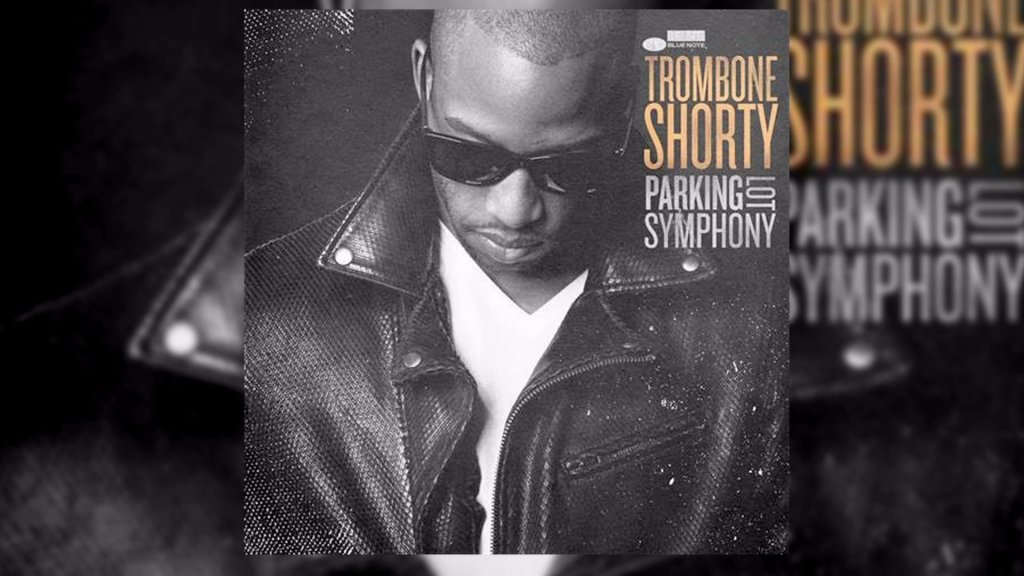 Of the new CD "Parking Lot Symphony," Shorty says, "I think it's a great album we did with the band, everybody is really involved with it. It's really funky and represents New Orleans and we re-imagined what New Orleans funk sounds like through our eyes and ears, and we're just excited for everybody to hear it."
Shorty continued, "We've got Here Come the Girls, a song written by the great Allen Toussaint and performed by Ernie K-Doe that's in there and we've got we've got The Meters song Ain't No Use."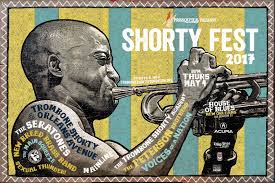 Thursday, his Trombone Shorty Foundation hosts their annual fundraiser, Shortyfest, and for him it's a chance to share the stage, "Yeah we're doing Shortyfest next Thursday at the House of Blues.  That will be going on we've got the kids gonna perform with us and different bands from around the city and from out of town, trying to give them a chance to play in front of a live audience and and develop some fan base."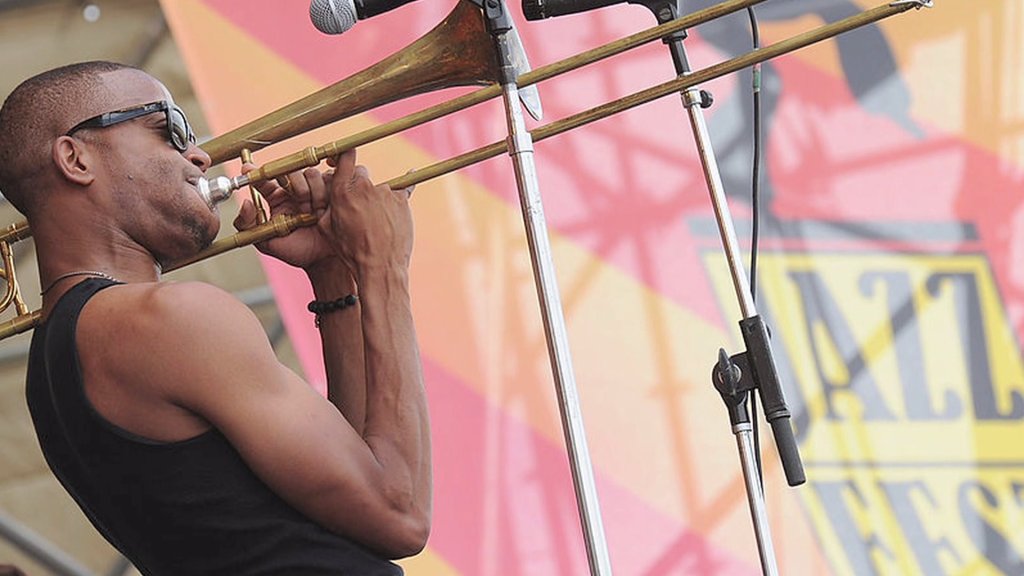 Shorty also shared his thoughts on once again closing Jazz Fest.
"It feels great, I great up playing with the Neville Brothers on that stage since I was 13 or 12 years old.  So it's always exciting when you get people from out of town that's seen us all over the world like Japan or Austrailia and they've never seen us play here, so we get a mixture of our local fans and the people that see us on the road. It's like the Superbowl for us my band and I.  It's really exciting."