This is an archived article and the information in the article may be outdated. Please look at the time stamp on the story to see when it was last updated.
NEW ORLEANS — Tiffany shot to fame in the late 1980's with #1 hits like "I Think We're Alone Now," and "Could've Been."   Tiffany is still rocking out decades later, and she's touring to promote her new album, "A Million Miles."
Tiffany's latest single is called, "Can't Stop Falling."
News with a Twist Reporter Kenny Lopez interviewed Tiffany when she and her guitarist Mark stopped by our Twist stage to perform a few songs.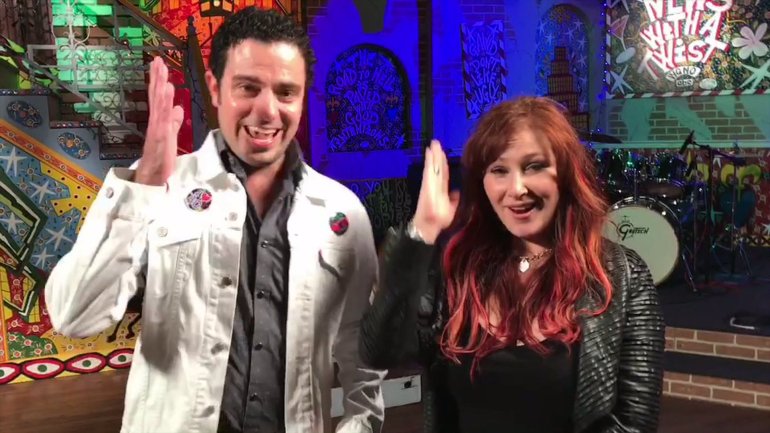 Time to be teleported back in time to the 1980's, when Pop star, Tiffany sky rocketed onto the charts and into our hearts.  Decades later this singer who used to perform in malls is still one cool "mall chick."
"My favorite store at the mall is Charlotte Russe.  I know it's old school," she said.
After all this time, spanning the decades, what sticks out most for her?
"In the 80's it was definitely the mall tour.  I loved meeting the people who would come to my shows, and sign autographs, and just hang out with them.  In the 90's I had my son.  He was born in 1992, so he's 25 now.  He's a structural engineer now.  When I think back to the 90's, he's what I think of.  I didn't know what I was doing, but he turned out great. As for the 2000's, my album, "The Color of Silence" sticks out because that was the album that really solidified me as a musician and artist.  It was when people realized I was serious as an artist,"  she said.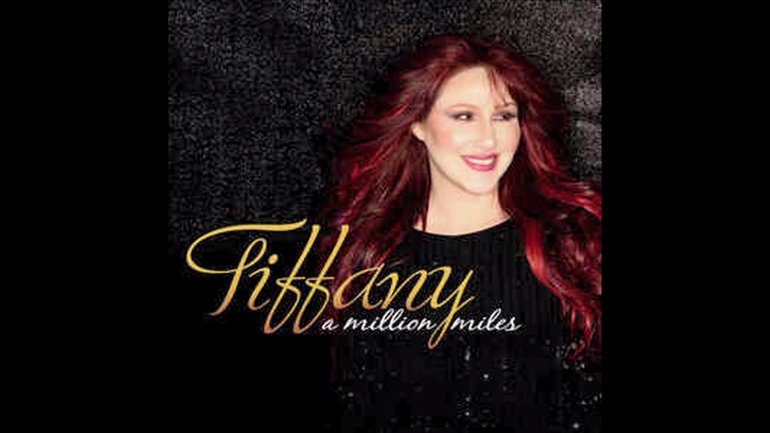 This is the second time Twist Reporter Kenny  Lopez has interviewed the pop star.  He interviewed her back in the early 2000's when she did a college tour to promote "The Color of Silence."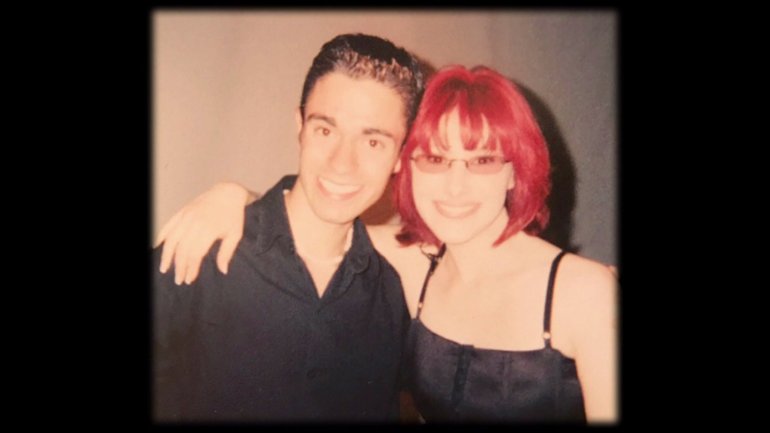 Tiffany will be performing at the House of Blues in New Orleans on Thursday, November 30th at 7 p.m.  For ticket information, click HERE.
For keep up with Tiffany updates and tour information, click HERE.
Here are her News with a Twist Performances: