This is an archived article and the information in the article may be outdated. Please look at the time stamp on the story to see when it was last updated.
NEW ORLEANS (WGNO) – August is COOLinary month, which means lunch under $20 and dinner under $39 at over 70 great restaurants around town. Did you know these facts about SoBou?
1. Now you'll never forget where SoBou is located.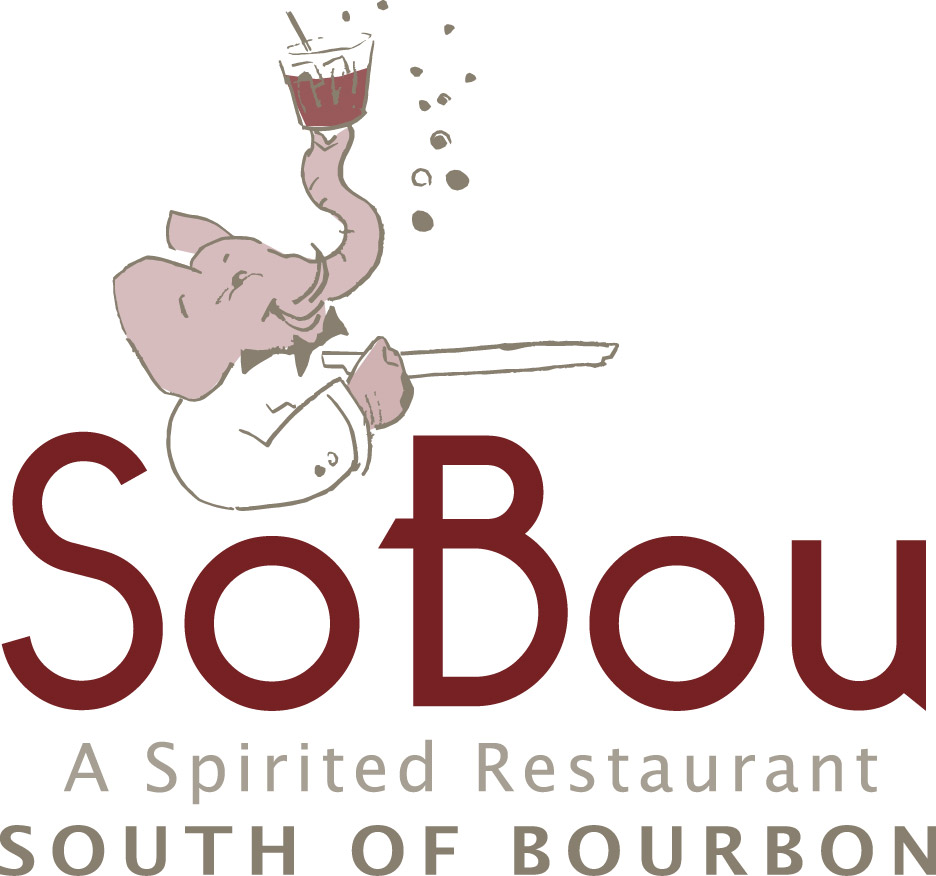 SoBou stands for "South of Bourbon."
2. SoBou has a delicious deal in common with their sister restaurant!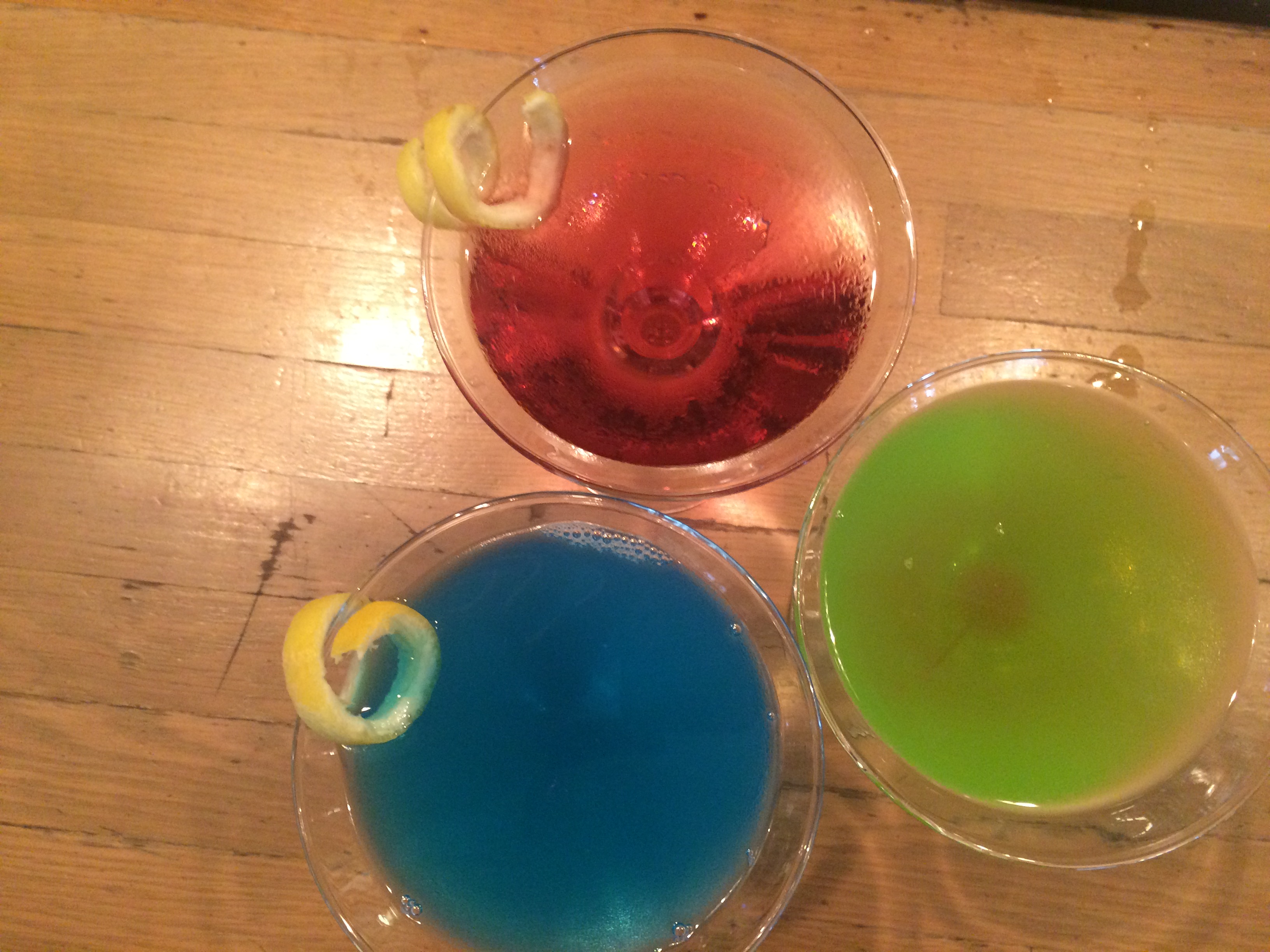 Just like Commander's Palace, Sobou offer 25-cent martinis at lunch Monday through Friday!
3. Free parking in the Quarter? SoBou's got it.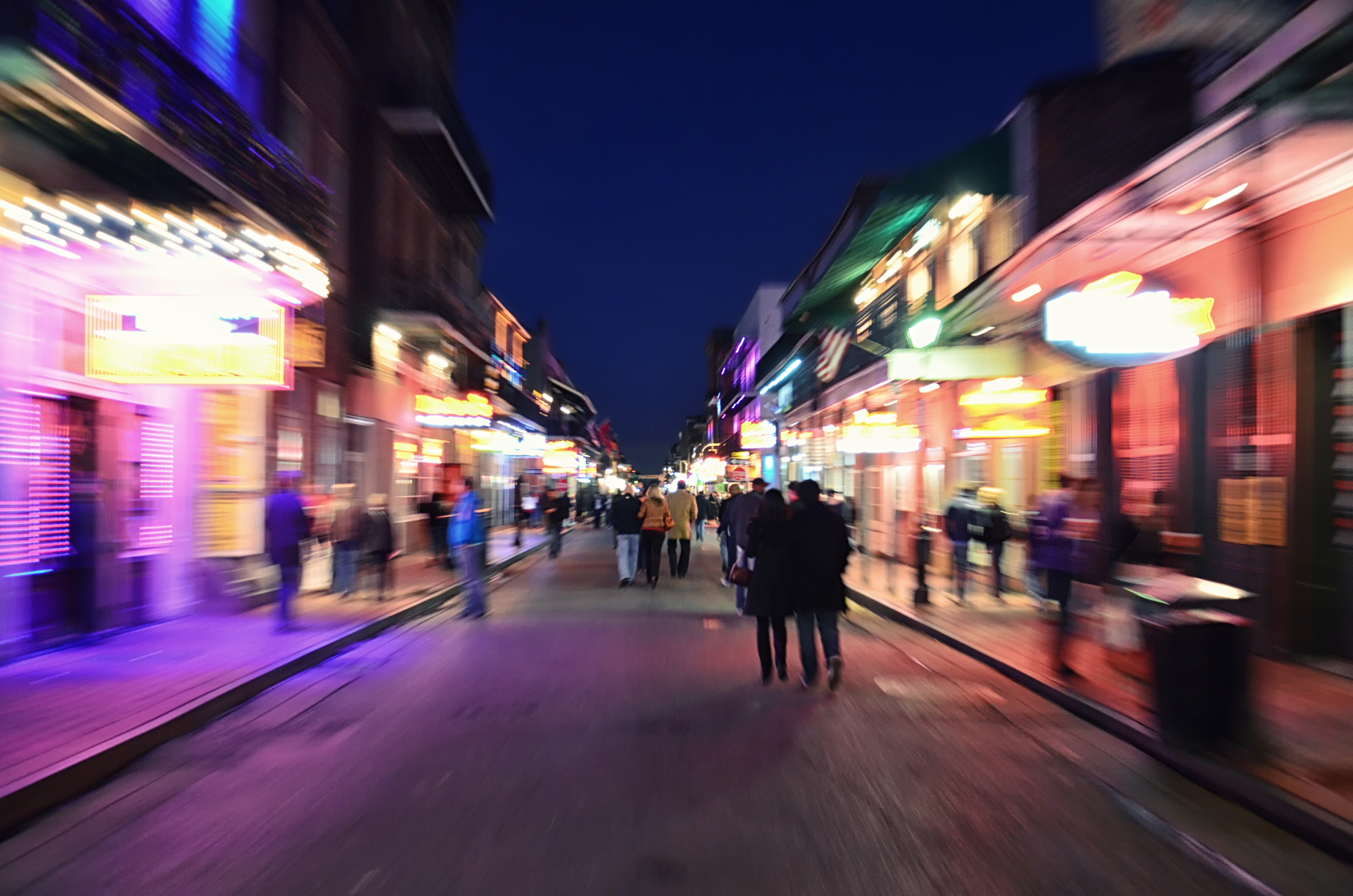 They offer complimentary valet parking at the adjacent W French Quarter Hotel for up to 3 hours.
Check out SoBou's Menu for Coolinary New Orleans:
Lunch
Appetizer
choice of
Pork Belly Steam Bun
Hemingway Daquiri Compressed Watermelon
Cold Smoked Tomato Gazpacho
Caribbean Shrimp Salad
Entrée
choice of
Shrimp Al Ajillo   $19
Cochon de Lait Cuban Sandwich  $ 16
Louisiana Seafood Ceviche   $18
Crispy chicken pinchos   $17
Dinner
Mini Welcome Cocktail
Miss Laura's Seasonal Punch
Made Daily
Appetizer
choice of
Hemingway Daquiri Compressed Watermelon
Cold Smoked Tomato Gazpacho
Pork Belly Steam Bun
Gumbo du Jour
Boudin Balls
Yellowfin Tuna Cones
Entrée
choice of
Shrimp Al Ajillo  $25  
Louisiana Seafood Ceviche  $24  
Crispy Chicken Pinchos   $23
Tobacco & Coffee Rubbed Veal Flank   $32
Geaux Fish a la Plancha   $36
Dessert
choice of
White chocolate churros
Rhubarb meringue cookies
Pecan pie, not pie
Brunch
Appetizers
choice of
Soup Du Jour
Gumbo Du Jour
Caribbean Style Shrimp Salad
Heirloom Tomato and Watermelon Salad

Yellowfin Tuna Cones
Sweet Potato Beignets
Boudin Balls

Pork Cracklin
Entrée
choice of
Legs & Eggs $38
Dat Bayou Bomb $34
Grilled Black Angus Steak & Eggs $36
SoBou-zy Blueberry Pancakes $28
Geaux Fish a la Plancha $36
Fiesta Tacos $26
Desserts
choice of
Cherries Jubilee & White Chocolate Bread Pudding
(please allow 25 minutes)
Pecan, Not Pie
Chocolate Cup… Cake & I Scream
Chilton Peach Cobbler