This is an archived article and the information in the article may be outdated. Please look at the time stamp on the story to see when it was last updated.
New Orleans (WGNO) – Gorgeous weather and fierce rivalry are helpful in creating the ultimate tailgating experience and plenty of LSU and Alabama fans have already started the school spirit marathon. If you're getting ready for the big game — or any game for that matter — here are some tailgating tips to help you score points with your fellow fans.
1. Bring an extra plastic tub for dirty dishes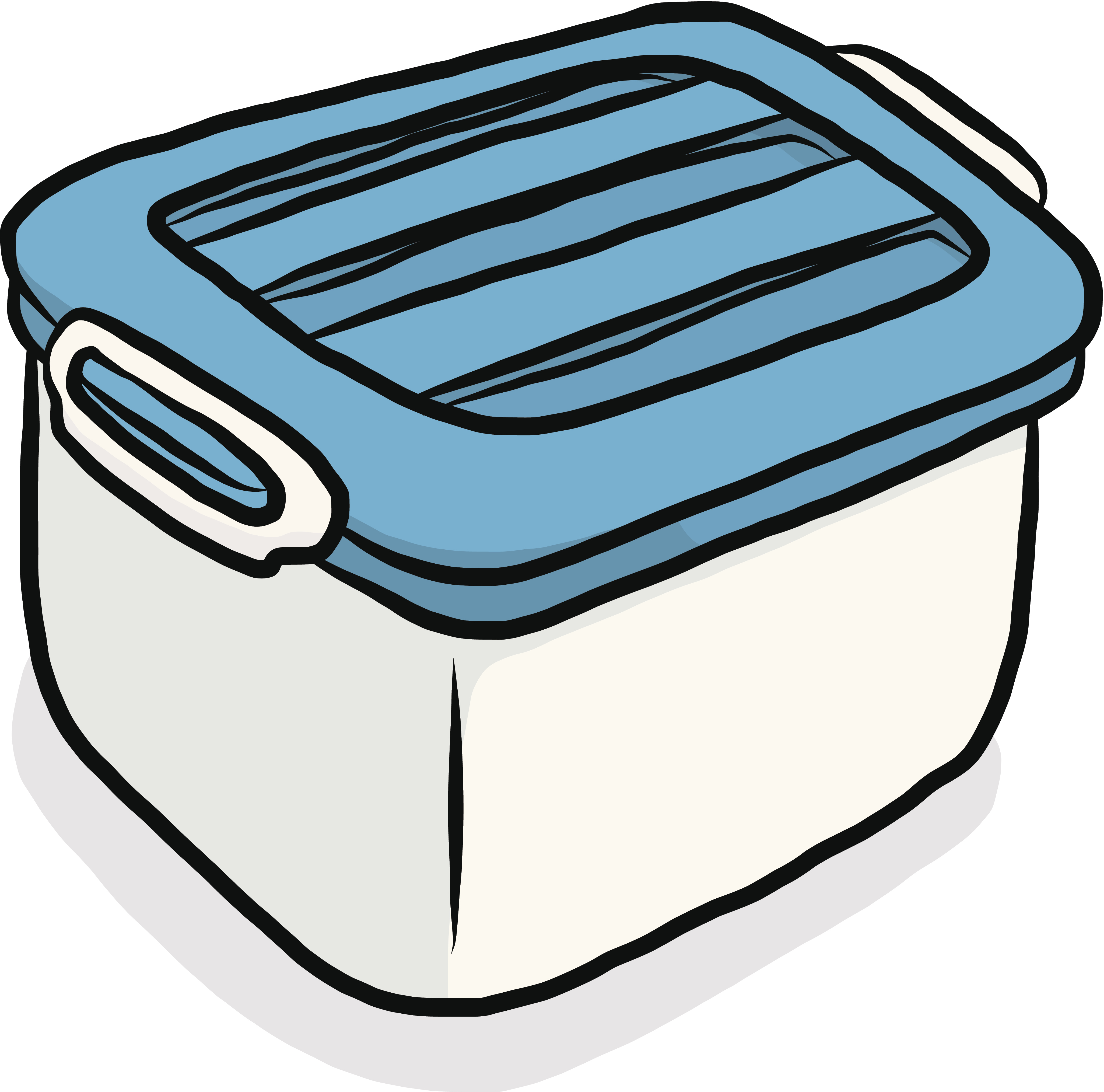 When the main event begins, no one wants to be stuck doing the dishes, and despite your best efforts, you'll find not everything is disposable — especially if you're tailgating with a large group and it's a potluck meal. Solve the problem by toting a plastic bin (with a lid that closes tightly) and label it "DIRTY DISHES."
Deal with it after the thrill of the game is long over and you're home with a dishwasher handy.
2. Serious tailgaters use a toolbox to store game day essentials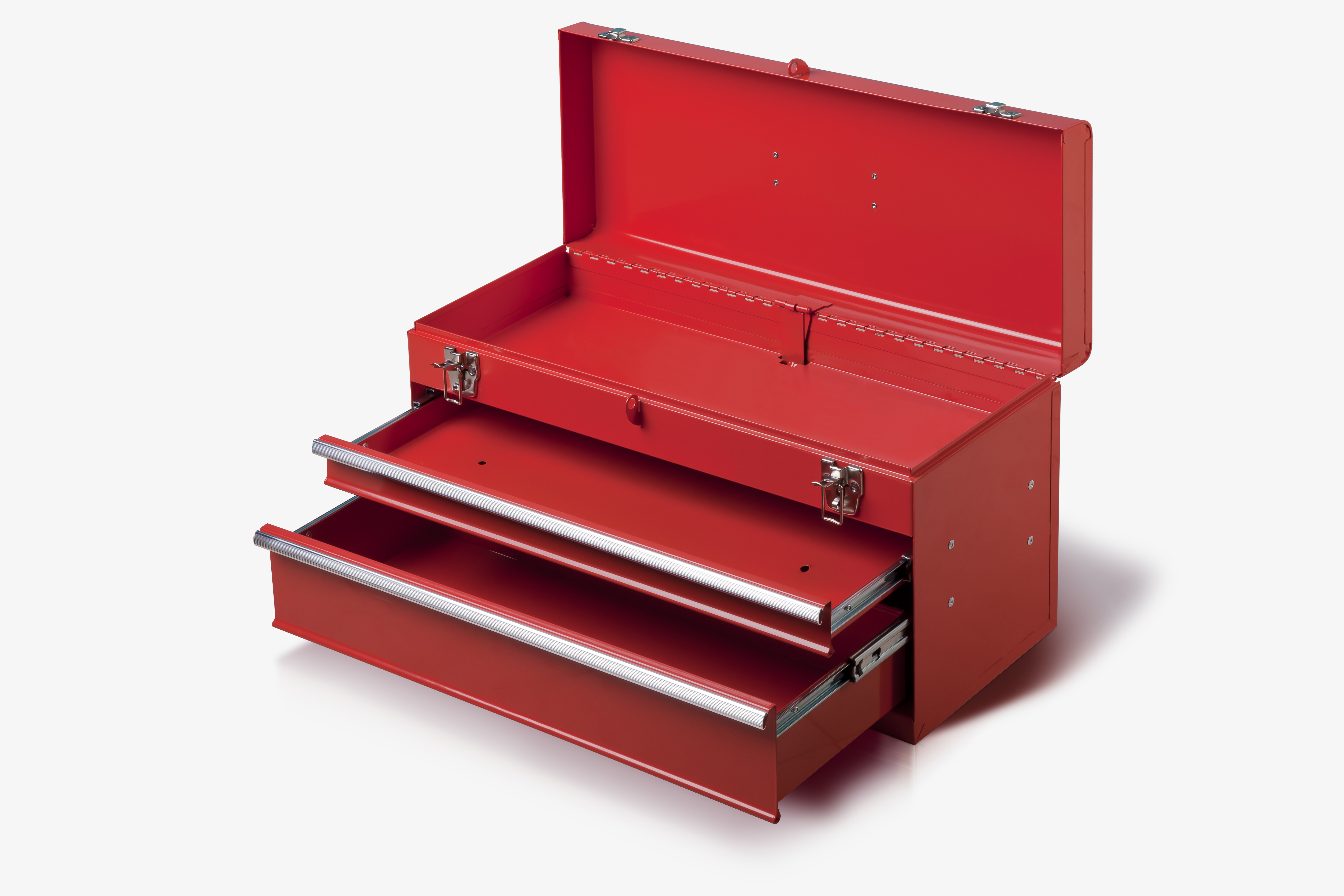 Put an end to wimpy storage! Everything from toothpicks to basting brushes to trash bags can fit inside, with plenty of compartments to keep it all organized. Use the bottom drawer for spices and seasonings.
Don't borrow supplies from the kitchen every weekend, instead, take advantage of the local dollar store or a seasonal sale and purchase supplies reserved for the "tailgating toolbox."
3. Another storage solution: plastic drawers for cutlery, cups, etc.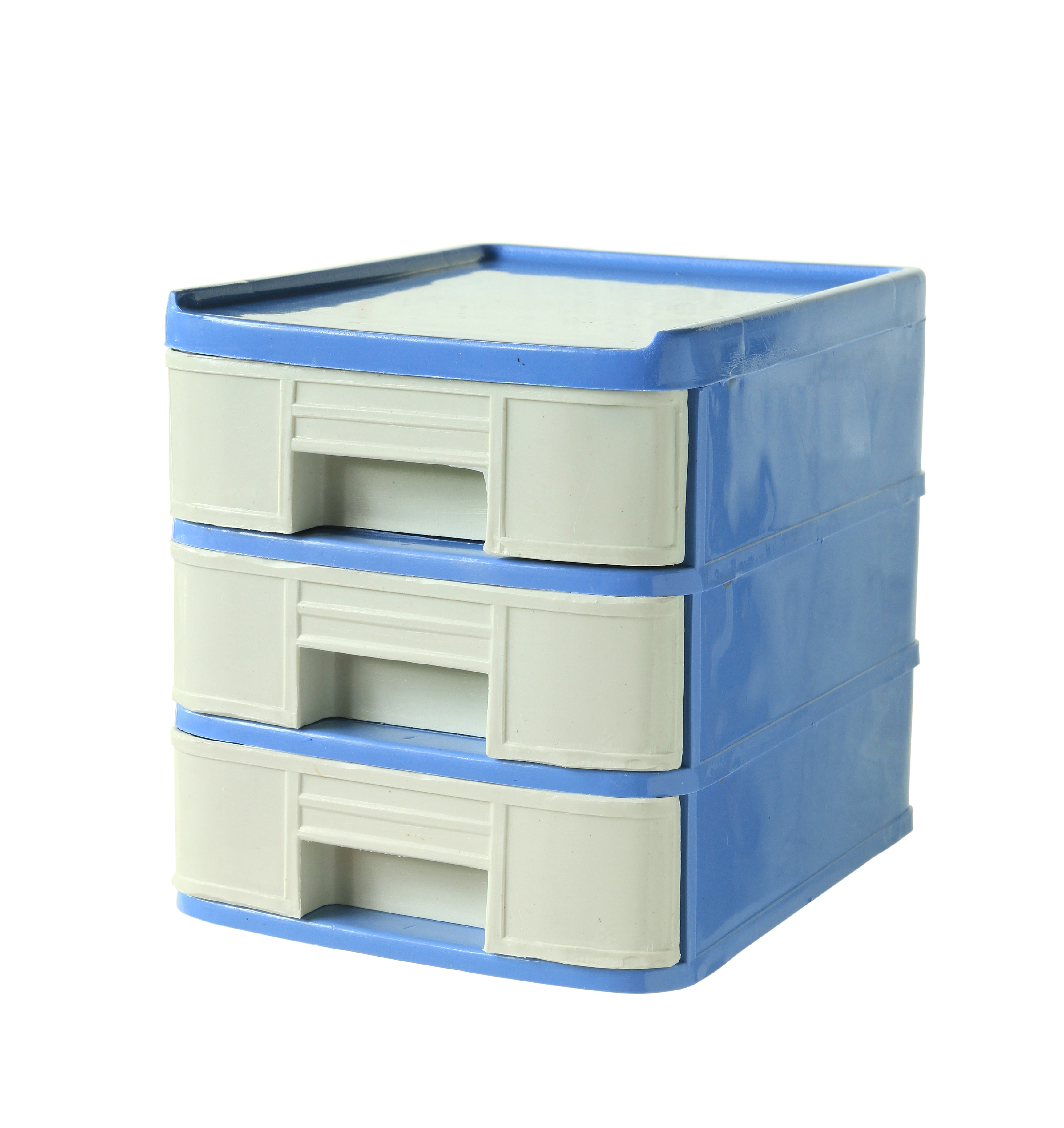 If tailgating is part of your life these plastic drawers are lifesavers. Keep them filled with napkins, plastic cutlery, koozies, etc.
This is basically for all the bulky items that you don't keep in your tailgating toolbox.
4. Create an ice alternative: frozen water bottles do double duty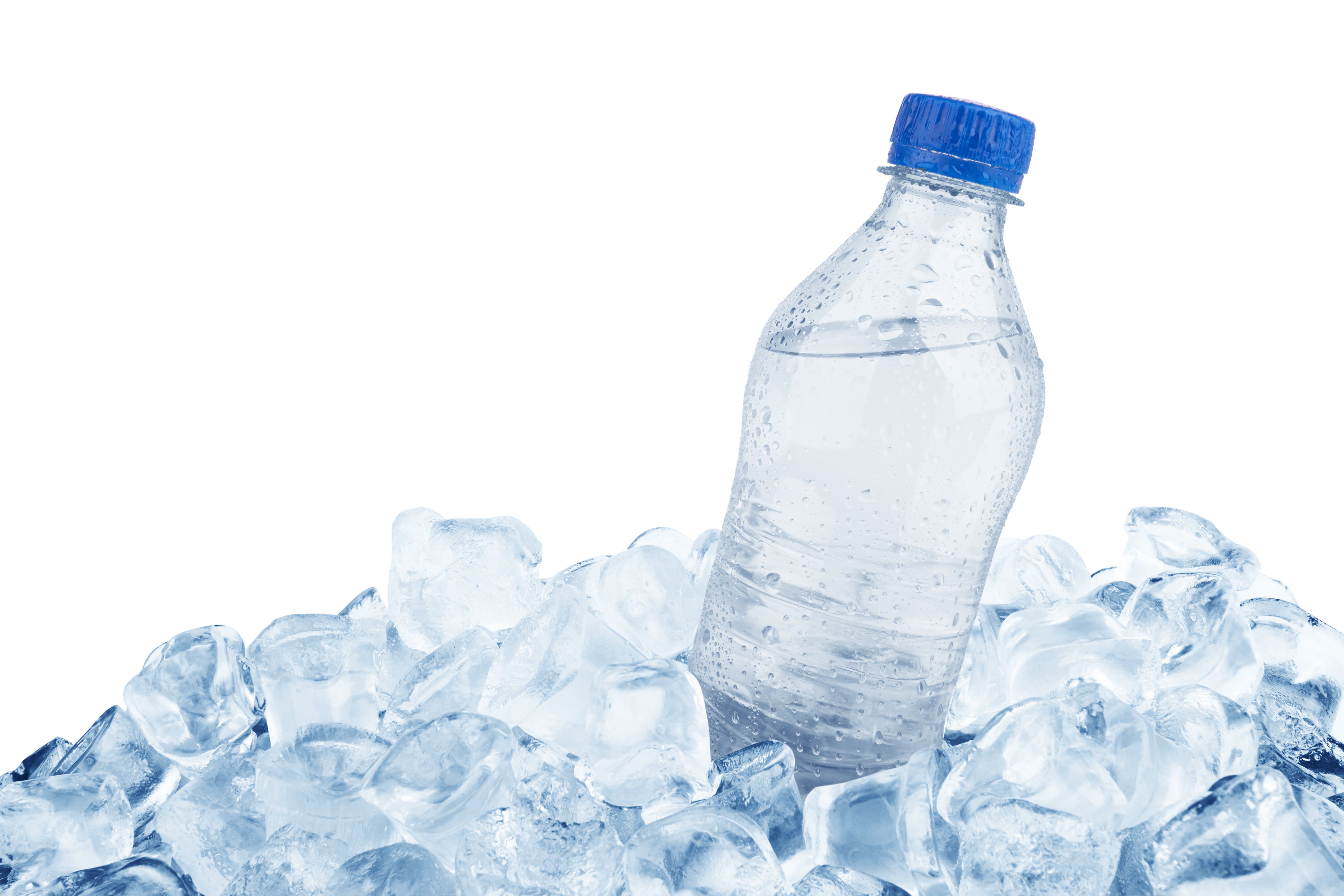 Of course you'll want to pack some loose ice in your cooler, and keep some handy for drinks, but if you have at least one icy layer in each cooler that's made of frozen water bottles, you'll have cold water to drink as they melt.
5. Save your six-pack holders to hold other key ingredients
Those cardboard cases that hold your favorite brew are easy to fold up and store in your toolbox (see No. 2).
On game day, they can hold the hot sauce, sea salt, ketchup, mustard — and whatever else needs to be handy for your tailgating dining extravaganza. If it's windy, fill extra spaces with those frozen water bottles (see No. 3).
6. Use a bungee cord to hang a roll of paper towels from your tent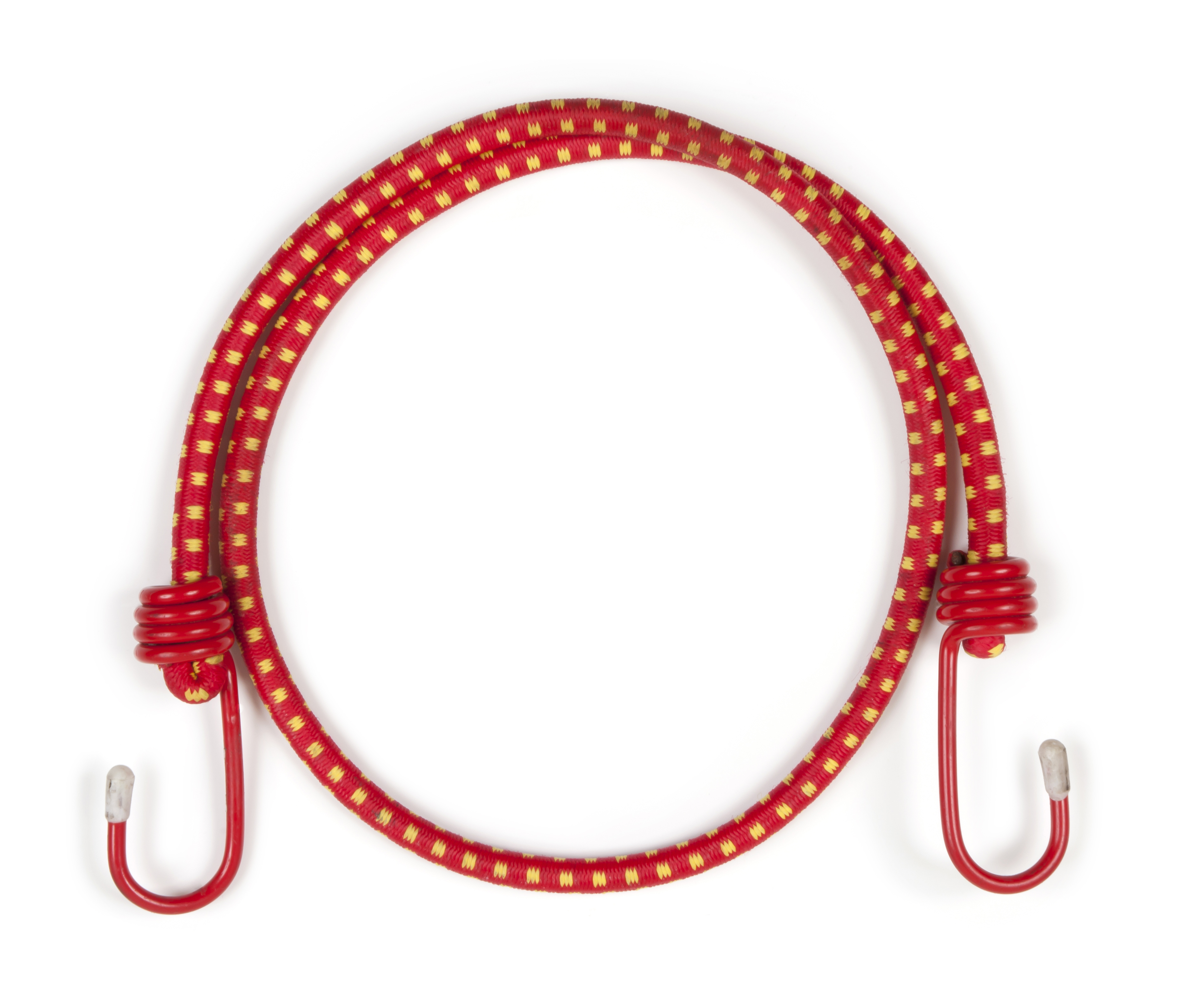 Baby wipes and gel sanitizer are generally the best options for keeping hands clean, but you'll always find use for paper towels. But when they sit on a table, it's too easy for them to roll or 'walk' away.
7. Cupcake liners can help fight insects!
No one wants a bug in their beverage — and here's a practical way to keep your drink 'bug-free:' Buy some paper cupcake liners and punch a hole in the centers for a straw to slip though.  Plop one upside down on top of your glass and voila, you have a "bug barrier"
These are some of our favorites from BuzzFeed, you can click here for even more tips to pump up your tailgating fun.
8. Bring a few small games to keep people busy before the big one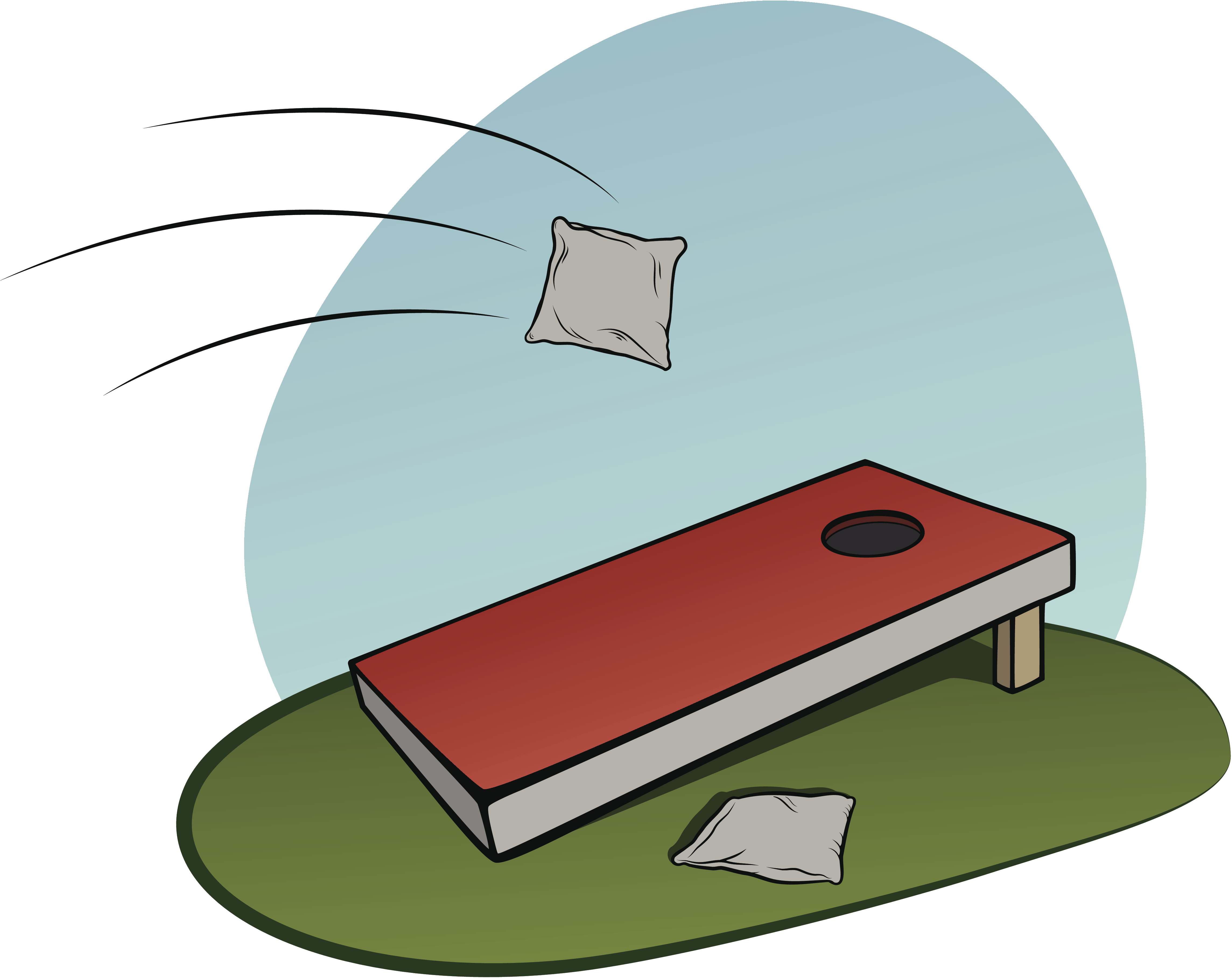 Cornhole is a favorite that's easy to pack, while some fans make the extra effort to create a portable beer pong table. Do what works for your group.
The simplest solution is to bring along some of the footballs your caught at the last Mardi Gras parade. You know they're around the house somewhere!
9. Don't forget the decorations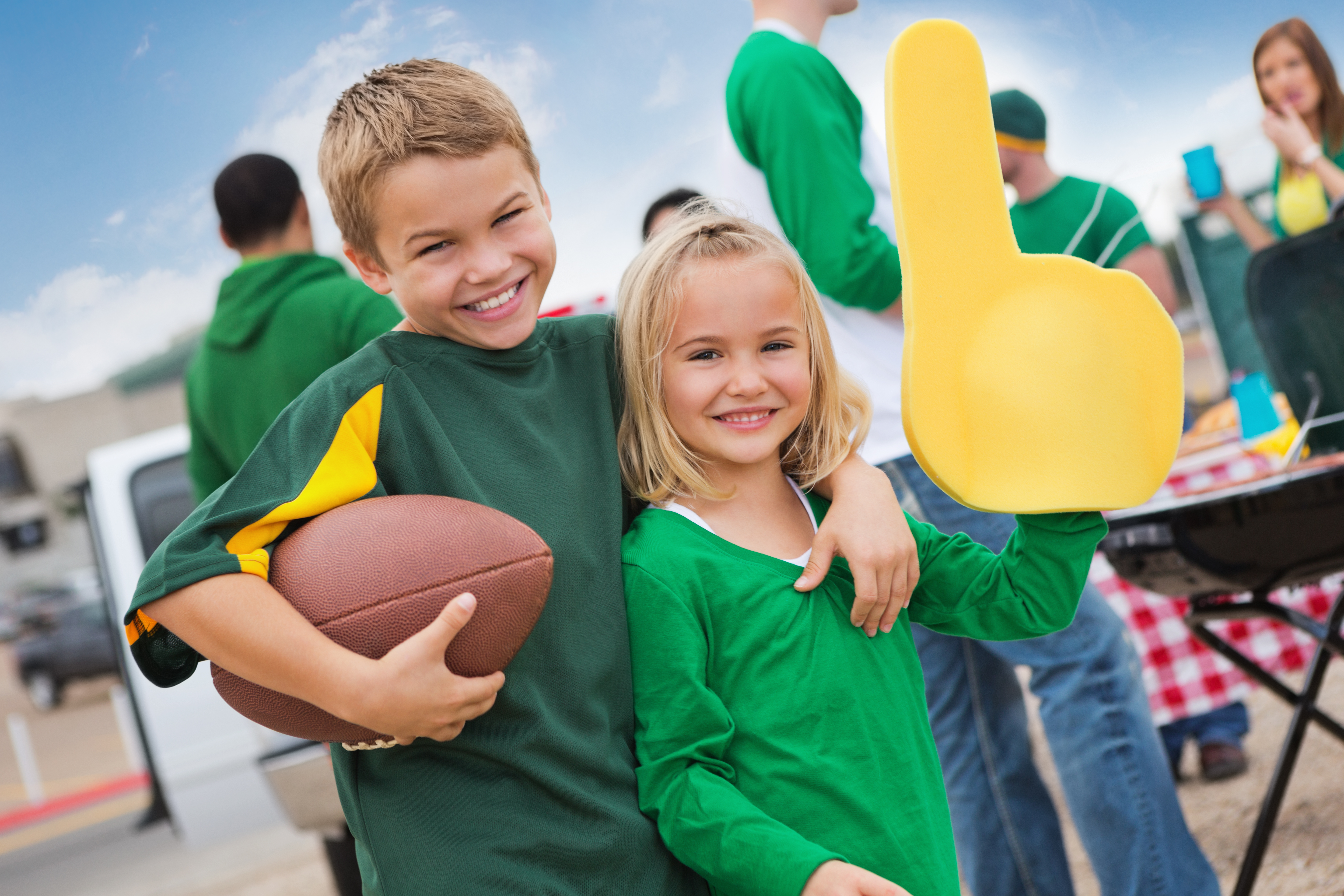 If your group includes little ones, decorating can be a great job for them. Stickers, pom-poms and beads in school colors can be low-cost ways to brighten up your display.
Having a  team spirit tablecloth where everyone can make a scoring prediction (keep it PG, folks!) can also be a lot of fun. Put your teenager in charge of the Sharpies and make sure everyone signs.
If you're celebrating someone's special day (birthday, anniversary, graduation) have everyone sign something that they can keep as a souvenir — next time you see footballs on sale at the department store, stock up with this idea in mind!
10. Sometimes you need to turn a cooler into a 'warmer'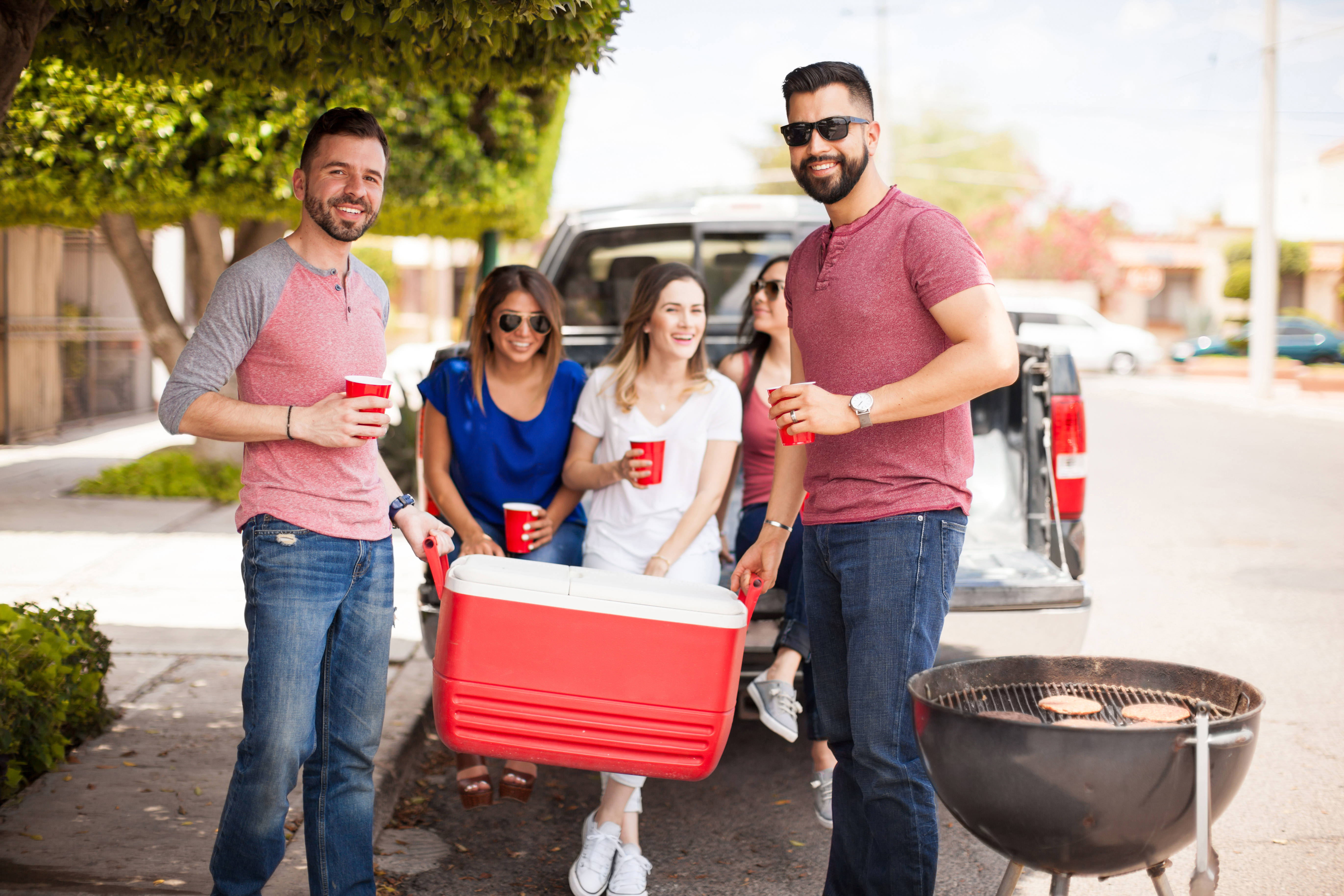 Here's how to make a "poor man's expensive warmer" using a sturdy cooler, aluminum foil, tea towels and unglazed garden bricks: If you need the bricks, you can usually find them for less than $1 apiece at Walmart, Home Depot or store with a garden center.
Wrap the bricks in the aluminum foil, and place them in the oven at 400 degrees for 45 minutes.  While that's happening, wet the tea towels, squeeze out the excess water so they are not dripping wet, and line the bottom of your sturdy cooler.
Place the hot bricks on top (still in the aluminum foil) and then put another layer of wet towels on top. Then it's time for whatever food items need warming. If done properly (and you keep the cooler shut as much as possible) this can keep food warm for up to 5 or 6 hours.