This is an archived article and the information in the article may be outdated. Please look at the time stamp on the story to see when it was last updated.
NEW ORLEANS (WGNO)- The first annual Beignet Fest was held in Lafayette Square on Saturday, where there were a variety of delicious sweet and savory beignets for everyone to enjoy.  Proceeds from Beignet Fest go to the Tres Doux Foundation, which helps with autism awareness and research.
News with a Twist Reporter Kenny Lopez, along with the gals from "Babes and Beignets," blog  were asked to judge the beignet contest.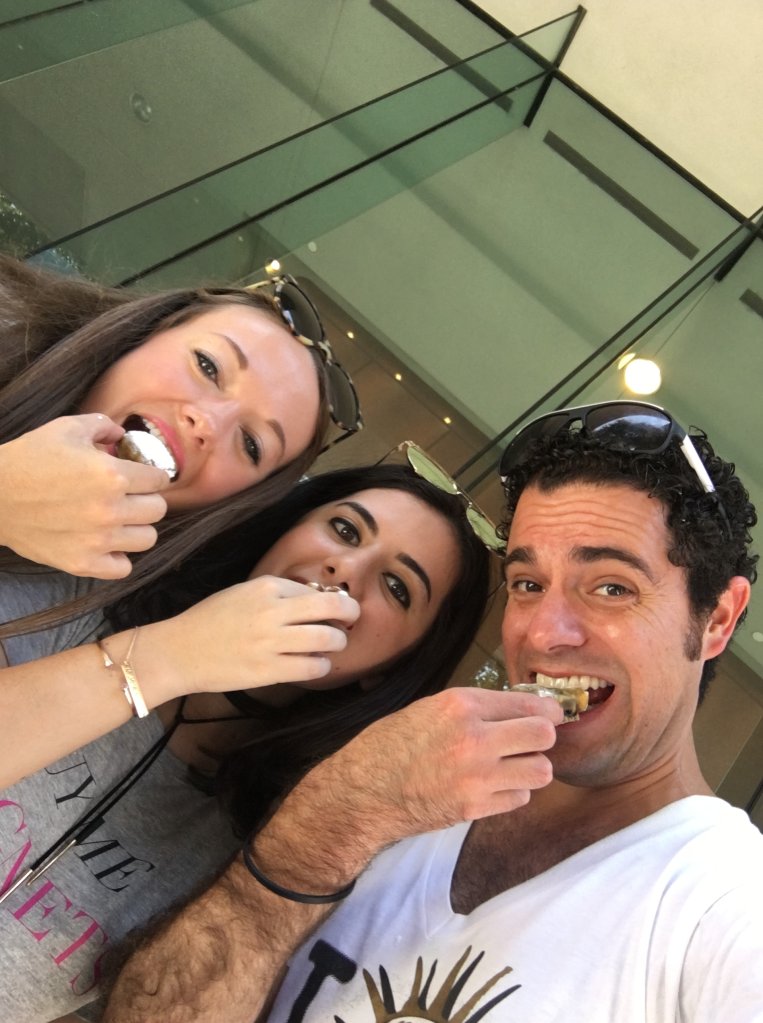 The categories were "Best Sweet Beignet," "Best Savory Beignet" and "Most Innovative Beignet."
The winner for Best Sweet Beignet – Lorretta's praline-filled beignet made by Loretta's Pralines.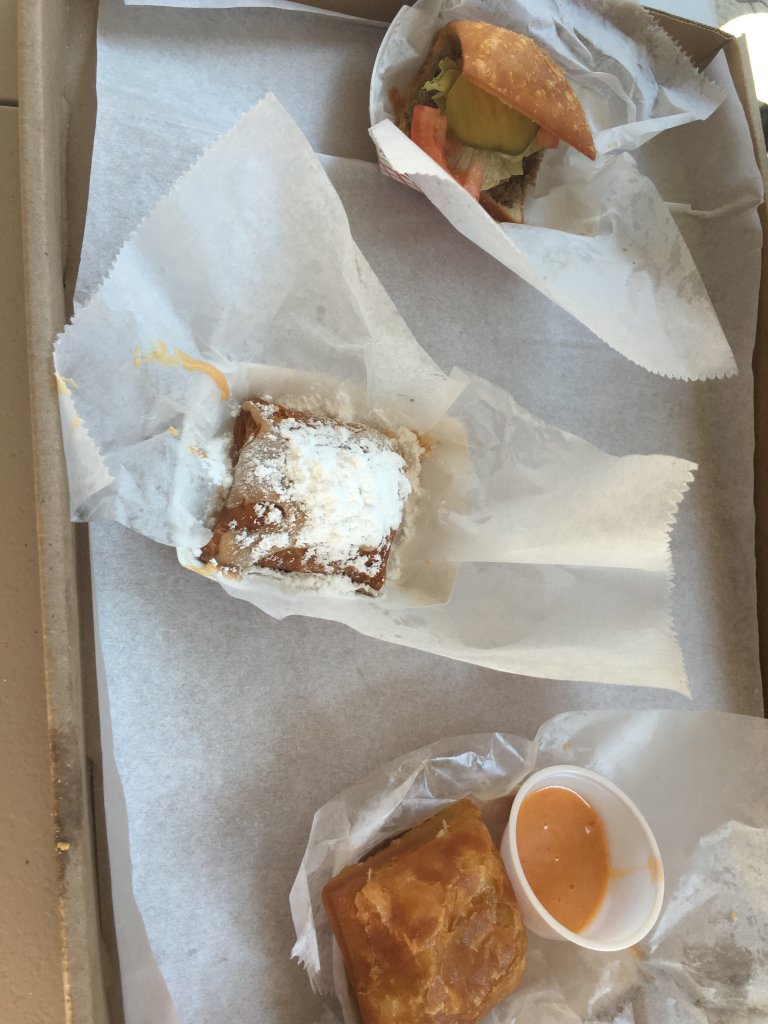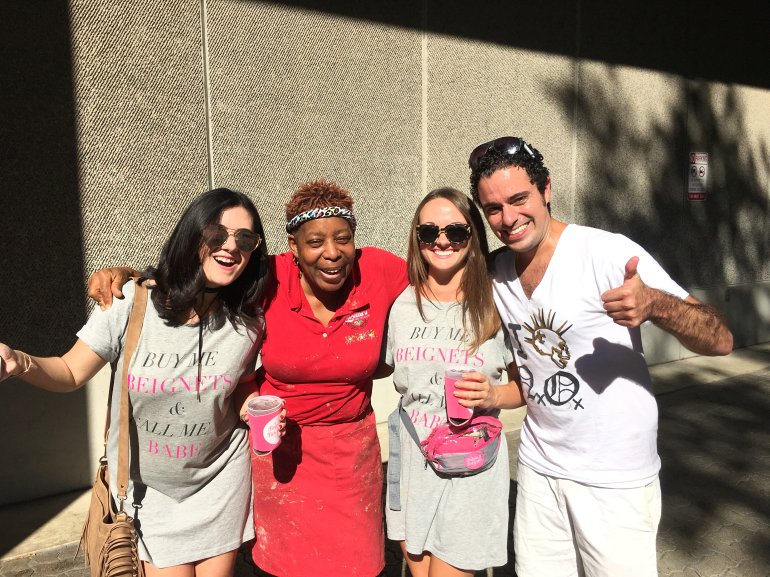 The winner for Best Savory Beignet – Howlin' Wolf with their bacon cheddar beignet.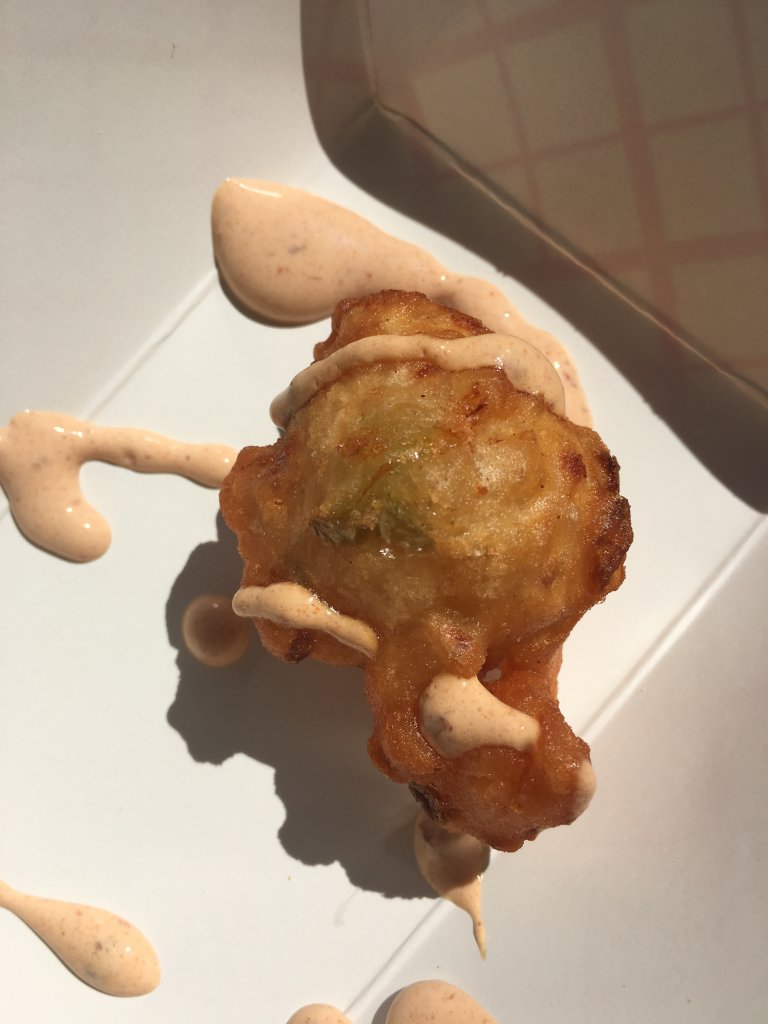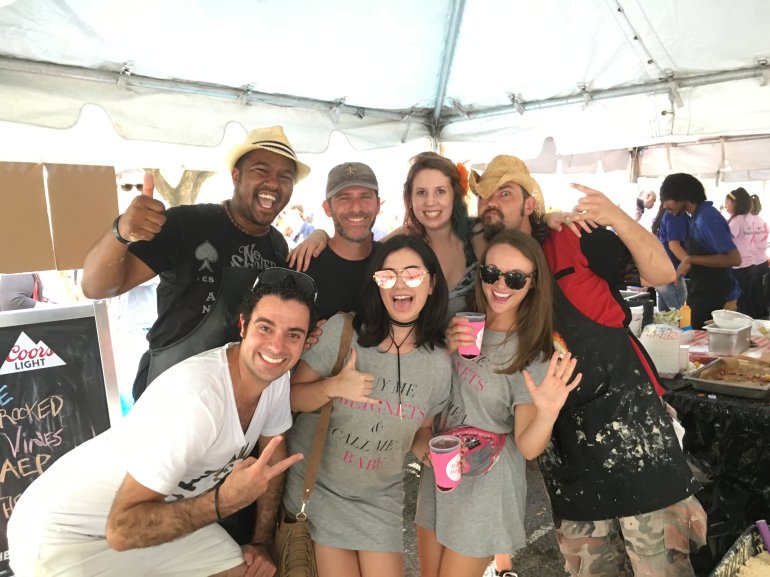 The winner of Most Innovative Beignet – Cafe Maspero with their beignet fries. 
Honorable mention goes to Legacy Kitchen for their crawfish beignets.