This is an archived article and the information in the article may be outdated. Please look at the time stamp on the story to see when it was last updated.
NEW ORLEANS-- The very first "Weird Homes Tour" is coming to New Orleans, and nine great homes will be featured on this tour.  These homes are strange, weird, magical, eccentric, and definitely intriguing.   The homes range from wacky to wild to spooky to artistic.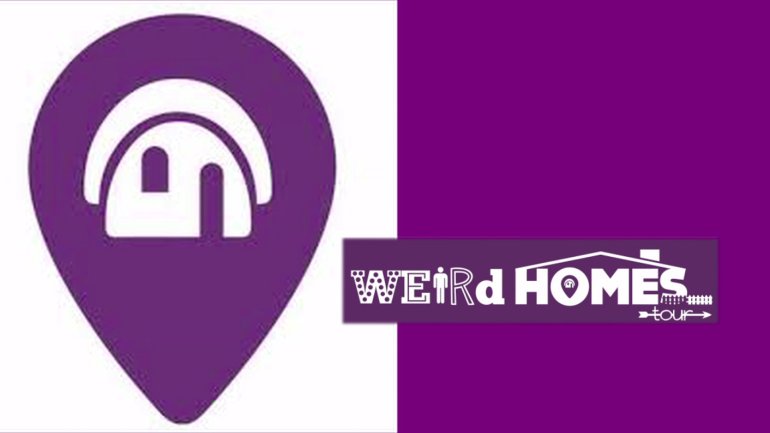 News with a Twist Reporter Kenny Lopez takes a look at some of the homes being featured on this extraordinary tour that you won't want to miss.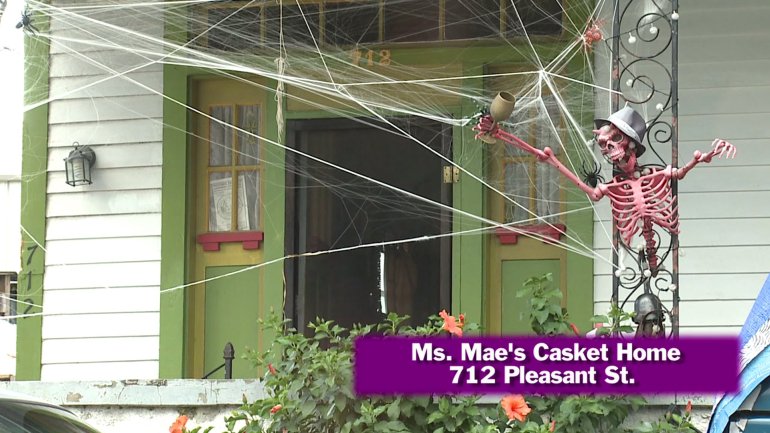 The New Orleans Weird Homes Tour will take place on Saturday, November 11th from 10am-6pm.  The Weird Homes Tour is a self-paced, self driving tour around New Orleans.  Tickets for the tour are $25.  VIP tickets are $45 which includes a VIP party.  To sign up  and buy tickets for the tour, click HERE.
Ten percent of all proceeds to towards Housing NOLA and their fight for affordable housing.
Tune into "News with a Twist" later this week for Kenny's feature on the rest of the homes on this tour.  There are also "Weird Home Tours" in Houston and Austin.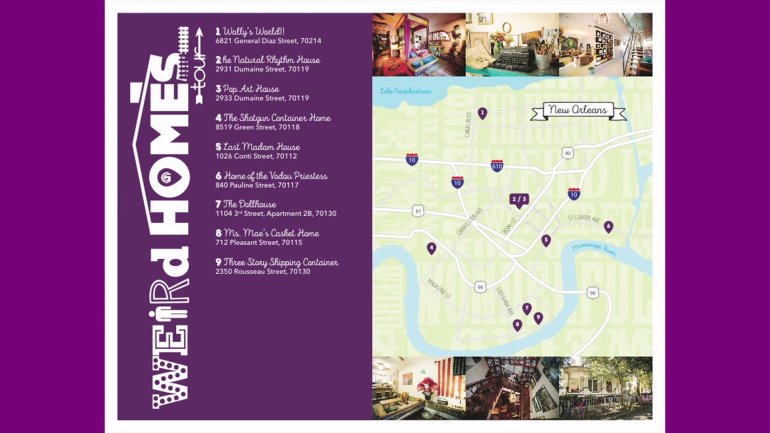 Here are more homes being featured on the tour.