This is an archived article and the information in the article may be outdated. Please look at the time stamp on the story to see when it was last updated.
NEW ORLEANS — This is the tale of two pianos.
These are the pianos that belong to the legendary Fats Domino.  Fats Domino once played these pianos, and now they are carrying on his legacy.  News with a Twist Reporter Kenny Lopez went to go learn the story.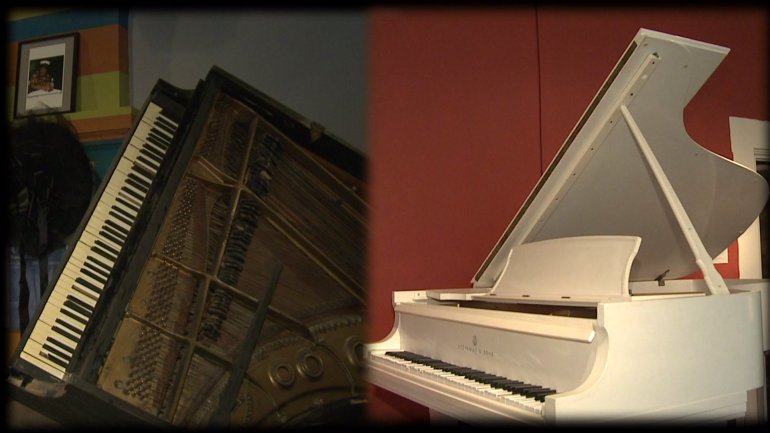 Two of his pianos are on display in two museums in New Orleans.  They were given to the museums on loan by Fats Domino and his family.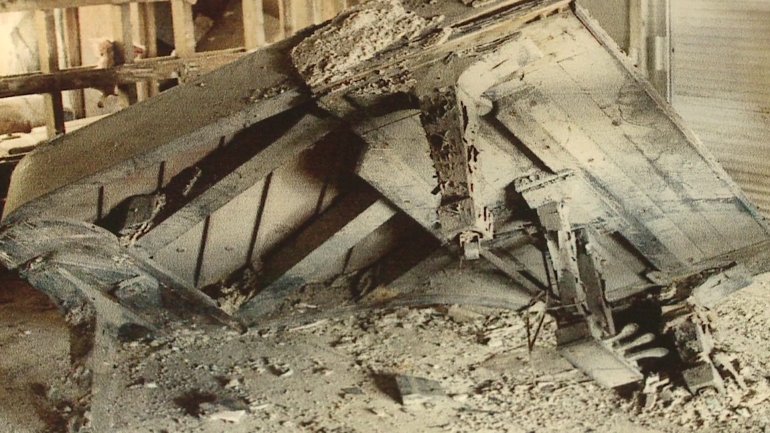 "We had been working with Fats Domino and his family on an exhibit prior to Hurricane Katrina.  After Hurricane Katrina struck, the family contacted us and let us know that we could go to the house and get the grand pianos, once the floodwaters had gone down.  The pianos were in bad shape,"  Greg Lambousy, director of the New Orleans Jazz Museum, said.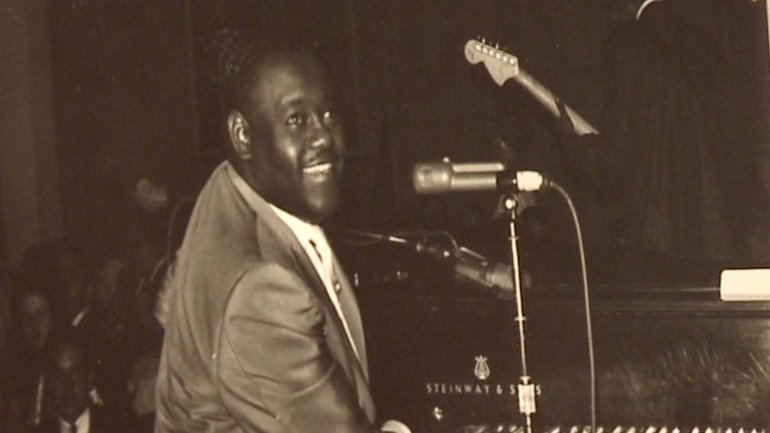 One of the pianos is on display at the Louisiana State Museum in the Hurricane Katrina exhibit at the Presbytere.
"The one at the Presbytere is being preserved to appear as it was left with it's legs up and it on its side.  That's how it looked after Hurricane Katrina and that's the way it looks now," Lambousy said.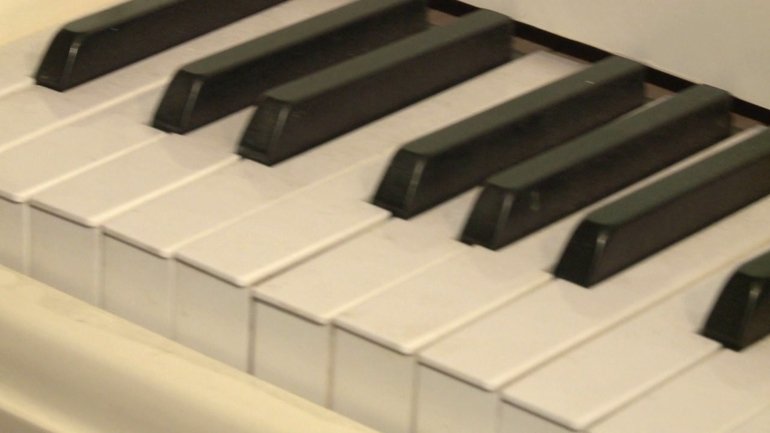 The other piano, which is restored now, sits in the New Orleans Jazz Museum.
"This one with the help of Paul McCartney and others helped to fund the conservation.  It was quite a challenge to bring this piano back to it's original form," he said.
Now don't you think that you can come and play the piano, because it isn't meant to be played anymore.
"We want to preserve it for many years to come.  It's one of the most significant artifacts and most significant items we have at this museum," Lambousy said.
Next time you're walking to New Orleans, let your feet take you to see one of Fats' prized pianos.
For more information about the New Orleans Jazz Museum, click HERE.