This is an archived article and the information in the article may be outdated. Please look at the time stamp on the story to see when it was last updated.
NEW ORLEANS — St. Charles Avenue is known for having beautiful mansions, but there's one mansion that really sticks out.
This one's known as "The Wedding Cake House," and it's one of the most photographed mansions on St. Charles.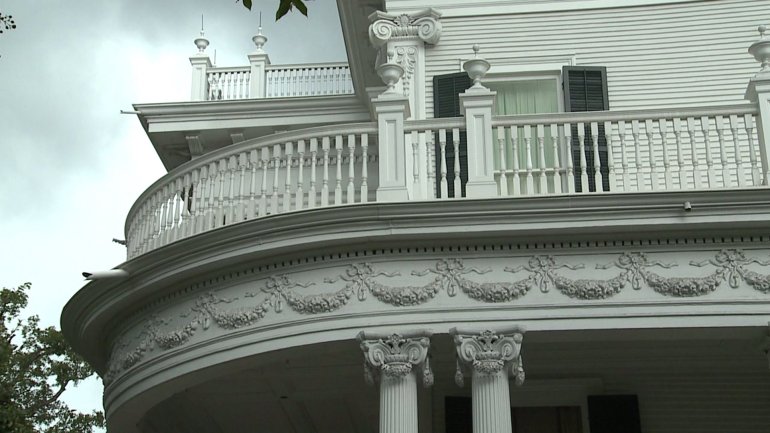 News with a Twist Reporter Kenny Lopez gives us a taste!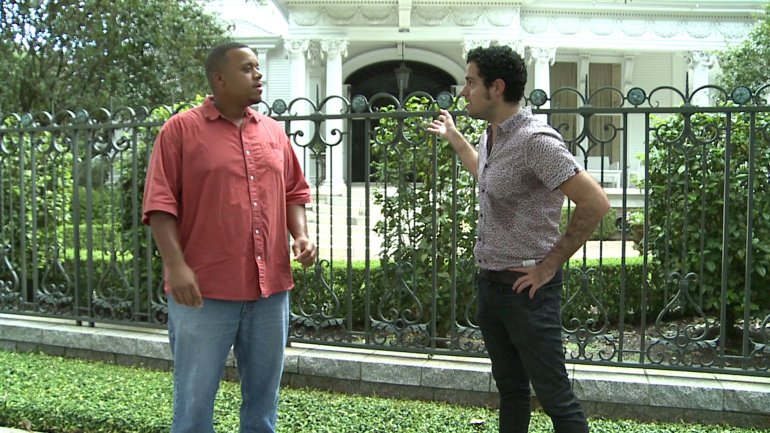 Looking at this 3-story, 12,068 square foot mansion on St. Charles Avenue, it reminds you of a three-tiered wedding cake.
"It kind of makes me hungry looking at it," Marcus Reine, tour guide with New Orleans Car Tours, said.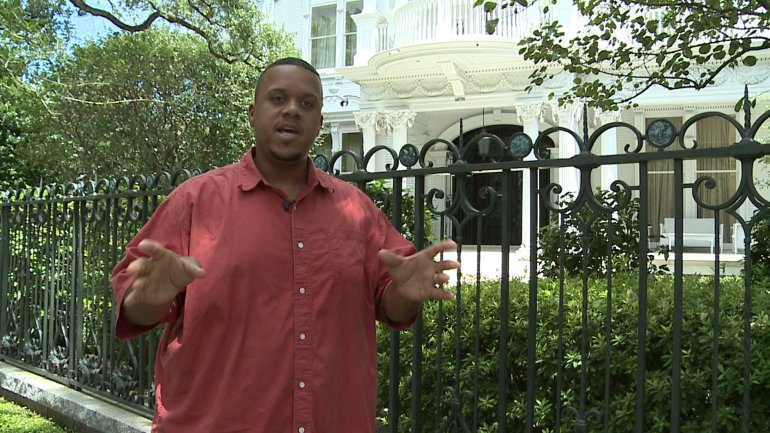 Reine said he's fascinated by the scrumptious architecture of this home.
"I see garlands along that house.  It looks like a baker took icing and squeezed the icing onto the house," he said.
This mansion is so delicately designed and filled with exquisite detail, just like a wedding cake.
"The house even has classic Corinthian columns," Reine said.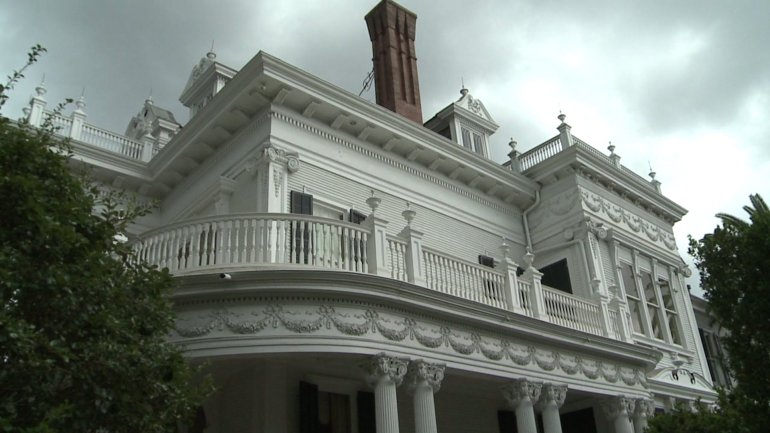 "The Wedding Cake House" was originally built in 1896 for Nicholas Burke, a local grocer.  He paid $13,000 for it.  The home is now listed at $3.5 million dollars on the city accessor's website.
According to Reine, the mansion is currently owned by Calvin and Frances Fayard, who are lawyers.
Listen to this tasty tid bit!
"Legend has it that when they painted this house they used sugar, so if you get close enough, you can taste vanilla icing," Reine said.
As far as he knows, this home isn't used for weddings.
"It's a private residence.  Not a hotel and not a bed and breakfast," he said.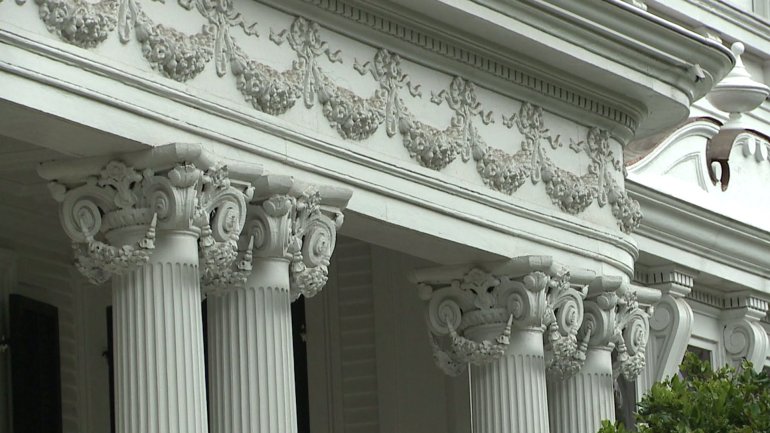 The only thing missing is a traditional wedding cake topper.
"The Wedding Cake House" is located at 5809 St. Charles Avenue near Eleonore street in the Rosa Park subdivision.
For more information on New Orleans Car Tours, click HERE.