This is an archived article and the information in the article may be outdated. Please look at the time stamp on the story to see when it was last updated.
NEW ORLEANS (WGNO) – Things sure do get hot here in New Orleans, so NOLA is the perfect spot for ABC's 'The Bachelor' to shoot an episode.
Bachelor Nick Viall had a one-on-one date with Rachel, the lawyer from Texas, here in New Orleans. News with a Twist Reporter Kenny Lopez tagged along on their date and picked their brains about love and romance in The Big Easy.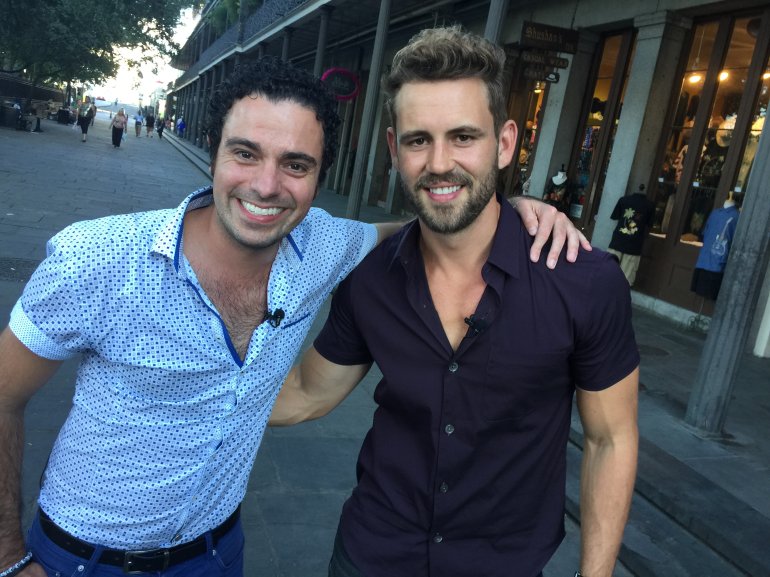 "There's such a cool energy here.  You kind of feel it wherever you go.  Anytime you feel the energy of a city, there's a romance there.  This is my first time to New Orleans.  I'm loving the food and music,"  Viall said.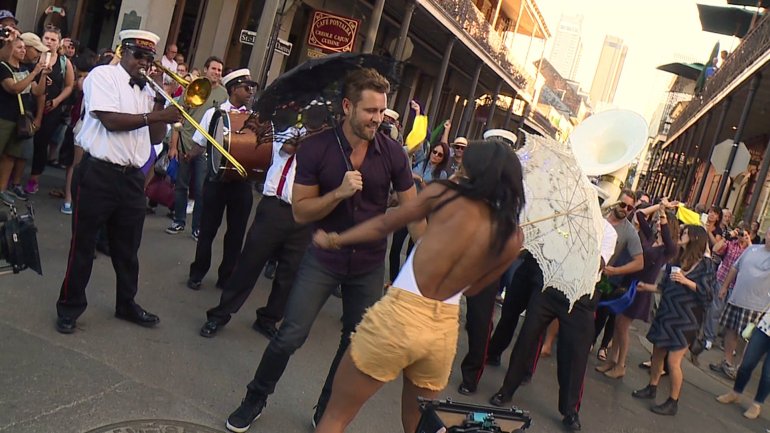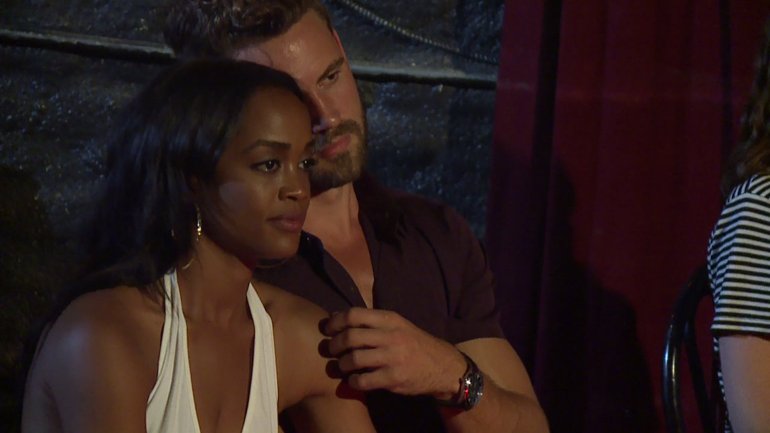 Their date – filmed in October – included a walk through the French Market to try some hot sauce, a concert by singer LOLO at One Eyed Jacks, followed by a second line parade through the French Quarter streets ending in Jackson Square.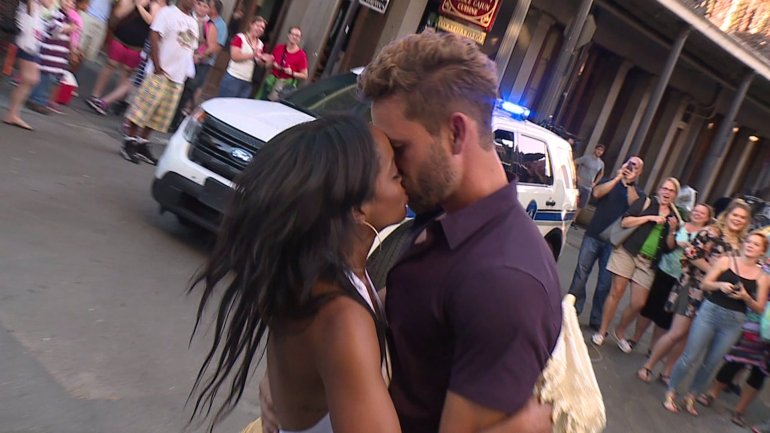 "Rachel's certainly a favorite of mine.  She can dance, great personality, beautiful, smart," he said.
"I will say I can see myself falling for him.  We have a lot of potential.  He's so sincere and genuine.  He's also fit, athletic, and hilarious, plus he has amazing lips.  Though, being on this show can be frustrating sometimes, because you can't always spend time with them the way you typically would.  It takes a lot of patience," Rachel said.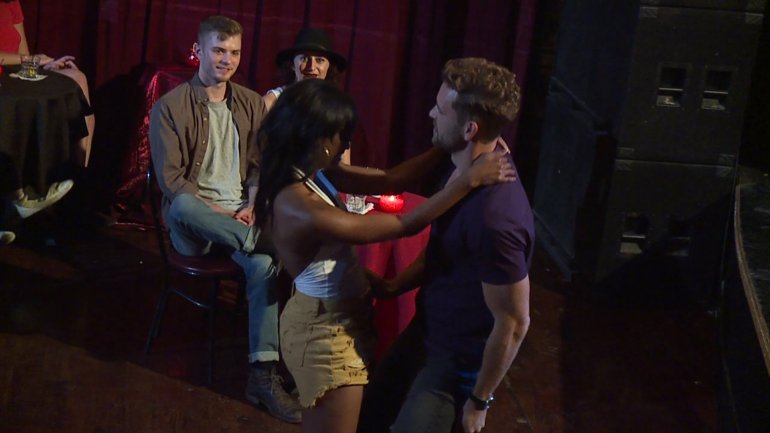 Kenny talked to both Nick and Rachel about their favorite love songs.  What are their picks?
This is Nick's third try at love on the hit show. He was first-runner up on two previous seasons of "The Bachelorette."
"I'm as hopeful as anyone is for me to find love," he said.
You can watch 'The Bachelor' every Monday night on WGNO-ABC 26.