This is an archived article and the information in the article may be outdated. Please look at the time stamp on the story to see when it was last updated.
NEW ORLEANS (WGNO) - New Orleans is always on top of its food game, but are there any new trends you can expect to see on your plates in 2017?
News with a Twist Reporter Kenny Lopez headed to The Troubadour Hotel in the Central Business District, where inside at the new, hip restaurant called "Petit Lion" they are cooking up daring and delightful dishes.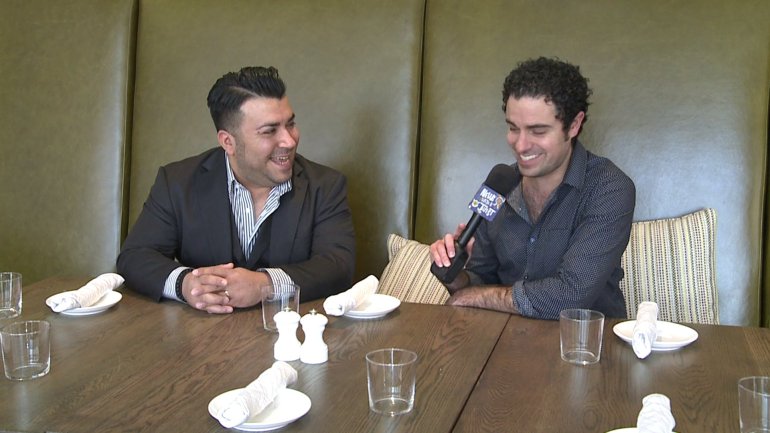 Chef Phillip Lopez at Petit Lion said one of the major trends you'll see in 2017 is reinventing the classics.
"As chefs we typically run away from things that are too traditional, but I think now there's this trend in classics that people find comforting, so we are taking a look back at it," he said.
A few other trends to expect to see in 2017 are more dishes that are focused around vegetables.
"In New Orleans, especially since we grow vegetables all year long, we are more vegetable-focused," he said.
Filling tummies with daring and adventurous dishes is why Chef Lopez has got a grasp on these trends.
At Petit Lion, they have a variety of dishes sure to make your mouth water with delight.   Scallop Crudo, Foie Gras Torchon, Salad Lyonnaise, Steak Au Poivre, and Croque Monsieur are just a few of their specialties.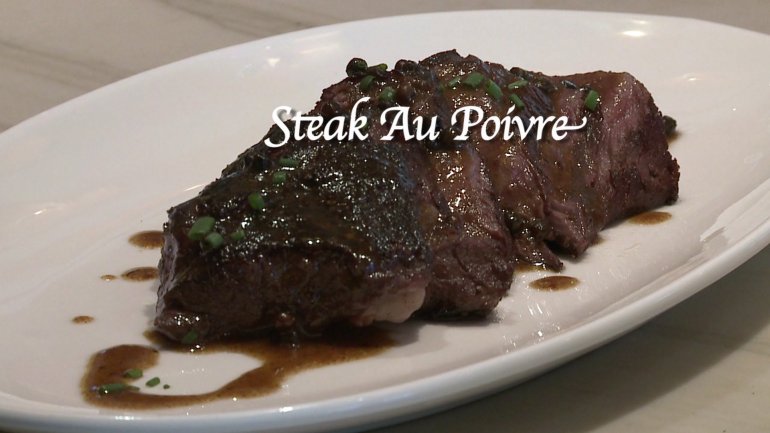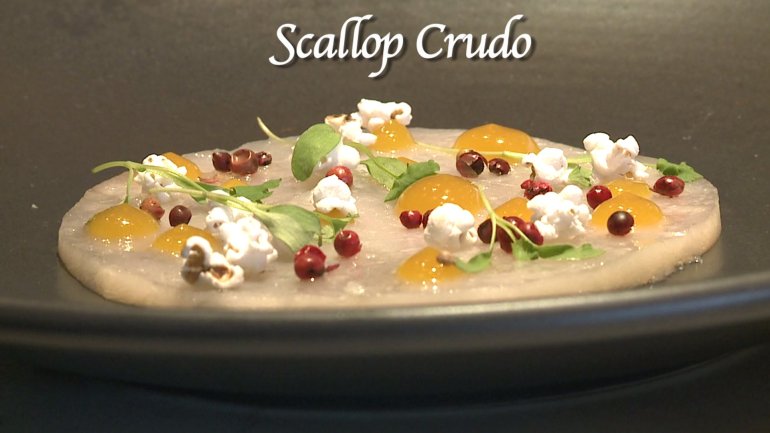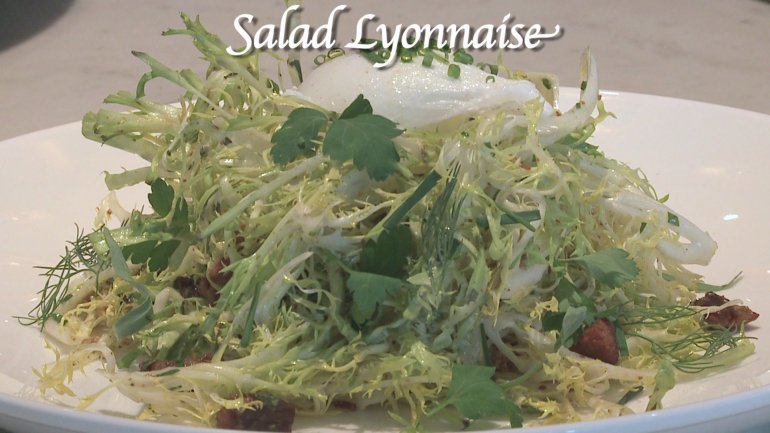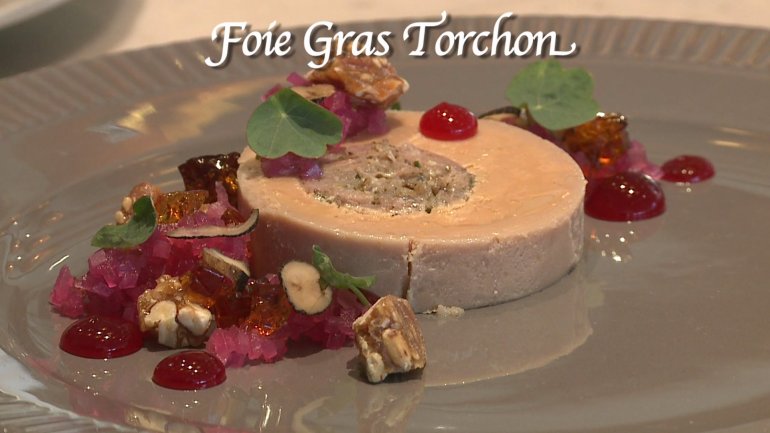 Chef Lopez also owns "Root" and "Square Root" on Magazine Street.
For more information on "Petit Lion", click HERE.