This is an archived article and the information in the article may be outdated. Please look at the time stamp on the story to see when it was last updated.
NEW ORLEANS -- The Uptown restaurant Superior Seafood has gone pink today for breast cancer awareness month.  They are throwing a special happy hour party today with all proceeds going to the American Cancer Society.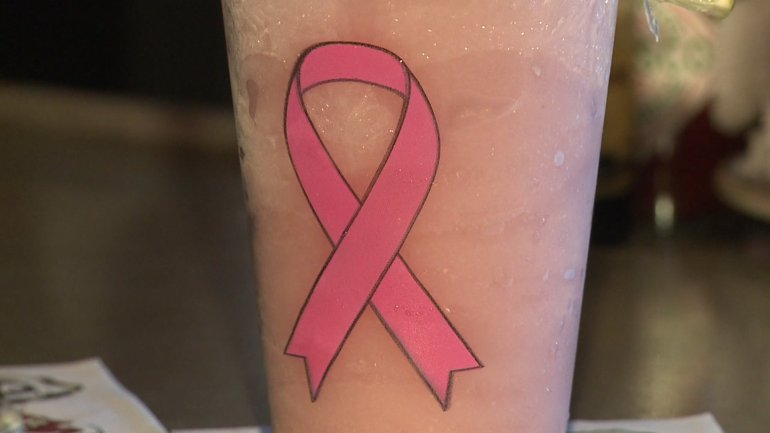 There will be pink frozen cocktails, rose, and other great pink party favors.   You'll even notice their oyster shucker, Jay will be wearing pink.  Now that's something you don't typically see!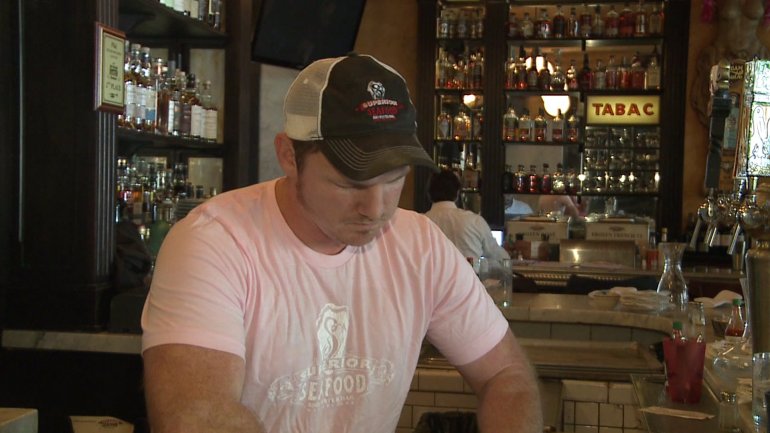 Superior Seafood's General Manager, John Michael Rowland says they just want to do their part to help.
"Well I think there's not one person that hasn't been affected by breast cancer whether it be a family member, friend or colleague.  It is very important as members of the community to reach out and support those who need emotional support or financial support or whatever it may be.  This is a platform and a way we can do that," Rowland said.
The American Cancer Society is hosting the Making Strides NOLA walk to raise funds for breast cancer awareness and research this Saturday in Champions Square.   Twist Reporter Kenny Lopez will be one of the emcees for the walk.
Since 1993, more than 13 million supporters have raised more than $810 million nationwide. Last year, 6,500 walkers in New Orleans helped to raise more than $249,000.  According to the American Cancer Society Cancer Facts & Figures 2017, an estimated 252,710 women in the United States will be diagnosed with breast cancer and 40,610 will die from the disease this year.
The walk starts at 8:15 a.m. and for more information, click HERE. 
Superior Seafood's Happy Hour is from 4-6:30 p.m.