This is an archived article and the information in the article may be outdated. Please look at the time stamp on the story to see when it was last updated.
NEW ORLEANS-- "Quantico" returns to ABC for its thrilling third season Thursday night.  The show's about navigating the dangerous waters of the CIA.
News with a Twist Reporter Kenny Lopez chatted with the show's star, Priyanka Chopra, about what's to be expected on the new season of this adrenaline-filled show!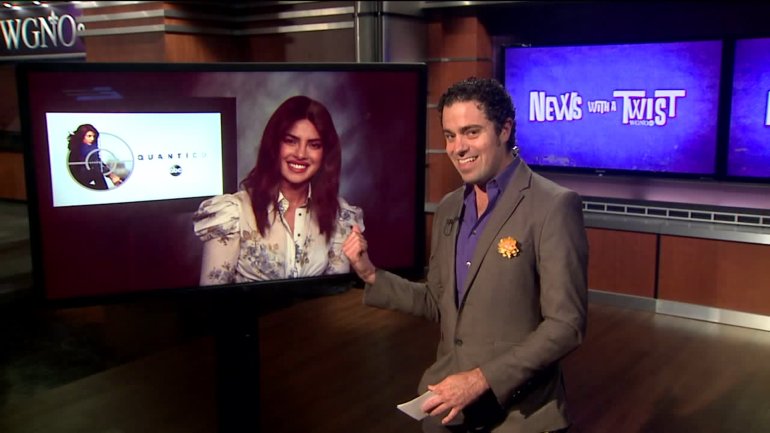 "A lot happens to my character, Alex Parrish this season.  She runs on top of a moving train.  She jumps out of an aircraft while skydiving, and she lands in a forest.  There's a lot of cool stuff that Alex does.  Her character is every girl's dream," Chopra said.
Chopra promises a lot of change this season.  As you know she's a singer as well as an actress.  We asked her what she'd call a song if she were to write one about the new season of "Quantico."  She said the song would be called, "Change."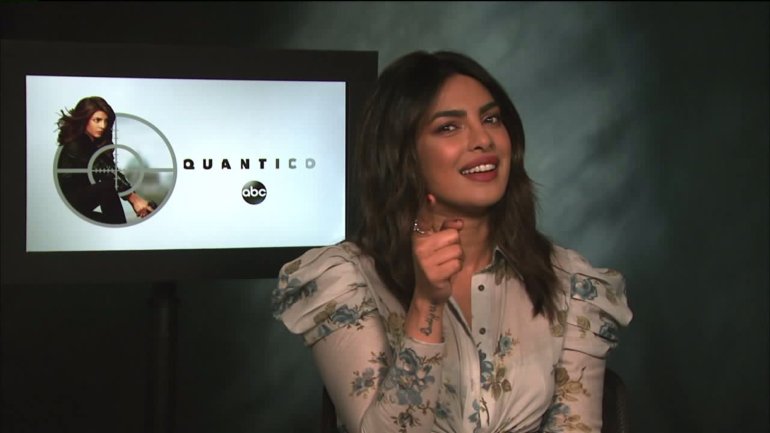 As times have changed for Priyanka, there's one thing she always holds dear, and that's wise words from her dad.
"I lost my dad four years ago to cancer.  I was very close to him.  He was my biggest cheerleader in life.  Growing up, I loved Cinderella and my dad asked me why I would want to be Cinderella.  He'd say why would you want to be in that glass slipper that someone else has set for you, he told me to shatter that glass ceiling.  I mean, why would I want to fit in a glass slipper, anyways," she said.
She even has a tattoo in her dad's handwriting which reads, "Daddy's Little Girl."
The new season of "Quantico" premieres on WGNO-TV tomorrow night at 9 p.m.  Marlee Matlin will also join the cast this season.
For more information about "Quantico," click HERE.
For more information about Priyanka Chopra, click HERE.