This is an archived article and the information in the article may be outdated. Please look at the time stamp on the story to see when it was last updated.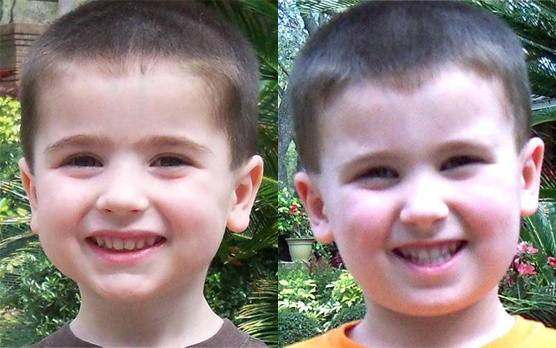 The FBI in Florida has alerted Slidell police that a man who kidnapped his own two children may be headed this way.
Police in Tampa, Florida say Joshua Hakken tied up his mother in law at gunpoint this morning then left with the two boys.
They say Hakken and the children are driving with his wife and could be headed towards Slidell.
An amber alert was issued in Florida immediately after the kidnapping.  The suspects are thought to be driving a 2006 black GMC Sierra pick-up truck.
Det. Daniel Seuzeneau says Slidell police first met up with Hakken back on June 17th causing a disturbance inside a hotel, ""He was under the influence of narcotics and also had narcotics inside his hotel room and he was speaking kind of out of his mind a little bit."
Det. Seuzeneau says Slidell alerted the Department of Children and Family Services who took the suspected kidnappers two children into custody, "He did get charged with a felony which he had to go to St. Tammany Parish jail and he was there maybe a week or so but not very long."
Authorities say Hakken then showed up waving a gun at the foster care facility his two children were at. Hakken then left when he couldn`t get in.
The FBI says the State of Louisiana just
turned the two children over to the grandparents Tuesday.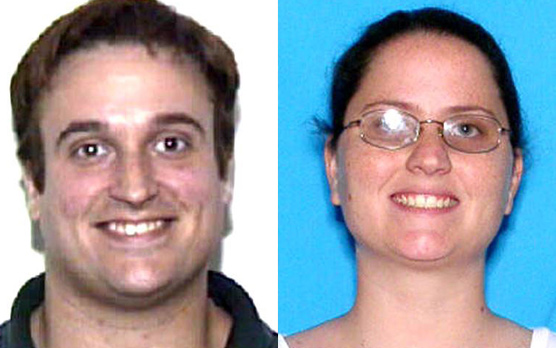 Det. Seuzeneau says the kidnapping occurred Wednesday. "He does have a warrant out for kidnapping and the kids are from what authorities say in Florida, in danger."