This is an archived article and the information in the article may be outdated. Please look at the time stamp on the story to see when it was last updated.
New Orleans – Since it's wedding season, here are six gifts perfect for any bridesmaid!
1. Luxe Jewels!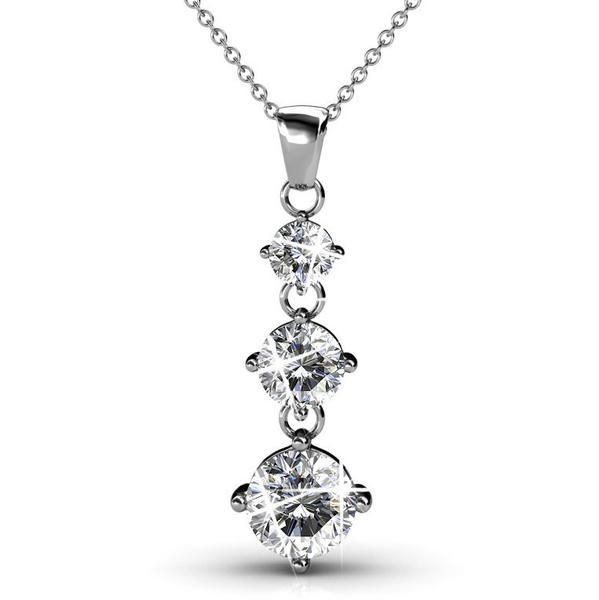 Give your bridesmaid a one of a kind piece…try some jewels from Cate & Chloe! From their Luxe Swarovski Collection to the Down to Earth Statement Collection, Cate & Chloe has something for everyone. Their collections are perfect for wedding day festivities and will make your besties feel super special.
2. Matching Hats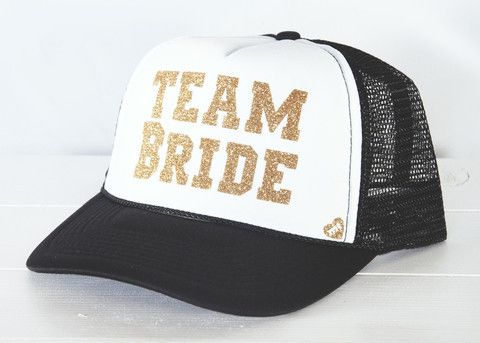 This adorable hat from Mother Trucker is the perfect gift for your Bride Tribe. They have hats for every occasion, and a special MRS collection as well.
3. Comfy and Cute Leggings
Keep your bridesmaids comfy and stylish while they help you on your big day. Flexi Lexi leggings have a unique look with funky fruit patterns and original ombre designs.
4. Glowing Skin Care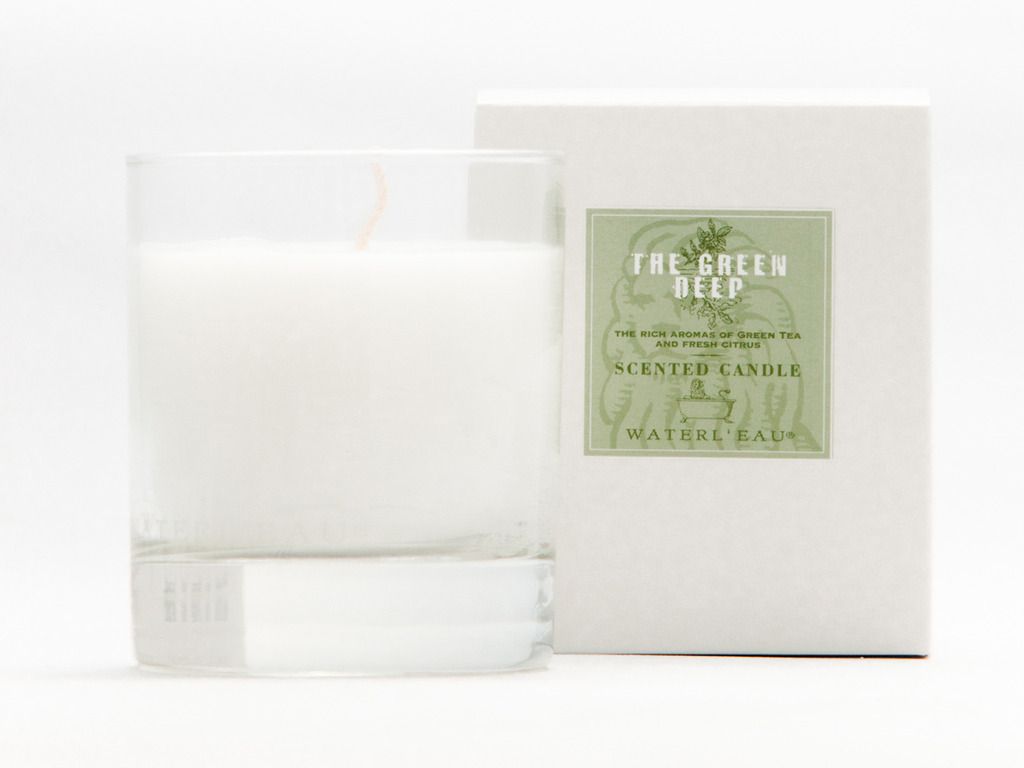 Keep your bridesmaid's skin glowing, smooth and pampered with high-end personal care products all imported from Europe! French Studio Imports offers luxe skin products that are all inspired by European history and culture. Their products are made from all-natural, organic ingredients and are made eco-friendly to our environment.
5. Vegan Nail Polish
If you're looking to ditch the traditional french manicure…your bridesmaids will love this! Ariana Pierce nail polishes are bright and chic for your big day. Gift them the perfect shade with these vegan-friendly, toxin-free nail lacquer. Your bridesmaids will feel and look like a superstar with the super fast drying and formaldehyde-free nail polish.
6. Rose Water Spray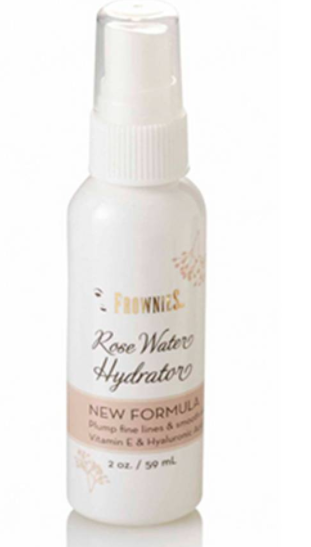 Keep your bridesmaids fresh and moisturized with Frownies Rose Water Hydrator Spray. Spray it all over your face, neck, and chest to create soft, beautiful skin. It's the perfect pick me up to freshen up and set your makeup for the big day.