This is an archived article and the information in the article may be outdated. Please look at the time stamp on the story to see when it was last updated.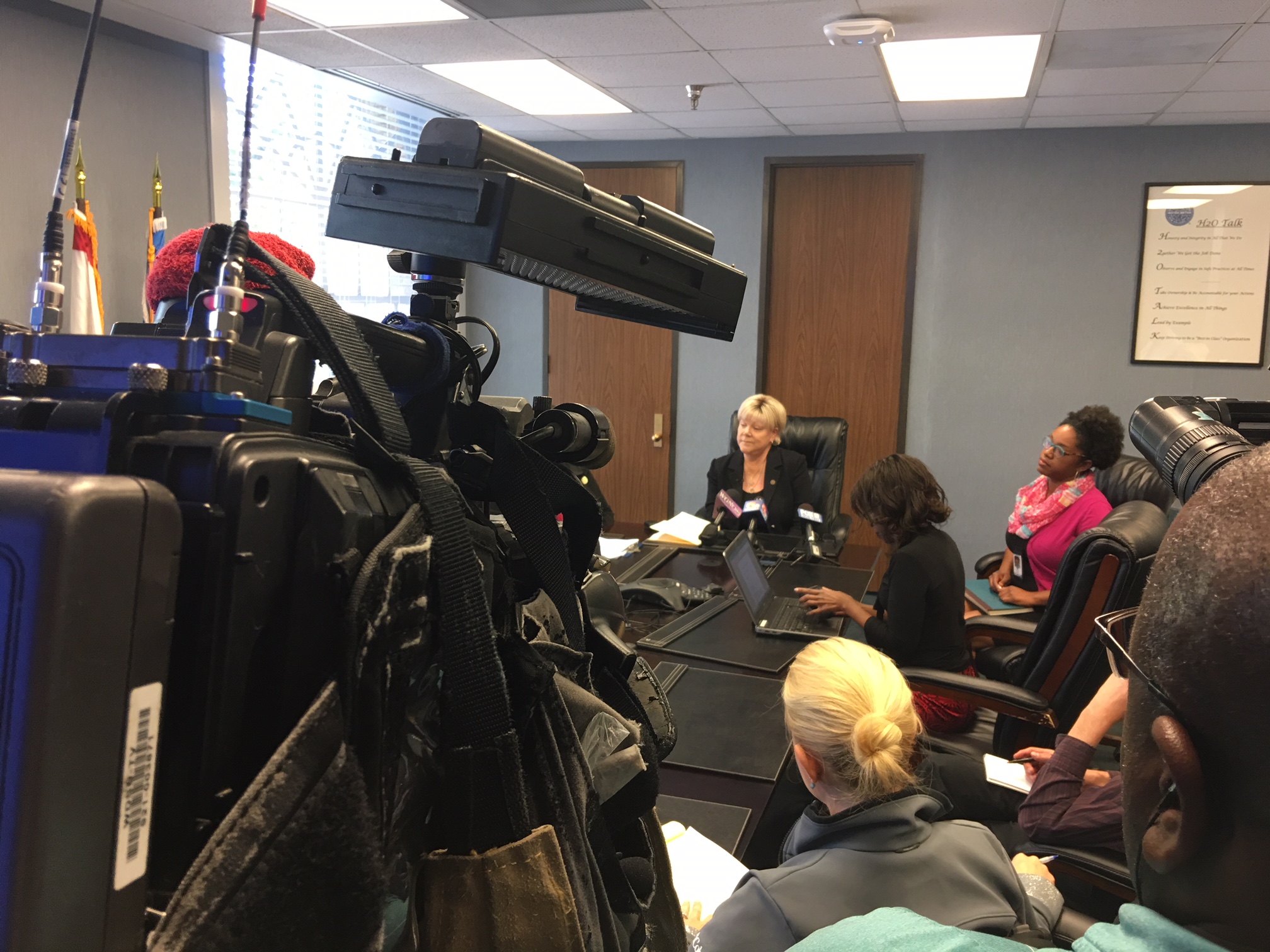 NEW ORLEANS — The New Orleans Sewerage and Water Board says it's making progress on its billing problems.  In the past, customers have complained about being over-billed or never billed.  Currently the S&WB has about 10,000 open investigations and hopes to cut that number in half within the next six weeks.
At this point, the board has a little more than 40 meter readers.  Interim Executive Director Marcie Edwards says that's about 20 more than it previously had, but she would still like to add a few more.
"I personally would still add a few more until every meter is read every month. I think the pay adjustments are going to help with recruitment and retention, because that's an entry-level class and the turnover is enormous," Edwards told reporters following one of the board's committee meetings.
When meters are not read every month, the board estimates that customer's monthly use at 100 gallons.  Any discrepancies are adjusted for the following month's bill once the meter has been read.
In the months ahead, the board also hopes to hire 10 more inspectors and 11 more billing clerks to handle billing issues more efficiently.
Also, Edwards says that customers who have bills that are under investigation for accuracy will not be charged late fees or have their water turned off.
But Edwards also says that in many cases, the customers aren't doing their part to help meter readers gather the billing information accurately.
"It's pretty constant that they find that meters either have cars on them, they've been landscaped over, maybe the meter itself needs work. But that's why we have a dispute process," she said.
Edwards worked previously in Los Angeles with its water system.  She plans to remain on the job in New Orleans until the end of June.  She says the board could begin vetting its list of permanent replacements by the end of May.