This is an archived article and the information in the article may be outdated. Please look at the time stamp on the story to see when it was last updated.
NEW ORLEANS (WGNO) – A particularly nasty strain of Parvovirus, more commonly known as parvo, is sweeping across several states including Texas, Michigan, and Arizona. More commonly spread during the summer months, parvo is rare this time of year but that isn't stopping veterinarians from seeing a spike in cases, including here in Louisiana.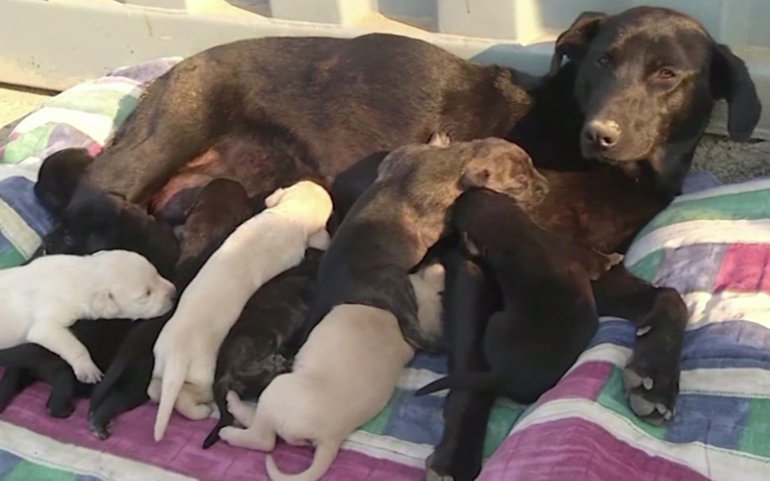 The Louisiana SPCA (LA/SPCA) has seen 17 cases of parvo in 2016 and more than 10 of those have come since September which would typically signal the end of the outbreak season. That's more than half the cases this year. According to the LA/SPCA, the disease is mainly found in dogs with low immune systems and can only be transmitted through feces. Symptoms include bloody diarrhea, lack of energy, little to no appetite, vomiting, and stomach cramping. Any of these symptoms warrant a trip to the vet immediately.
The good news is that there is a vaccine available through your veterinarian's office or the LA/SPCA's Community Clinic. It's recommended that puppies should begin a vaccination schedule at 8 weeks and be vaccinated every 3-4 weeks through 15 weeks of age. Beyond that, a vaccination is recommended once a year.
It's recommended that you don't take dogs that haven't been vaccinated to public places or grassy areas, including parks, that could contain contaminated soil and to also clean up after your dog thoroughly to prevent the spread of any potential diseases.
For more information or to make an appointment for your four-legged friend, contact the LA/SPCA at www.la-spca.org/wellness or by calling 504-363-1333