This is an archived article and the information in the article may be outdated. Please look at the time stamp on the story to see when it was last updated.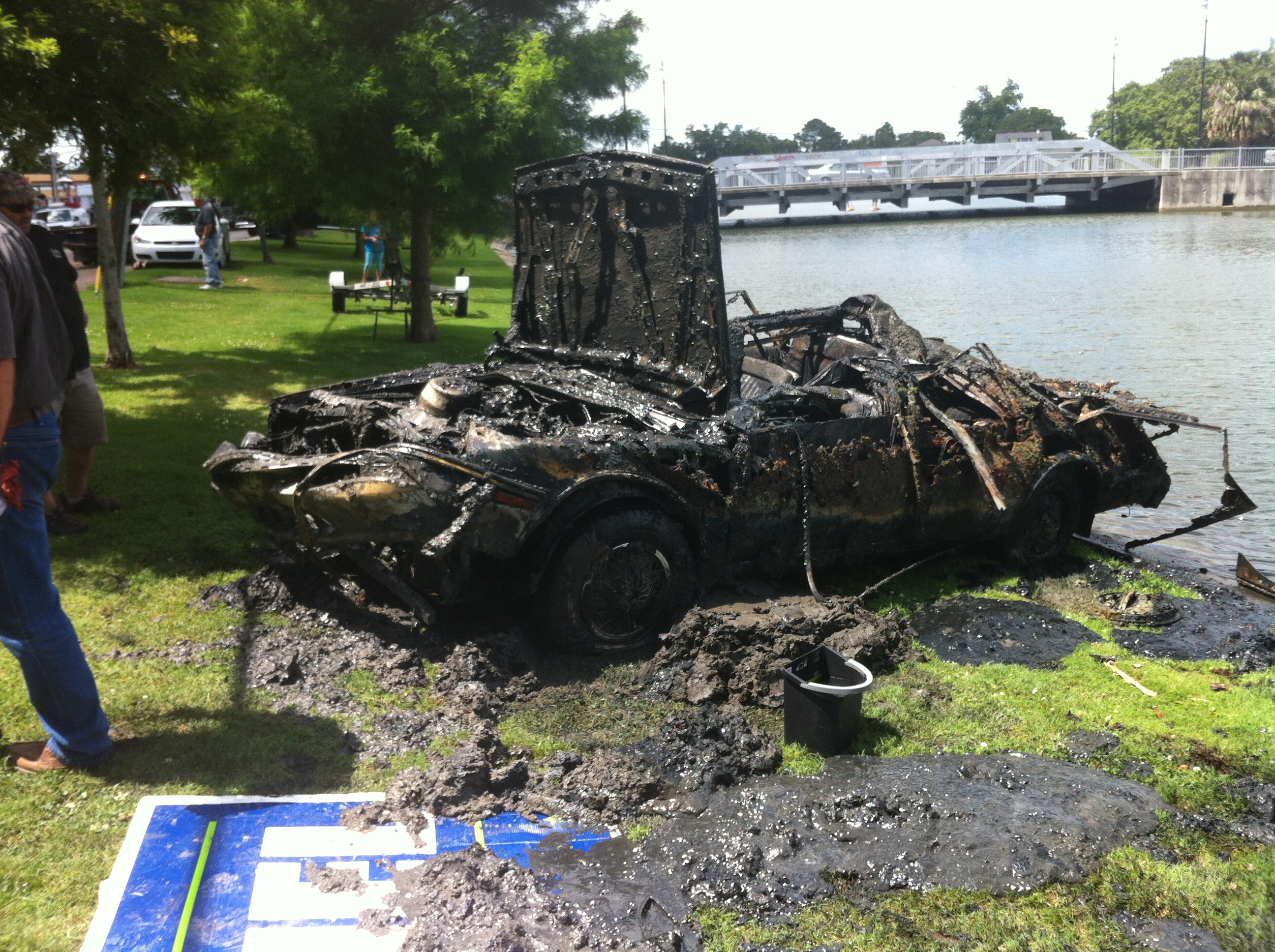 Crews continue to pull cars from Bayou St. John in the hopes of finding a clue to the disappearance of Terrilyn Monette.
State Representative Austin Badon tells WGNO's Jon Huffman that crews have removed 17 cars from Bayou St. John.
While most of the vehicles do not fit the description of Monette's car, crews are also eager to remove them for ecological reasons.