This is an archived article and the information in the article may be outdated. Please look at the time stamp on the story to see when it was last updated.
NEW ORLEANS-- The 610 Stompers definitely have dancing down to a science, but now they are working on another sort of craft, an aircraft!
Our favorite guys with the extraordinary moves, the short shorts, headbands, and golden shoes -- the 610 Stompers -- are doing more than just dancing and marching in parades these days.  They're building a glider for Red Bull's Flugtag contest, which is being held in Nashville on Saturday.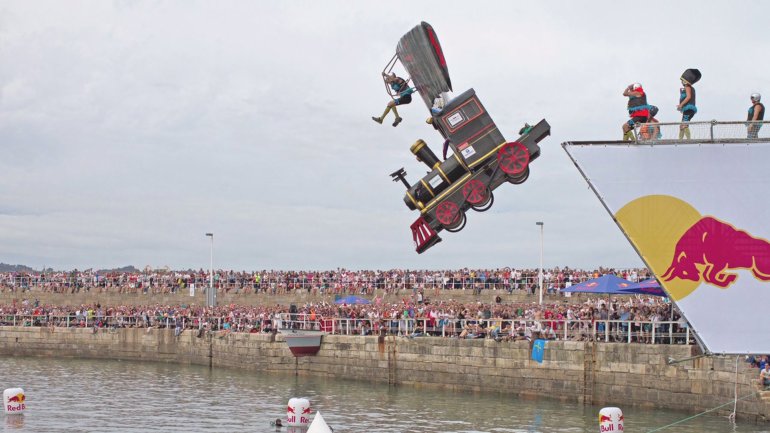 News with a Twist Reporter Kenny Lopez got a first look at their aircraft at NOLA Motorsports Park.
The 610 Stompers are undertaking a new challenge like none they've ever done before.  They are building a human powered flying machine.  They are calling it "The 610 Stompenberg."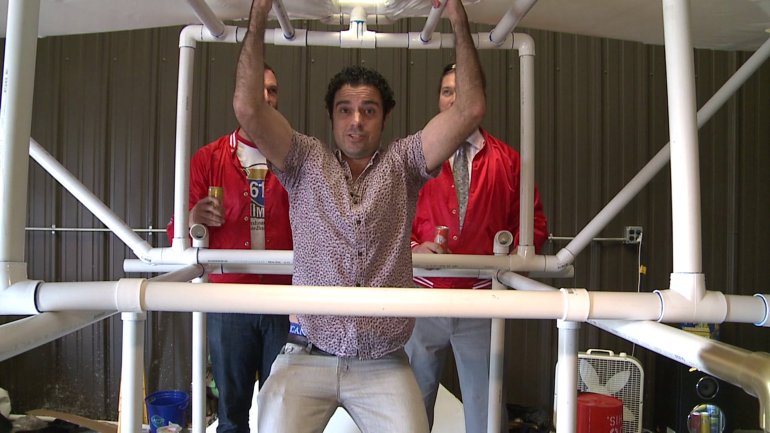 "The flying isn't something we're used to, but we improvise," Mont "Big Bird" Creamer, 610 Stomper, said.
The Stompers are building this aircraft to compete in the 'Red Bull Flugtag Contest' in Nashville.  Flugtag  is German for "flight day."  In this competition, four of the Stompers will push their aircraft off a 24-foot flight deck, over the Cumberland River.   While another Stomper will be inside the glider doing the maneuvering.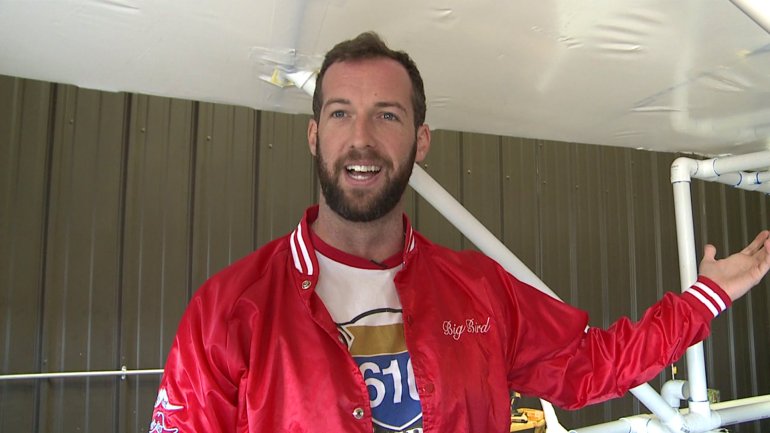 "We will be pushing here in the back, and then release the glider with the one Stomper in the middle.  The glider will detach from the base and then it'll fly," Creamer said.
The 610 Stompers have been working hard getting this man-made machine into tip top shape.
"None of us have any aeronautical traning, so we basically made something that looked They gave us a list of things they told us that we can't do, and sadly that's what most of our ideas were.  We couldn't use fireworks," Stuart "Stewbacca" Gay, 610 Stomper, said.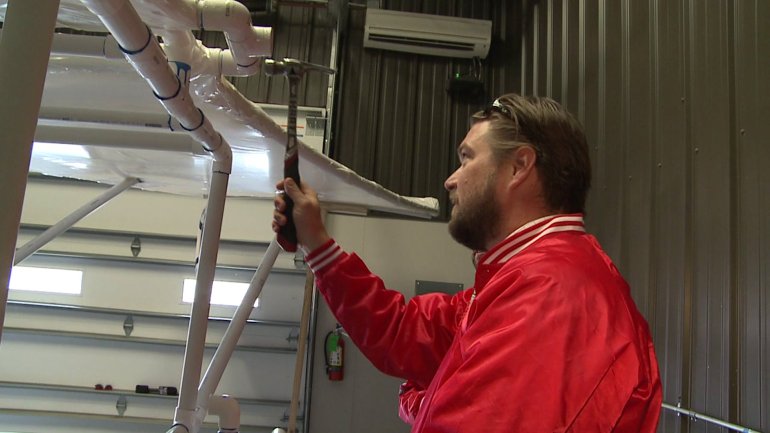 They build this aircraft with a 22-foot wide wing span, and the craft is 4 feet high.
"This isn't going to break because we used glue to keep it together.  Blue glue good and no glue bad," Gay said.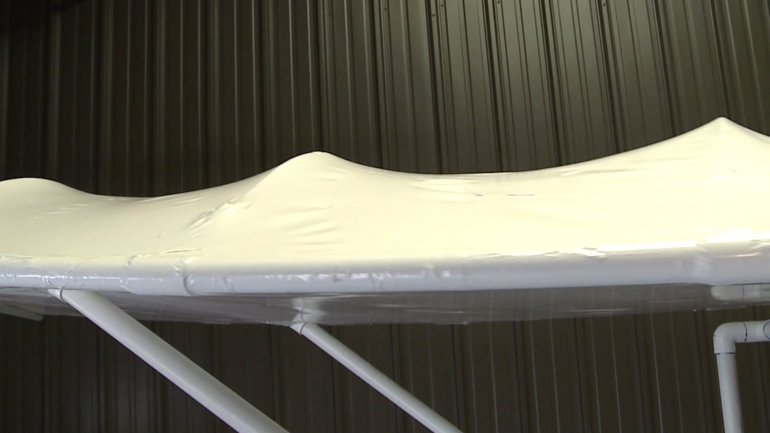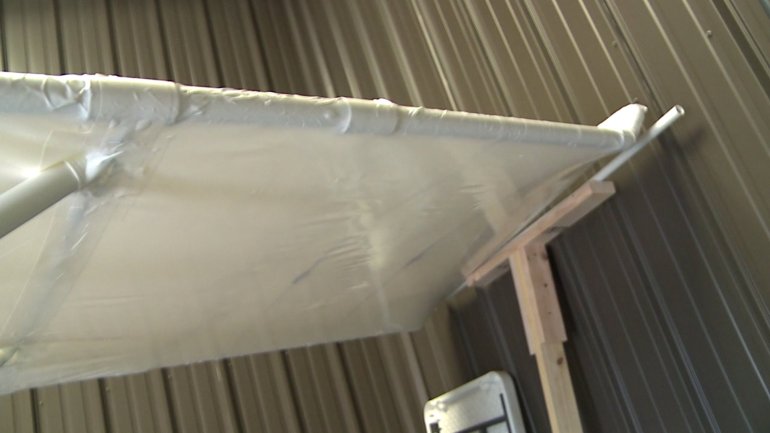 The teams will be judged not only on how far their glider goes, but on crowd interaction and fan favorite categories.  The 610 Stompers will be performing too before they fly their aircraft.  This is the first time they've participated in this event.  They applied and got the green light to participate.    We'll be sure to let you know how the guys do!
For more information about the Redbull Flugtag contest, click HERE.