This is an archived article and the information in the article may be outdated. Please look at the time stamp on the story to see when it was last updated.
NEW ORLEANS-- Besides all the rain, Harvey is responsible for an increase in prices at the pump.  Platforms and rigs were shut down in anticipation of the storm.   Refineries are also shutting down, which is the main reason gas prices are going up.  The Gulf Coast accounts for 17 percent of total U.S. crude oil production and 45 percent of total U.S. petroleum refining capacity.
WGNO's Kenny Lopez went to a gas station in Metairie to see if people were lining up to get gas as the prices are on the rise.
All eyes are on the pumps, especially with the prices going up due to Harvey.
"I heard the gas prices are going to be so high and I think that's horrible," Lashiante Phillips, said.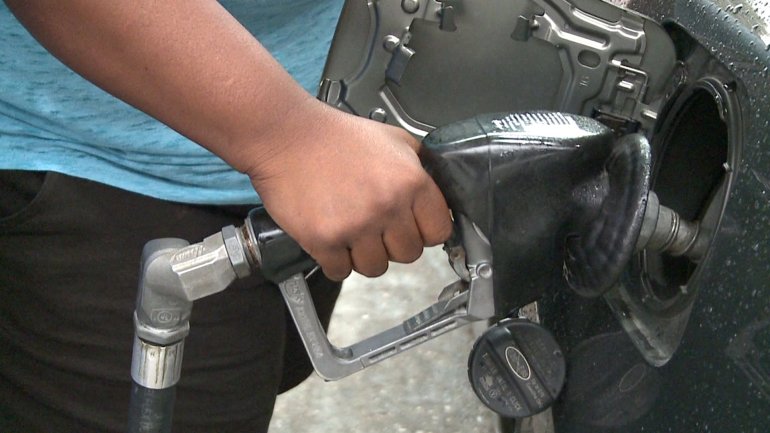 She's one driver who's eyes have been noticing the increase in gas prices.
"Over here the price is $2.02, which is pretty good, but I have seen $2.50 in some places.  $20 to fill up isn't as bad as $30 or $40," she said.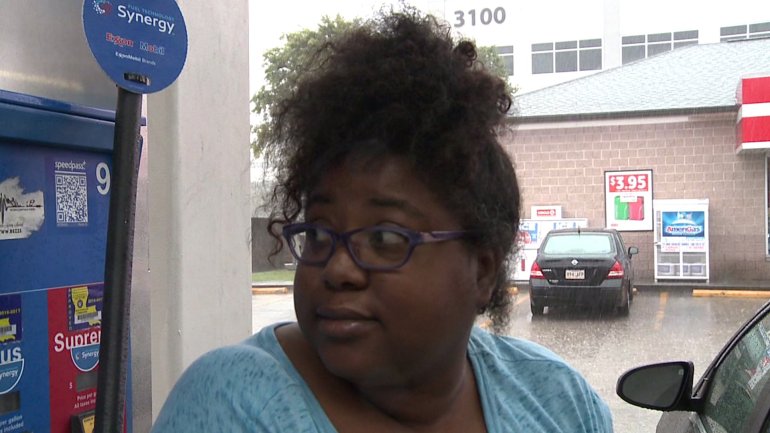 With the rising gas prices, she hopes this full tank of gas goes the distance and she doesn't have to fill up again until the prices dip.
"Yeah, I'm not pleased with this at all,"  she said.