This is an archived article and the information in the article may be outdated. Please look at the time stamp on the story to see when it was last updated.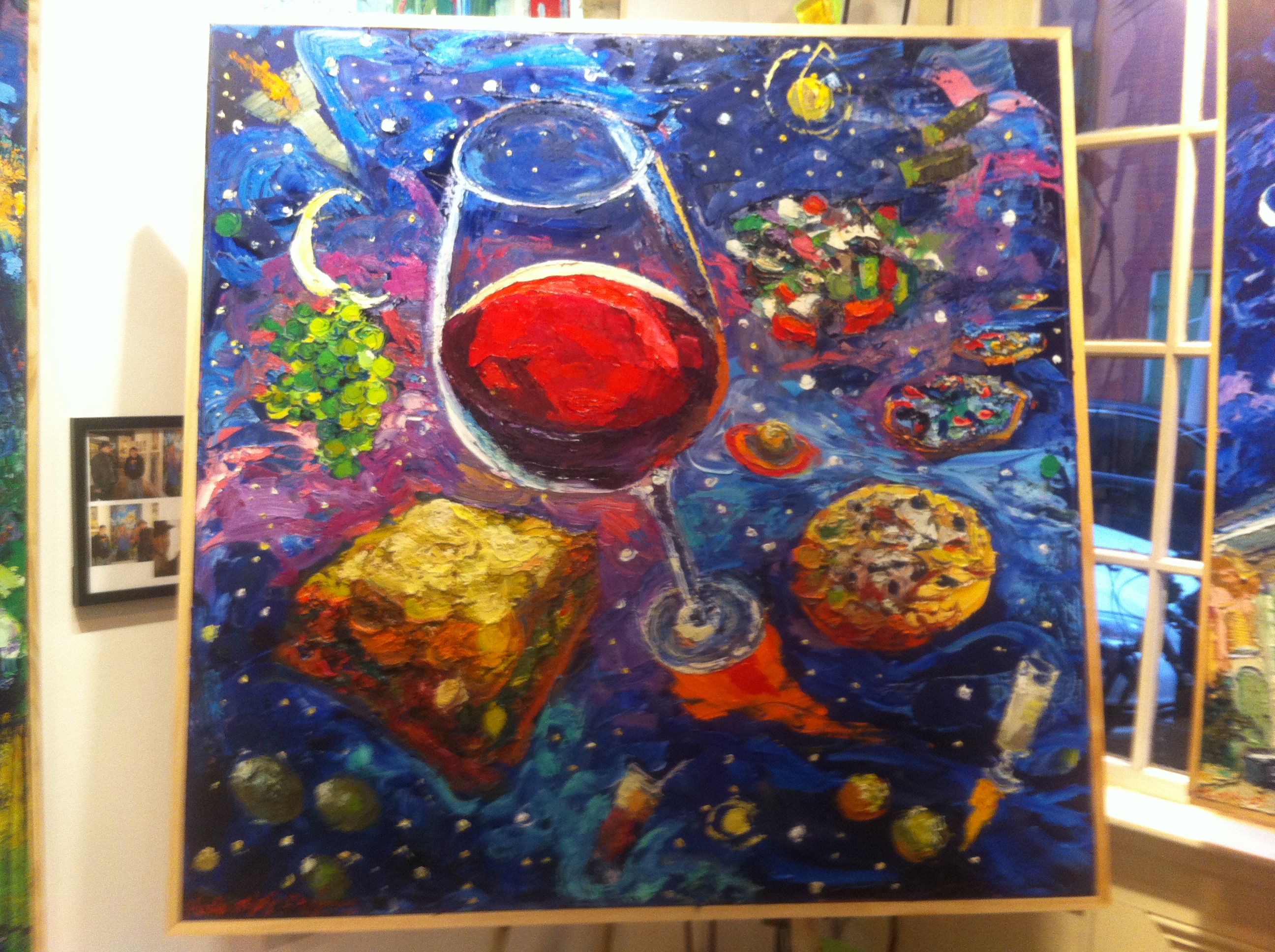 Organizers of annual Greek Fest revealed this year's poster.  It's a print based on a painting by New Orleans artist James Michalopoulos.
This is the 40th year for the Greek Festival which will run May 24-26 at the Hellenic Cultural Center at 1200 Robert E. Lee Blvd.
Admission is $5.  Children under 12 are free.