This is an archived article and the information in the article may be outdated. Please look at the time stamp on the story to see when it was last updated.
NEW ORLEANS- Author Jen Sincero made a stop in New Orleans on Sunday to promote her new book, "You are a Badass at Making Money."
A #1 New York Times Bestselling author, Sincero has been featured on Dr. Oz, HBO, The New York Times, Cosmopolitan, and many other publications.
Her previous book, "You are a Badass: How to stop Doubting your Greatness and Start Living An Awesome Life," has taken the world by storm, offering tips on how to live a better life and become your best self.
Twist Reporters Meghan Kluth and Kenny Lopez are fans of the book and went to meet Jen Sincero.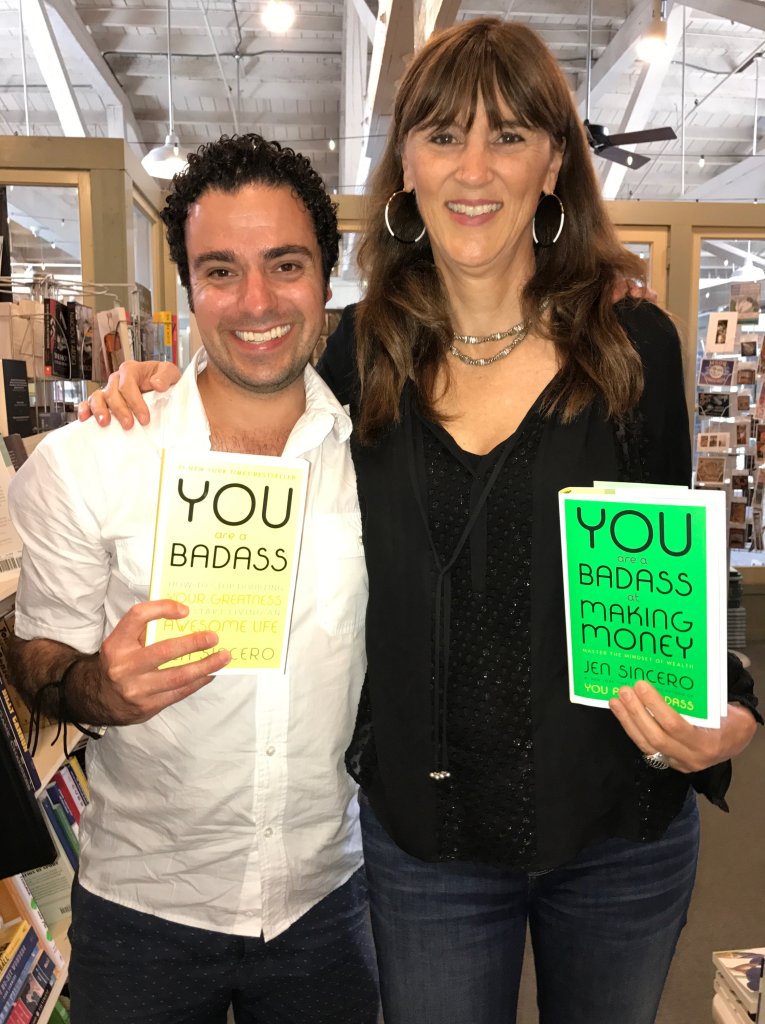 Sincero said she stopped by New Orleans for her first book tour at Garden District Books.  New Orleans was her first stop when promoting her other book, so NOLA was good luck for her especially since her book went on to sell millions of copies. She lived in New Orleans for a bit.
Listen below to hear what she had to say about ways to make money and become the successful person you were meant to be.