This is an archived article and the information in the article may be outdated. Please look at the time stamp on the story to see when it was last updated.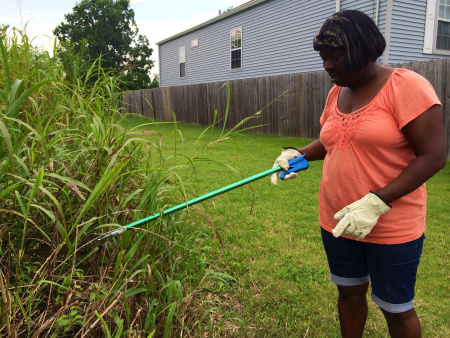 BATON ROUGE (WGNO) – Amendment No. 13 the Lower Ninth Ward Property Sale amendment failed with 59 percent of voters saying no Tuesday.
The amendment would have allowed the New Orleans Redevelopment Authority to sell lots in the Lower Ninth Ward to certain buyers for $100 if they qualified and were willing to take care of it.
The program officially called Lot Next Door or more commonly mow-to-own was introduced in July 2014 as the city's solution for fixing blighted properties in the Lower Ninth Ward.
But many criticized the program saying it lacked details.
Click here to see local results as they come in.