This is an archived article and the information in the article may be outdated. Please look at the time stamp on the story to see when it was last updated.
NEW ORLEANS (WGNO) – The New Orleans Police Department is asking for the public's help in identifying several suspects involved in a shooting and fight Saturday on Canal Street.
The fight and shooting took place inside the McDonald's restaurant in the 600 block of Canal Street around 7 p.m., and it was reportedly part of a nonofficial event circling Facebook.
Watch the above cell phone video of the fight.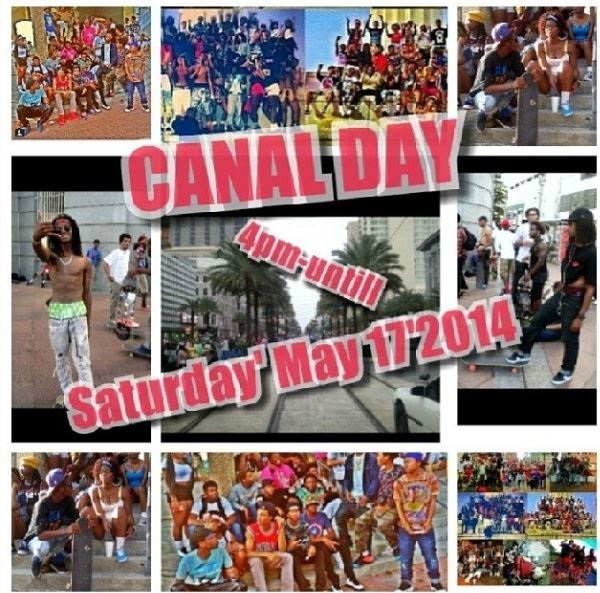 Restaurant staff broke up the fight and asked all parties involved to leave. The fight then continued outside of the restaurant.
Witnesses told police that during the fight an unknown male grabbed a handgun and fired it indiscriminately, striking a woman in the leg. She was listed in good condition Saturday.
Detectives believe the man pictured below was involved in the fight, but they don't have any suspects at this time.