This is an archived article and the information in the article may be outdated. Please look at the time stamp on the story to see when it was last updated.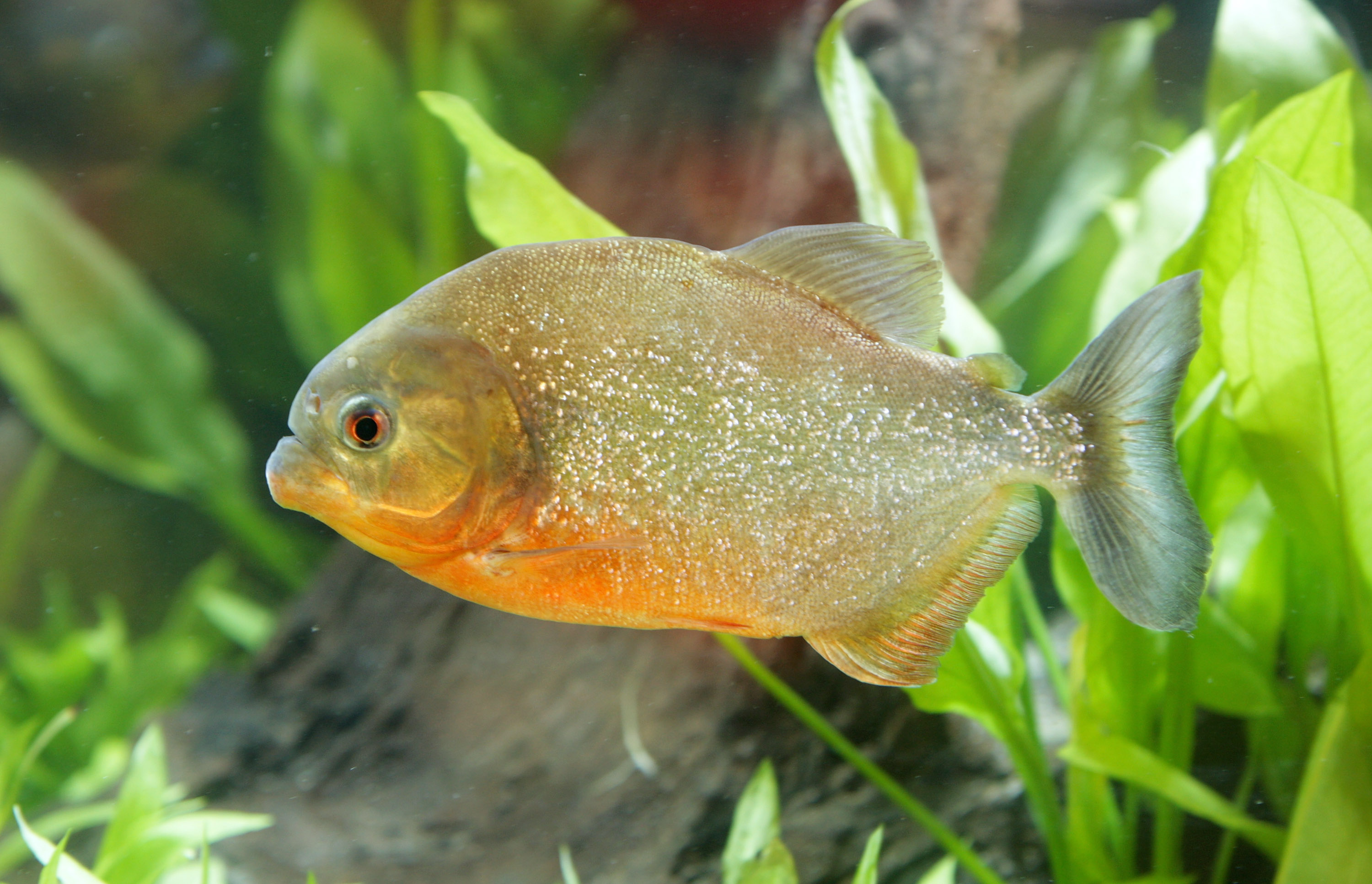 The Louisiana Department of Wildlife and Fisheries charged a New Orleans man with illegal possession of piranhas, an alligator and drug paraphernalia.
The department says neighbors complained when 22-year-old Quinn Vanderbosch left the alligator during his Christmas vacation.
Piranhas are forbidden because Louisiana has a similar habitat to the invasive species' natural home.
If you're caught possessing the fish you could be fined up to $950 and up to 120 days in jail.
Illegal alligator possession could get someone a fine up to $500 and 90 days in jail.