This is an archived article and the information in the article may be outdated. Please look at the time stamp on the story to see when it was last updated.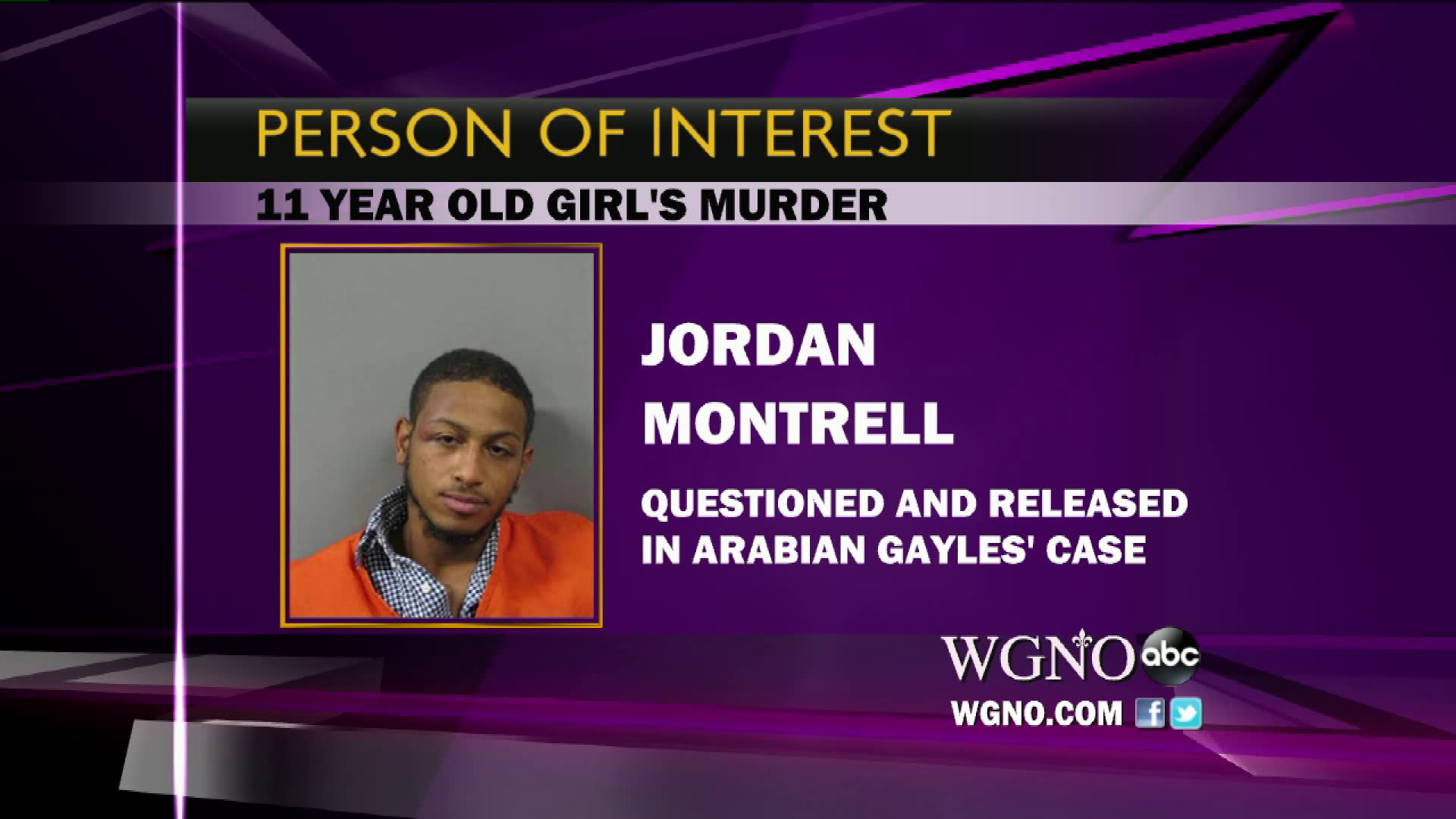 New Orleans Police homicide detectives on Tuesday questioned and released a person of interest in the murder of 11-year old Arabian Gayles.
Louisiana State Police picked up Jordan Montrell around 4:00 Tuesday afternoon and delivered him to the NOPD for questioning.
Someone fatally shot Gayles on September 2 while she was inside her home on General Ogden Street.