This is an archived article and the information in the article may be outdated. Please look at the time stamp on the story to see when it was last updated.
NEW ORLEANS (WGNO) - Carnival is in full swing, which means lots of great fun on the parade routes.
From Slidell to the French Quarter, there's plenty of parades to keep you entertained this weekend.  Here on News with a Twist, our "Pardi Gras Man" Kenny Lopez has got you covered with our "Parade Party Planner."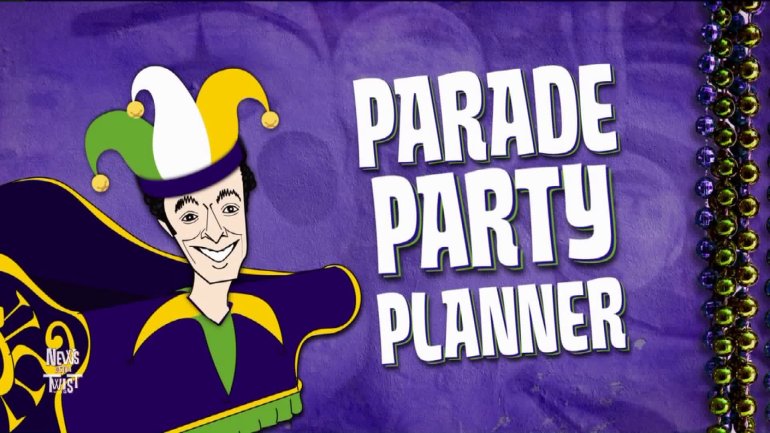 Here's the schedule of parades happening on Saturday, February 11th:
-Krewe du Vieux begins in the Marigny and heads through the French Quarter starting at 6:30 p.m.   The Krewedelusion follows.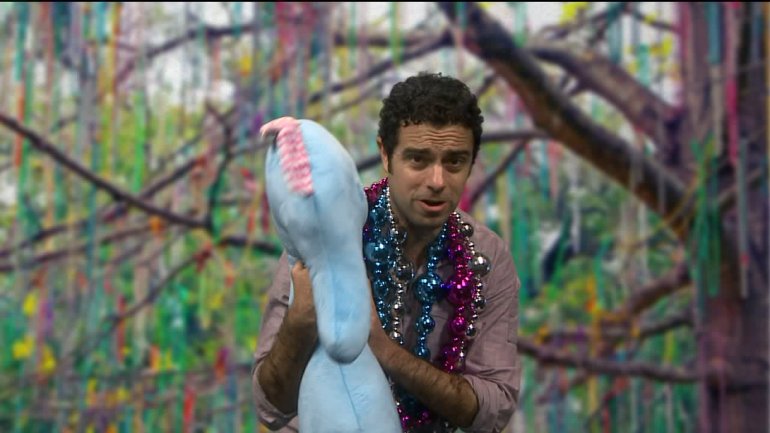 -Krewe of Blige in Slidell starts at noon, followed by the Krewe of Poseidon at 1 p.m.  The Krewe of Poseidon is sea-themed, which many awesome throws like clams, stuffed seahorses, and mermaids.  We would like to honor the Krewe of Poseidon with our "Parade Pick of the week" for their many fun throws and cool theme.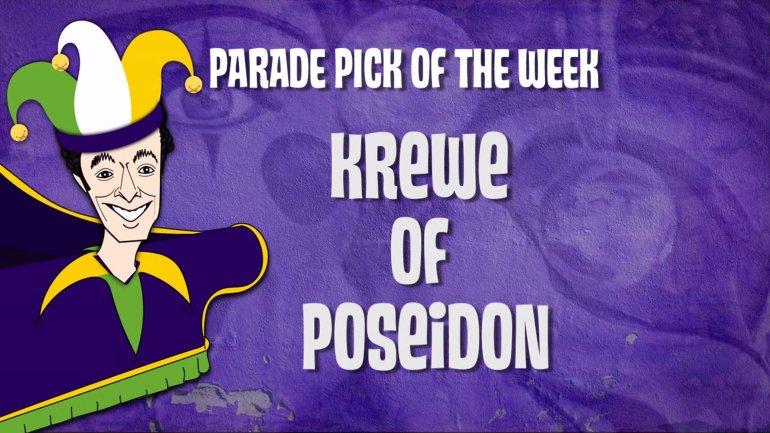 -Starting at 7 p.m. in Slidell, the Krewe of Mona Lisa & Moon Pie rolls, bringing its art-themed humor to all parade-goers.
Here's the schedule of parades happening on Sunday, February 12th:
-In Metairie, the family-friendly children's parade, Krewe of Rascals rolls on Vets Blvd. starting at noon.
-In Slidell, starting at 1 p.m., The Krewe of Slidellians, and the Krewe of Perseus roll.