BestReviews is reader-supported and may earn an affiliate commission. Details.
Magnolia banana pudding: if you know, you know
If you're lucky enough to live in (or have visited) a city with a Magnolia Bakery, you've probably tasted the heaven in a cup that is the brand's signature banana pudding. It's an absolutely drool-worthy dessert made of fresh bananas, creamy vanilla pudding, softened vanilla wafers and pillowy whipped cream.
And if you don't have a Magnolia Bakery within craving distance, you're in luck, because they just announced that they're shipping that perfect banana pudding nationwide. Now's your chance to get a taste of a world-famous dessert — and sample some of Magnolia Bakery's other flavors while you're at it.
Cravable Magnolia Bakery treats available to ship nationwide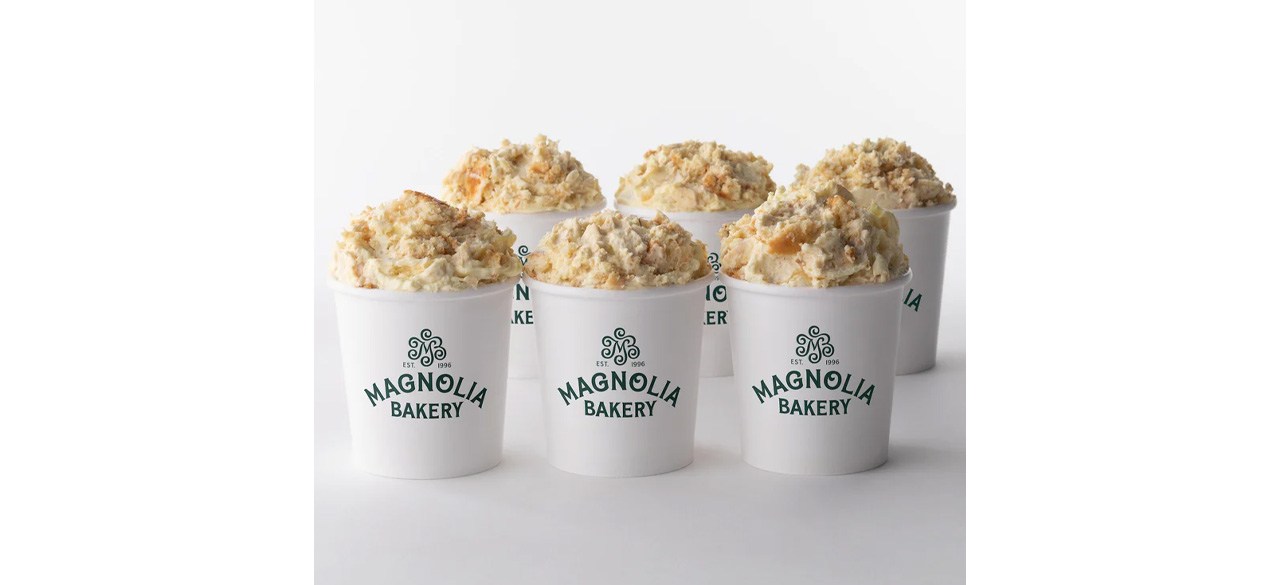 Classic Banana Pudding Multipack
There's no need to visit a Magnolia Bakery to satisfy this sweet craving anymore. The multipack allows you to indulge in the world-famous banana pudding on demand while keeping some extras tucked away in your freezer for a special occasion (or just the next time the craving strikes). The Classic Multipack comes with six individual-sized cups of banana pudding.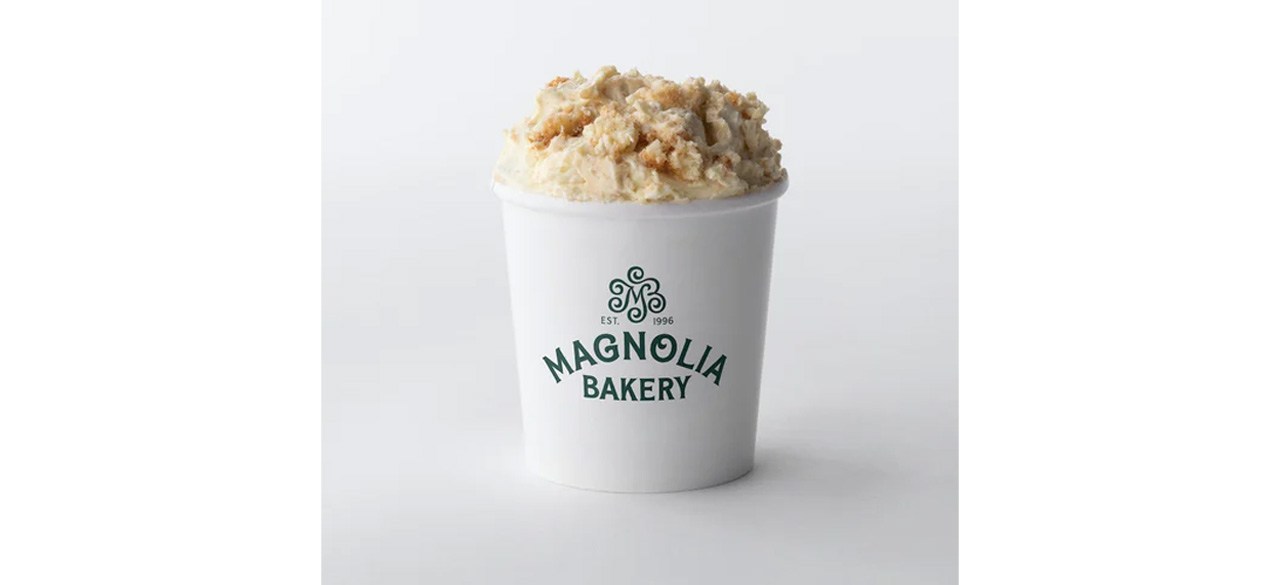 Gluten-Free Banana Pudding Multipack
Banana pudding should be for everyone, which is why the Classic Multipack is also available in a gluten-free version. Like the Classic Multipack, it comes with six individual-sized cups of banana pudding but made with gluten-free vanilla wafers.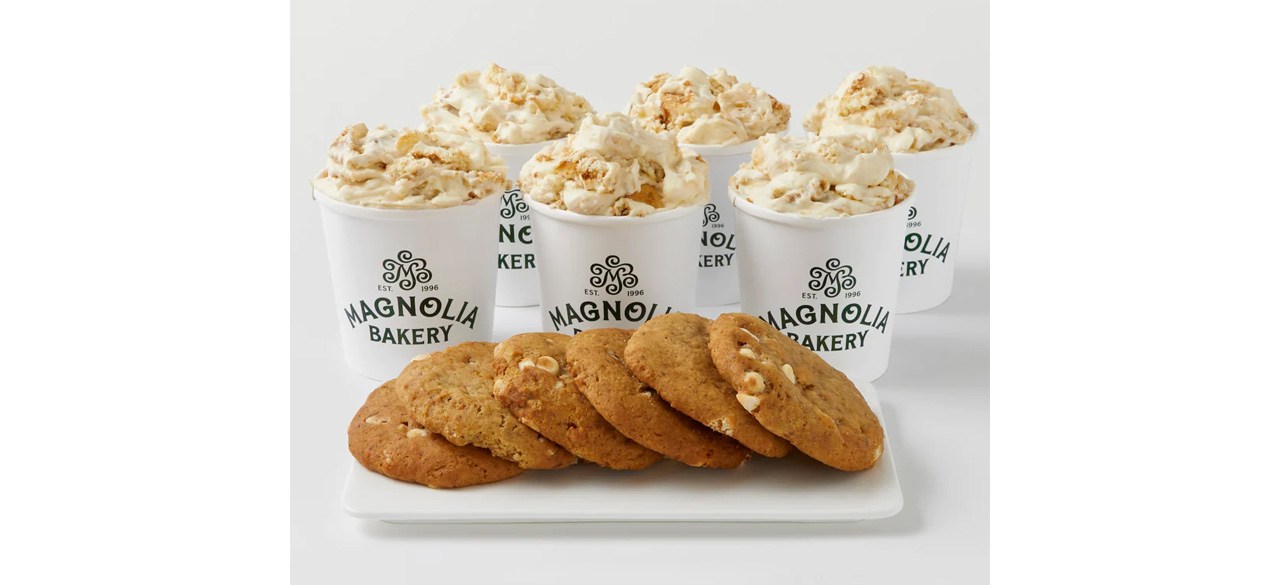 Banana Pudding Lovers' Sampler Pack
For the ultimate banana lover, this sampler pack comes with six individual-sized cups of Magnolia Bakery's classic banana pudding, plus six freshly baked banana pudding cookies. Here's a pro tip: Dip your cookies in the pudding for an extra-indulgent dessert.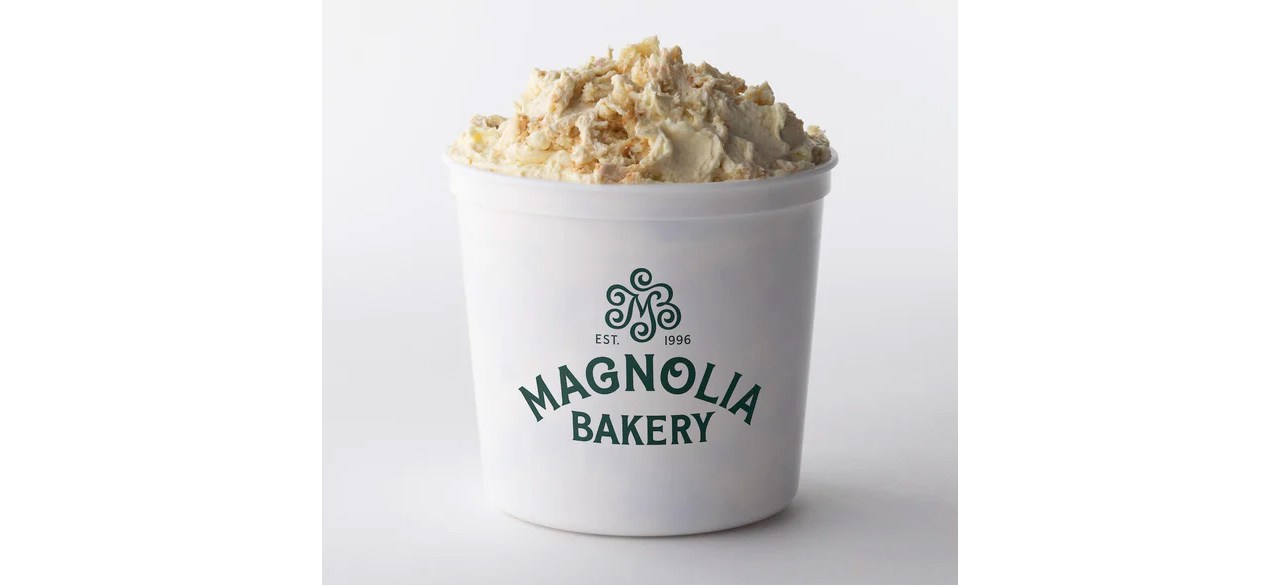 Classic Banana Pudding Party Bowl
When you need to feed a crowd, the Banana Pudding Party Bowl is the way to go. This tub feeds up to eight people with giant layers of fresh banana, vanilla wafers, pudding and whipped cream. Birthday cakes are out this year. Get one of these for your next party instead.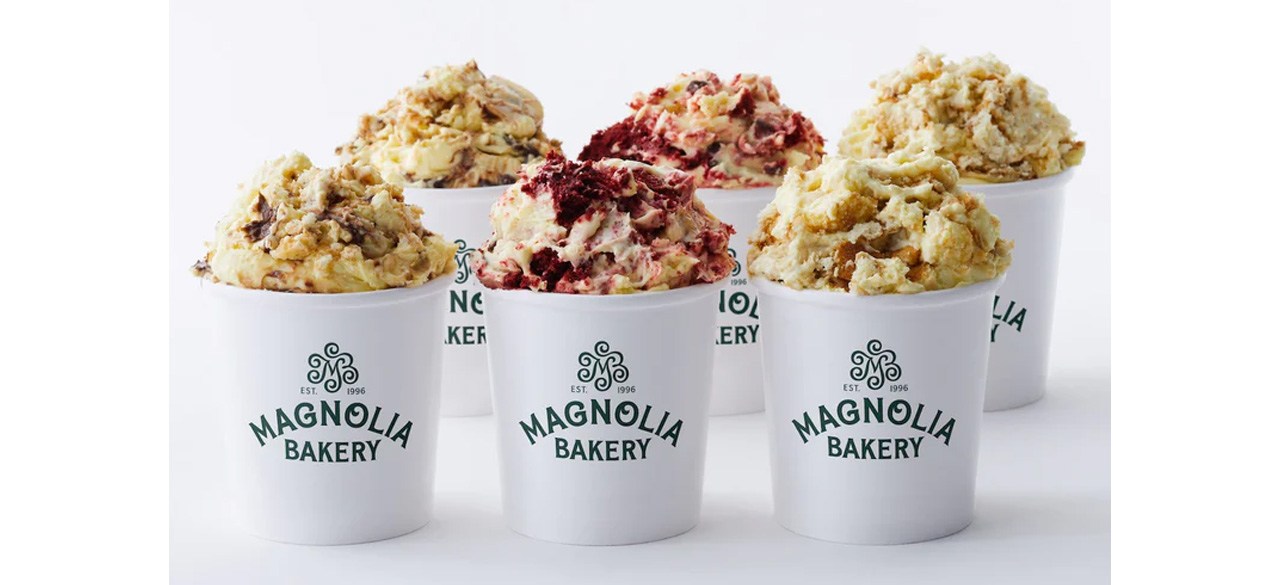 World-Famous Banana Pudding Variety Multipack
While Magnolia Bakery's banana pudding is the perfect dessert, that's not to say you shouldn't branch out once in a while. This multipack comes with two individual-sized cups of the classic flavor but also includes a few other varieties to try: two cups each of red velvet banana pudding and chocolate hazelnut banana pudding, two of the chain's other most popular treats.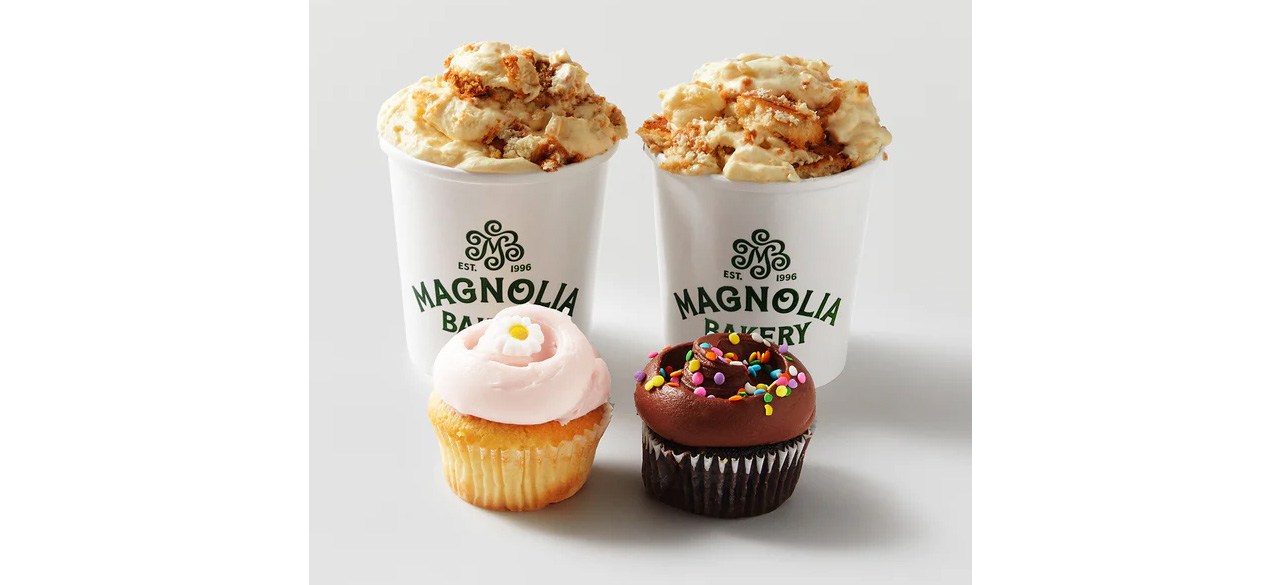 "Best of Magnolia Bakery" Sampler Pack
Try a taste of the best Magnolia Bakery has to offer with this sampler pack, which includes two individual-sized cups of classic banana pudding and two of the bakery's world-famous cupcakes. This is a tasty treat for a gift or to celebrate a special occasion.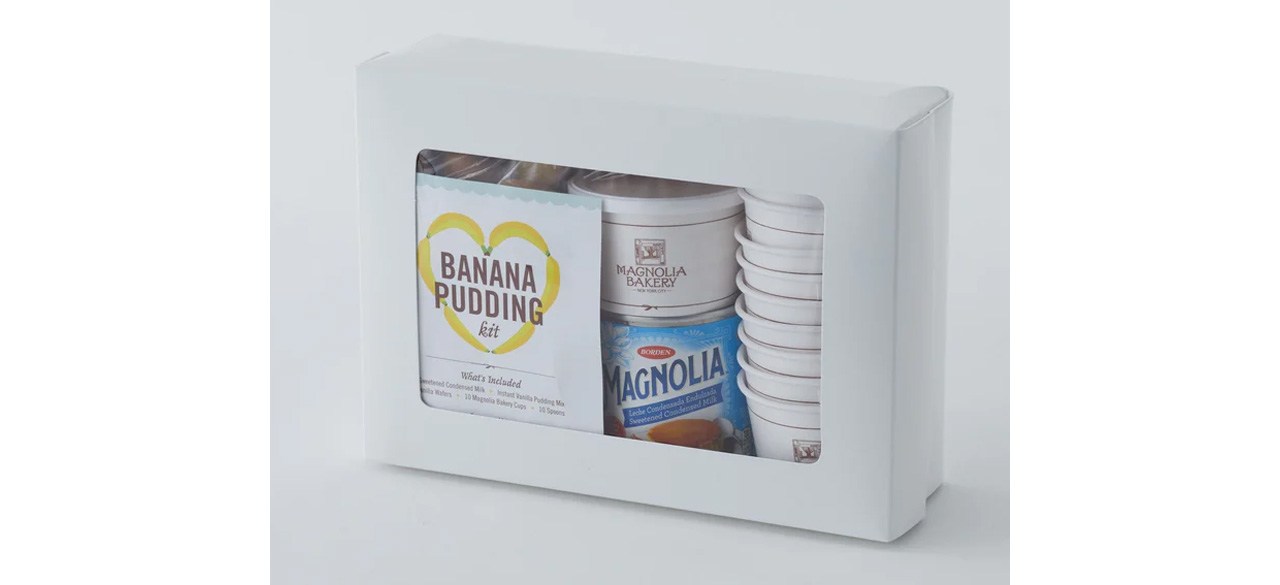 I think I remember something someone once said about teaching a man to fish. If Magnolia Bakery isn't accessible to you but you need access to that sweet, sweet banana pudding, why not learn how to make it yourself? Order this DIY kit and you'll never find yourself puddingless again.
Want to shop the best products at the best prices? Check out Daily Deals from BestReviews.
Sign up here to receive the BestReviews weekly newsletter for useful advice on new products and noteworthy deals.
Christina Marfice writes for BestReviews. BestReviews has helped millions of consumers simplify their purchasing decisions, saving them time and money.