This is an archived article and the information in the article may be outdated. Please look at the time stamp on the story to see when it was last updated.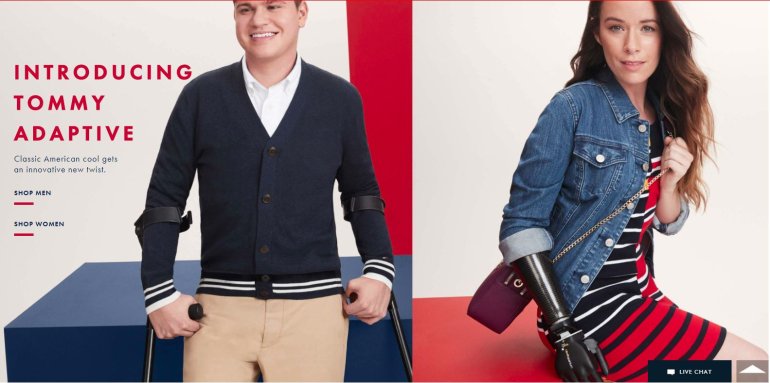 NEW ORLEANS — Fashion designer Tommy Hilfiger has a new line of adaptive clothing made specifically for people with disabilities.
The collection uses magnets and velcro, making it easier for people to get dressed and undressed.
Button down shirts fasten with magnets so people can just pull them over their heads or get dressed with one hand.
There are 37 styles for men and 34 for women. Hilfiger unveiled a similar line for children with disabilities, last spring.