This is an archived article and the information in the article may be outdated. Please look at the time stamp on the story to see when it was last updated.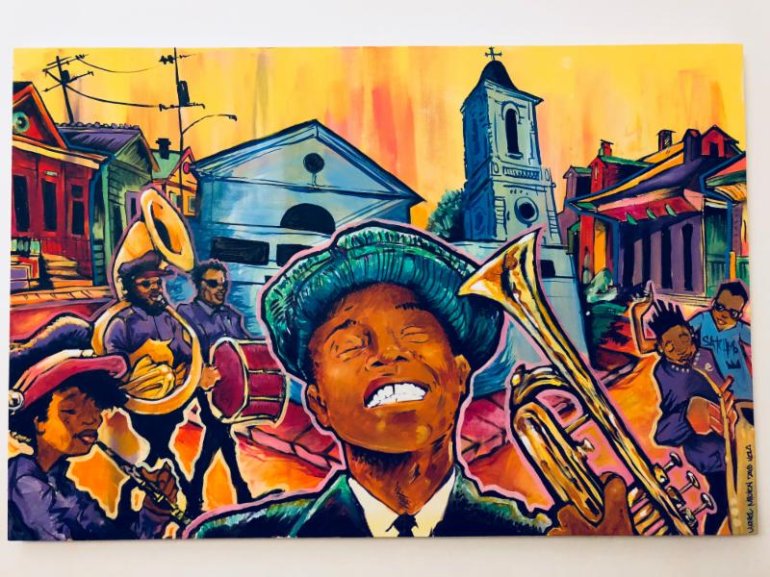 NEW ORLEANS – The music lineup for the 2018 Satchmo SummerFest has been released.
The annual celebration of the life and music of Louis Armstrong will take place at the Jazz Museum at the Old US Mint at the foot of Esplanade Avenue August 3 through August 5.
Tickets are $5, and children under 12 are free.
Irma Thomas, the Grammy-winning Soul Queen of New Orleans, will make her SummerFest debut this year alongside fellow festival newcomers Aurora Nealand & The Royal Roses, Bonerama, Doyle Cooper Jazz Band, Dwayne Burns and His New Orleans Band, James Williams, Mayumi Shara & New Orleans Jazz Letters, and Where Ya At Brass Band.
Big Chief Donald Harrison Jr., Bill Summers & Jazalsa, Corey Henry's Treme Funktet, Ellis Marsalis, Jeremy Davenport, and Preservation Brass will also perform.
Trumpet Mafia bandleader Ashlin Parker will also present a Trumpet Tribute.
More than a dozen local restaurant favorites will also participate in the festival, serving up New Orleans culinary classics alongside the Abita Beer Garden.
This year's official Satchmo SummerFest poster was created by local artist Lionel Milton and depicts a young Louis Armstrong smiling and holding one of his signature trumpets.
For more information, visit satchmosummerfest.org.