This is an archived article and the information in the article may be outdated. Please look at the time stamp on the story to see when it was last updated.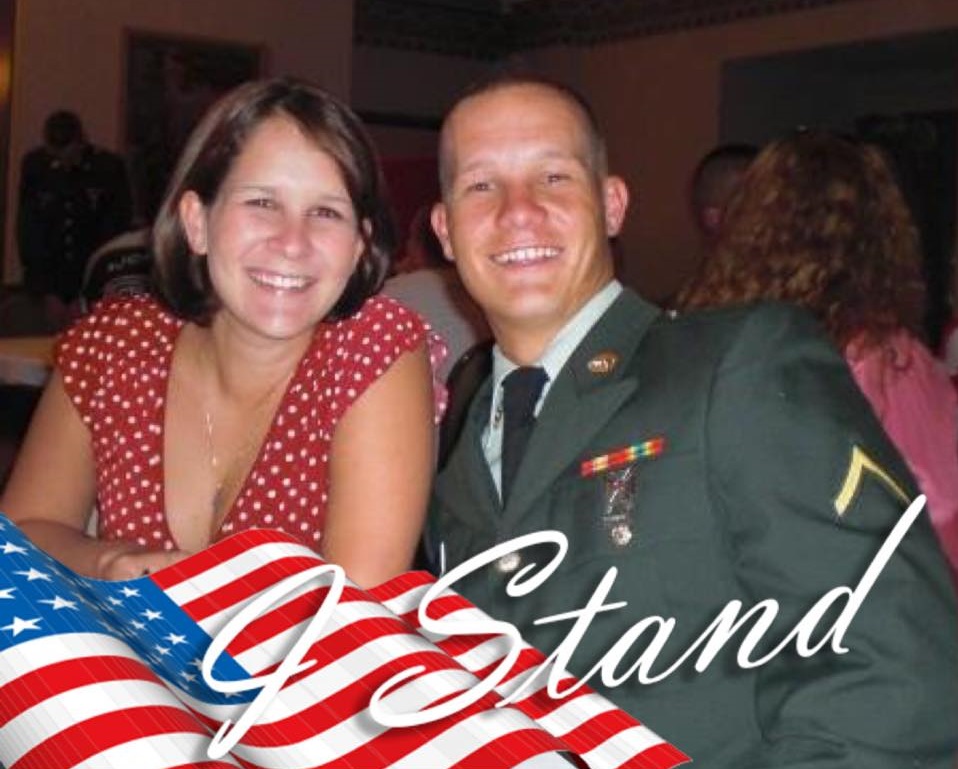 NEW ORLEANS — The debate of protesting during the national anthem at football games has captured headlines since Colin Kaepernick first took a knee last season.  Athletes, team management, politicians and the public have been outspoken on both sides of the issue.
In Sunday's game between the New Orleans Saints and Carolina Panthers, some Saints players were seen sitting on the bench during the anthem.  The move prompted one Louisiana woman to speak out in a letter that is now going viral.
Gabrielle Romig's brother, Army Spc. Christian Romig, died from an IED blast in Afghanistan.
In her letter to Saints owner Tom Benson, Romig explains in emotional detail how the national anthem protests impact her personally.  She writes, "I understand they were not protesting the flag or the anthem, but what they did has shown me that they do not understand the hurt they would cause families like mine by their disrespecting something symbolic of our fallen heroes."
She later says, "When Kaepernick knelt last season, it hurt but at least by kneeling he showed that respected what the flag and anthem stand for. Sitting on the bench looked disrespectful and downright defiant."
You can read the full text of Romig's letter below.