This is an archived article and the information in the article may be outdated. Please look at the time stamp on the story to see when it was last updated.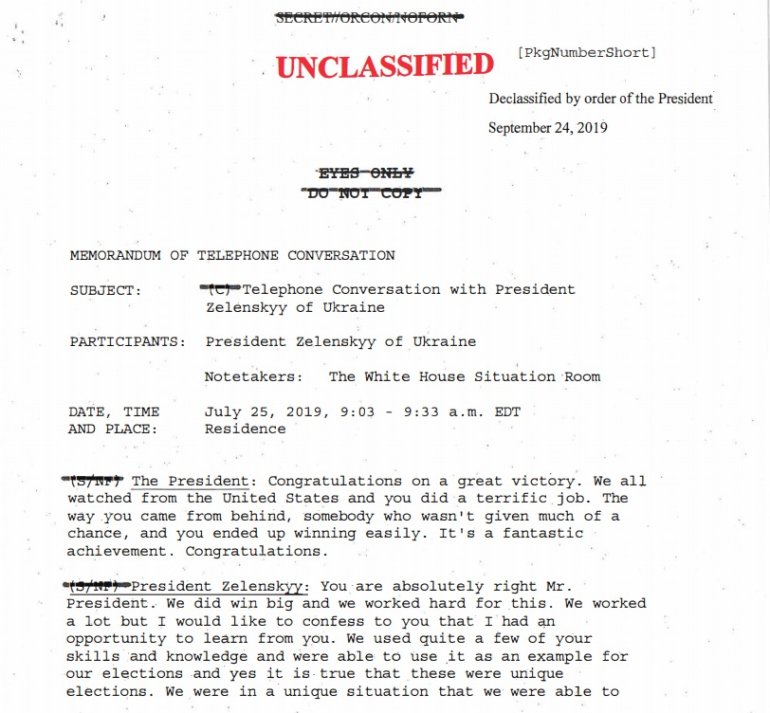 Rumors surrounding the phone call between President Trump and Ukrainian President Zelenskyy are flying.
Because of this, the call transcripts have been released.
The full transcript can be read here: President Trump and President Zelenskyy Transcript.